Solskjaer offers Pogba contract latest: Of course there have been talks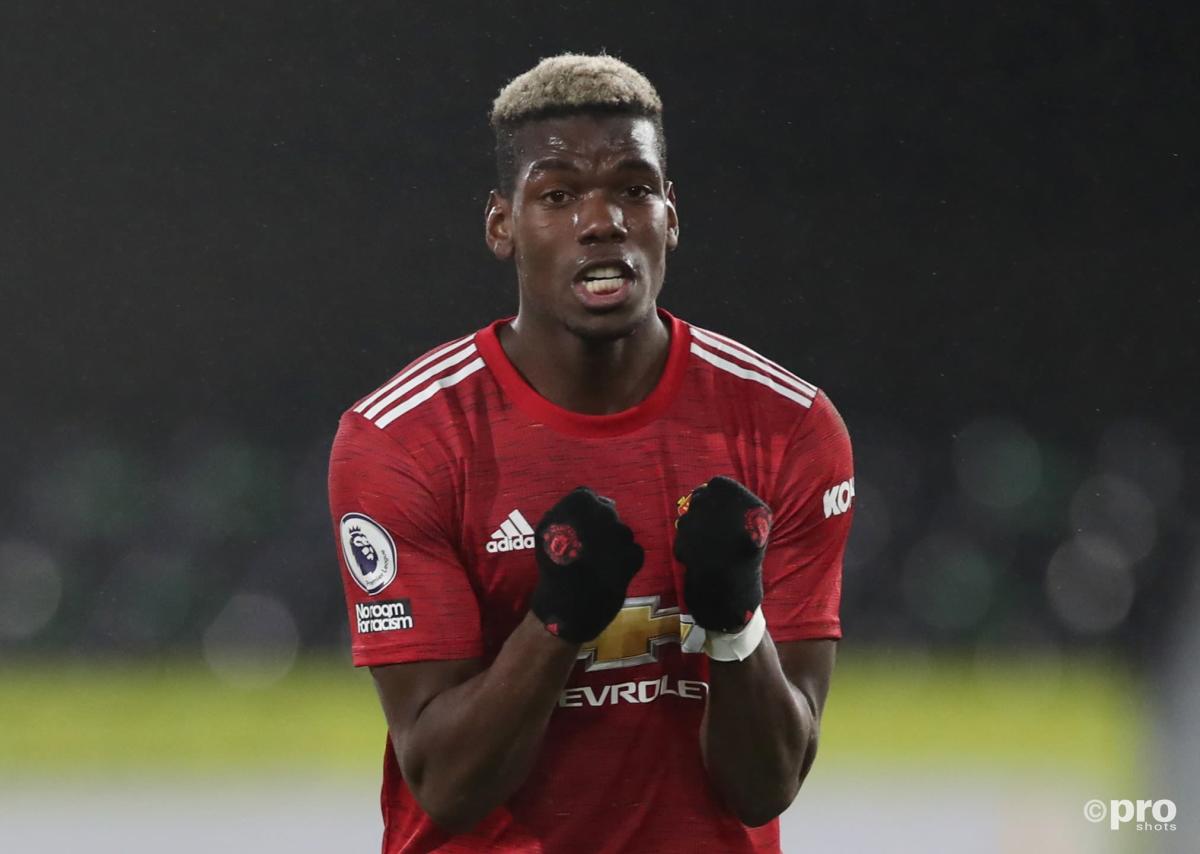 Paul Pogba was Manchester United's Europa League match winner against Milan on Thursday, and the subject of his future has been broached once again by manager Ole Gunnar Solskjaer.
Pogba came off the bench at San Siro during the half-time interval with the tie delicately poised. Within five minutes of his arrival, Man Utd had taken the lead, with the World Cup winner showing a cool head in the box to convert from a testing angle.
READ MORE: Boring, boring Man Utd! Dire draws hint at what's to come when Pogba leaves
After a 1-1 draw at Old Trafford, it was the decisive goal in the tie, ultimately booking a quarter-final date against Granada.
There have regularly been doubts expressed as to Pogba's commitment to the team, yet there was no doubting the transformative influence he had in Milan.
With a contract that expires in 2022, Man Utd now find themselves in a position whereby they can either tie him down for the long term, sell him in the summer or face losing him for free next summer.
Solskjaer has indicated that it is the club's intention that they seek to Keep the World Cup winner.
"I don't think is any use spending energy on speculation," Solskjaer told the media. "Of course we've had discussions and talks.
"When you see Paul playing like he was last night and training, it shows how much he cares, enjoys playing and how much we benefit from having him here."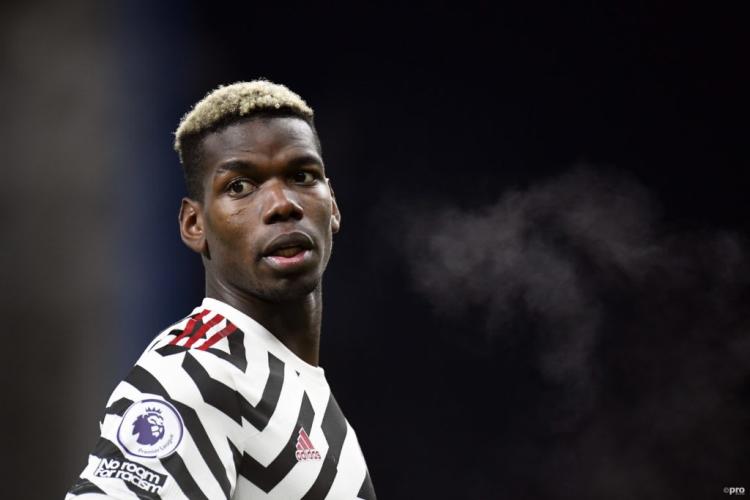 Will Man Utd sell Pogba?
If no agreement can be reached before the summer, however, it raises an interesting problem for Man Utd.
There are few – if any teams – who can afford to sign a player of Pogba's calibre given the financial situation in world football, and that could leave him vulnerable to departing for free next summer.
Real Madrid and Paris Saint-Germain have both been credited with an interest him in the past. While both might welcome him, the burden of his transfer fee and wages are likely to prove prohibitive to any deal.
Juventus, who have been linked with a return, are in an even tighter financial spot.
Pogba, therefore, is likely to remain with Man Utd next season at least – and it is clearly the intention of the club that the union is extended.