Man Utd boss Solskjaer's incredible reason for snubbing potential signing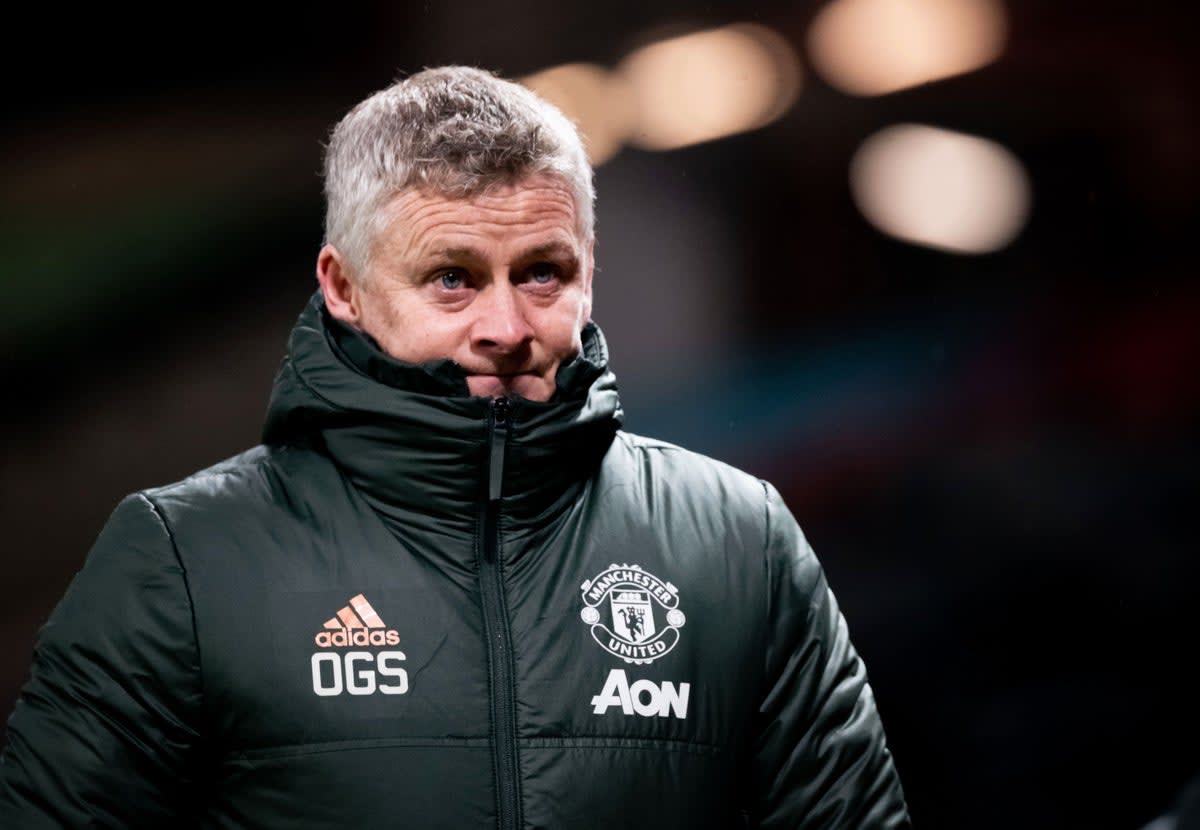 Manchester United manager Ole Gunnar Solskjaer has revealed that he once cut a scouting trip short because he did not like the haircut of the player he was going to watch.
Solskjaer has attracted mixed reviews since taking charge at Old Trafford and has had equally mixed luck with the signings that have been made under his stewardship.
READ MORE: Raiola: I take Alex Ferguson not liking me as a compliment
While the club have captured Bruno Fernandes and Amad Diallo over the course of his time back at Man Utd, where he was once a predatory striker, they have also spent big on Donny van de Beek – a player regarded as one of the biggest transfer flops of the season.
Solskjaer, meanwhile, has revealed that he has exacting standards when it comes to deciding who will play for him and who to forget.
Speaking to Sky Sports, he said: "I once went to see a player and as he walked out of the dressing room or through the tunnel onto the pitch, he had a Mohican, this was when I was back in Norway.
"I just said to my scout: 'Let's go home, not interested.' That was a very short scouting trip."
Given Solskjaer spent the majority of his playing career under notorious disciplinarian Sir Alex Ferguson, it is unsurprising that he would take such things into account.
Solskjaer's managerial history
| Club | Matches | Win % |
| --- | --- | --- |
| Molde (2011-13) | 123 | 55.3 |
| Cardiff (2014) | 30 | 30 |
| Molde (2015-18) | 118 | 55.9 |
| Man Utd (2018-?) | 137 | 56.2 |
Solskjaer began his coaching career at Man Utd, acting as a forwards coach before taking charge of the Under-23 side.
From there, he moved to Molde, where he had two spells of around 120 matches interrupted by an ill-fated time in Cardiff.
He has now been in charge at Man Utd since December 2018. Initially, he had the job on a caretaker basis, but after defeating Paris Saint-Germain in the last-16 of the Champions League, he was given the post on a full-time basis.
Solskjaer is up to 77 wins from 137 matches in charge of Man Utd but is waiting on his first silverware with the Old Trafford club.