Raiola: I take Alex Ferguson not liking me as a compliment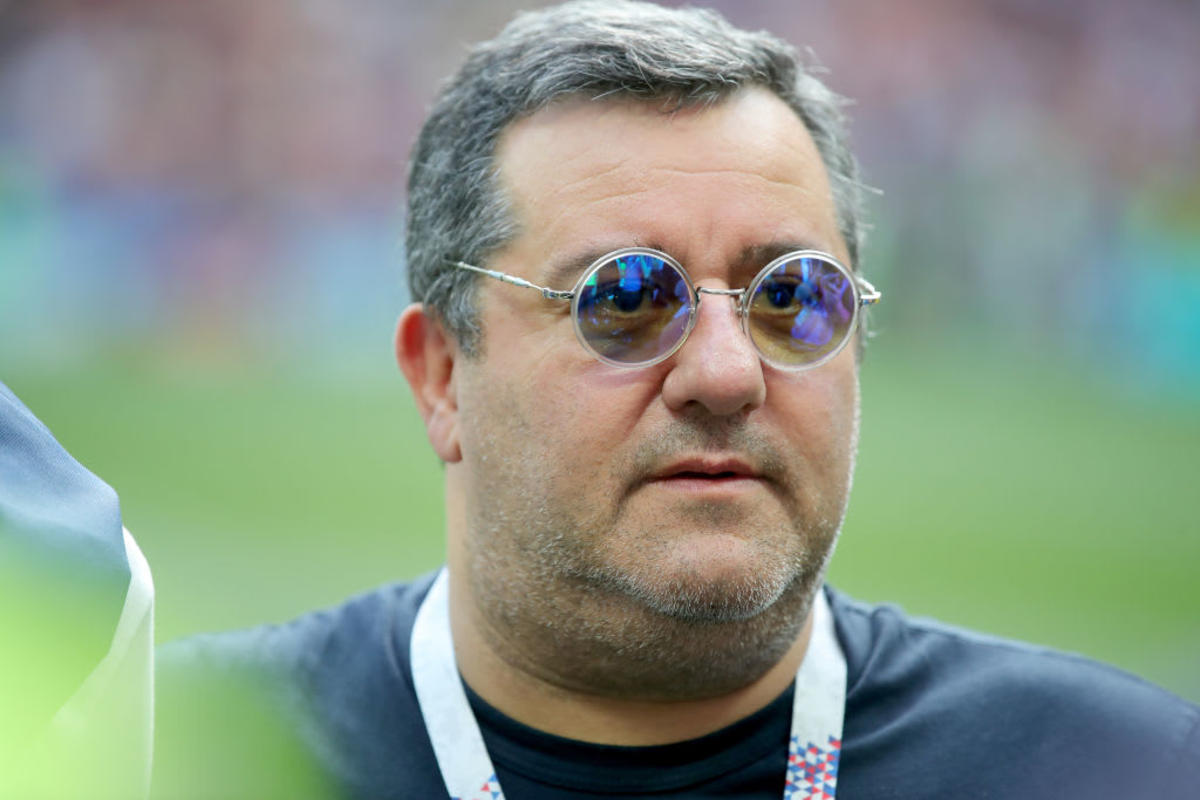 Football super-agent Mino Raiola has taken a swipe at former Manchester United boss Sir Alex Ferguson, insisting the fact that he doesn't like him is a compliment.
Raiola is among the most outspoken agents around and has some of the most high-profile clientele around, with Zlatan Ibrahimovic, Paul Pogba and Erling Haaland among those on his books.
Being responsible for so many top players throughout his career meant dealing with United and Ferguson was inevitable. But Raiola says he never saw eye to eye with the Scot because he would challenge him.
"When Ferguson criticised me, that was my biggest compliment anybody could give me," Raiola told The Athletic.
"Ferguson is used to people coming in and [saying]: 'Yes, sir. Yes, sir. Yes, sir. Yes, sir'.
"All I have to say that when Ferguson left Manchester United the club's owner [the Glazers], by buying back Paul Pogba, told me that I was right. Because I didn't want to take Paul Pogba away. [Ferguson] didn't believe in Paul Pogba.
"So when Ferguson says: 'I don't like him', it's the biggest compliment that I could have. It's like saying Sepp Blatter says: 'I don't like him'. Fantastic. I don't care what Ferguson says."
'I don't give a f*ck if I do business with Man Utd again'
Raiola has suggested that Pogba could look to leave Old Trafford in the not so distant past, leading him to have a war of words with Man Utd manager Ole Gunnar Solskjaer,
It appears that Ferguson's retirement in 2013 hasn't made relations between agent and club any smoother.
Raiola has even gone so far to suggest that he doesn't care if he deals with them again in the future.
"I don't give a f*ck if I never do another player with Manchester United. I'm not in their hands," he continued.
"I'm independent. We have only one party that we take care of: our players. And as long as our players like us, you do what you have to do."
Any bad blood between Man Utd and Raiola might not just impact Pogba remaining at the club, but whether they are able to broker a deal for Haaland, a reported transfer target for the summer.