Bayern: We are not the British Royal Family!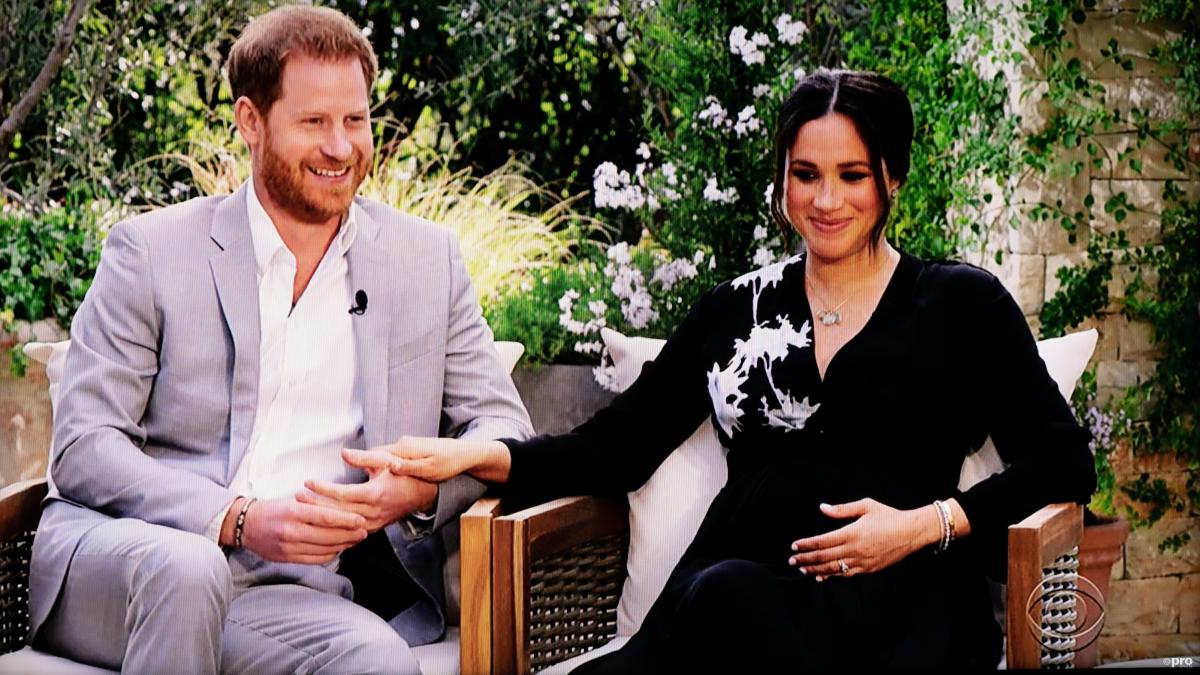 Bayern Munich CEO Karl-Heinz Rummenigge insists that Hansi Flick will not succeed Jogi Low as Germany manager and says that the club is one big happy family.
Flick has been heavily linked with replacing Low, who will stand down as Germany boss this summer after Euro 2020.
However, Rummenigge says there is no chance that Flick will be allowed to be released from his contract in Bavaria, which expires in 2023.
READ MORE: Haaland posts clear message to Dortmund fans after storming off pitch
"This has nothing to do with probability, it's a fact," Rummenigge told Welt am Sonntag.
"DFB president Fritz Keller confirmed that to me again in a phone call.
"I told Hansi that we are very happy with him, and that we would be well advised to fulfil our contractual agreement. I made that unmistakably clear."
Hansi Flick: Bayern managerial statistics
| Category | Statistic |
| --- | --- |
| Games | 76 |
| Wins | 64 |
| Draws | 7 |
| Losses | 5 |
| Trophies | 6 |
Rummenigge also commented on the recent dispute between Flick and Bayern's sporting director Hasan Salihamidzic.
The spat has even spilled out publicly, although Flick did apologise earlier this week for criticising Salihamidzic on the Bayern team bus.
Rummenigge, though, has played down the argument and even jokingly made a comparison to the British Royal Family.
"I call it family affairs, and we have to be careful not to be even worse than the royal family in England," he joked.
"Bayern is a big family, and things that happen inside the family should stay inside the family."
Rummenigge was, of course, referring to the recent explosive interview that Prince Harry and Meghan Markle did with Oprah Winfrey in which they accused a member of the Royal Family of racism against their son.