Zidane 'has the power' to bring Kylian Mbappe to Real Madrid, says Pires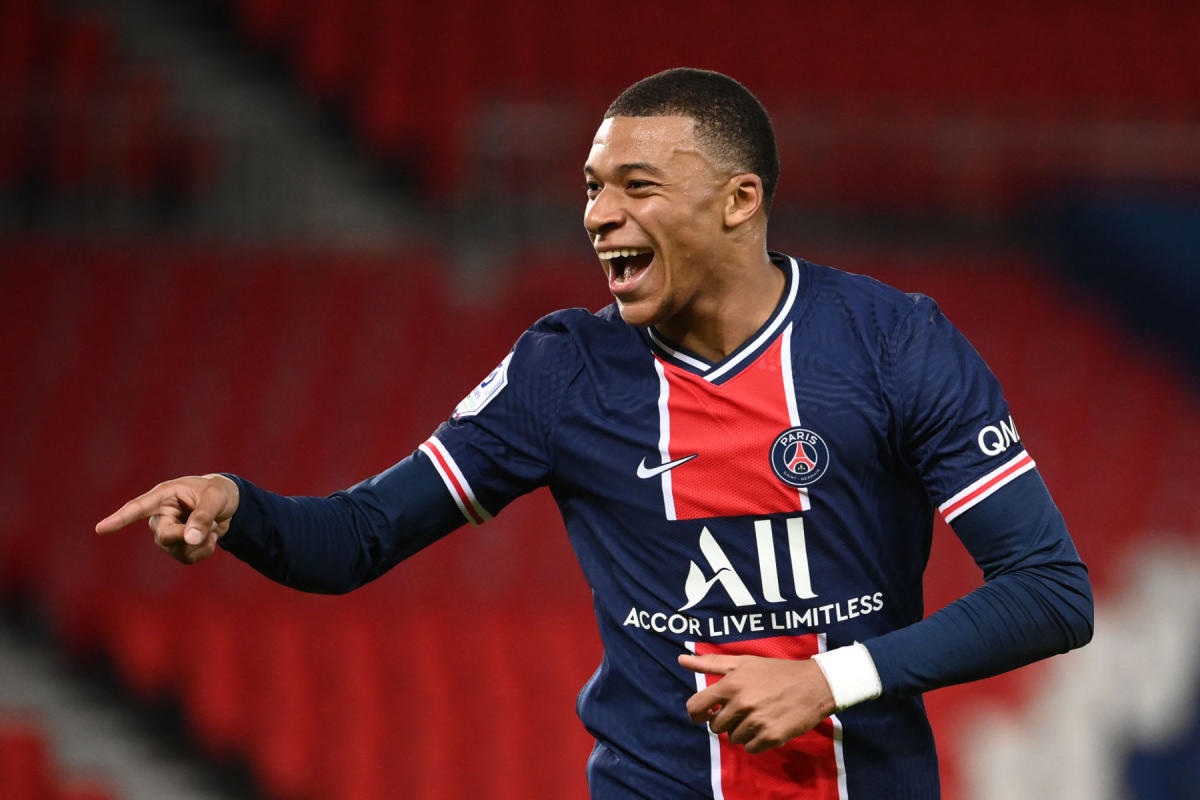 Robert Pires is in no doubt that Kylian Mbappe will sign for Real Madrid this summer as the presence of Zinedine Zidane will entice the PSG star to make the move to Spain.
Mbappe has constantly been linked to a transfer to Real Madrid, even after he became the second most expensive player in history in 2018 when he swapped Monaco for PSG in a deal worth an initial £125m (€145m).
A self-confessed Madrid fan growing up, Mbappe also idolised Cristiano Ronaldo and had posters of the Portuguese superstar on his wall as a child.
The World Cup winner's contract with PSG runs out in 2022, but if PSG were to part with him before then it would take at least the £125m they paid, though reports indicate this week that he will only be allowed to leave if someone pays €200m.
It seems inevitable that Mbappe will play for Real Madrid at some point in his career, but Pires thinks the move will happen as soon as this summer, because Zidane is there to convince his compatriot.
"Yes, I still think that Mbappe will play for Real Madrid in 2021," the former Arsenal and Villarreal star told El Larguero.
"I think so because Madrid's coach is Zidane, he has the power to bring him to his team. One day we'll see him at Madrid, that's for sure."
Due to his pace, finishing ability, and general style of play, Mbappe has often been compared to Thierry Henry, and Pires believes the comparisons are accurate, saying:
"For me they are the same in every way. Henry has to be an example for him, I don't know if he's going to be better than him, but he's on a roll."
Pires also commented on PSG's demolition of Barcelona in the Champions League this week, as the French champions won 4-1 away at the Camp Nou with Mbappe scoring a hat-trick.
He admits, as a Frenchman, it was good to see.
"As I am French, I am happy with what happened the other day at the Camp Nou," he responded when asked about the game.
"PSG played very well. I think that Barça failed in every way."