PSG provide contract updates on Neymar, Mbappe, Di Maria, and Bernat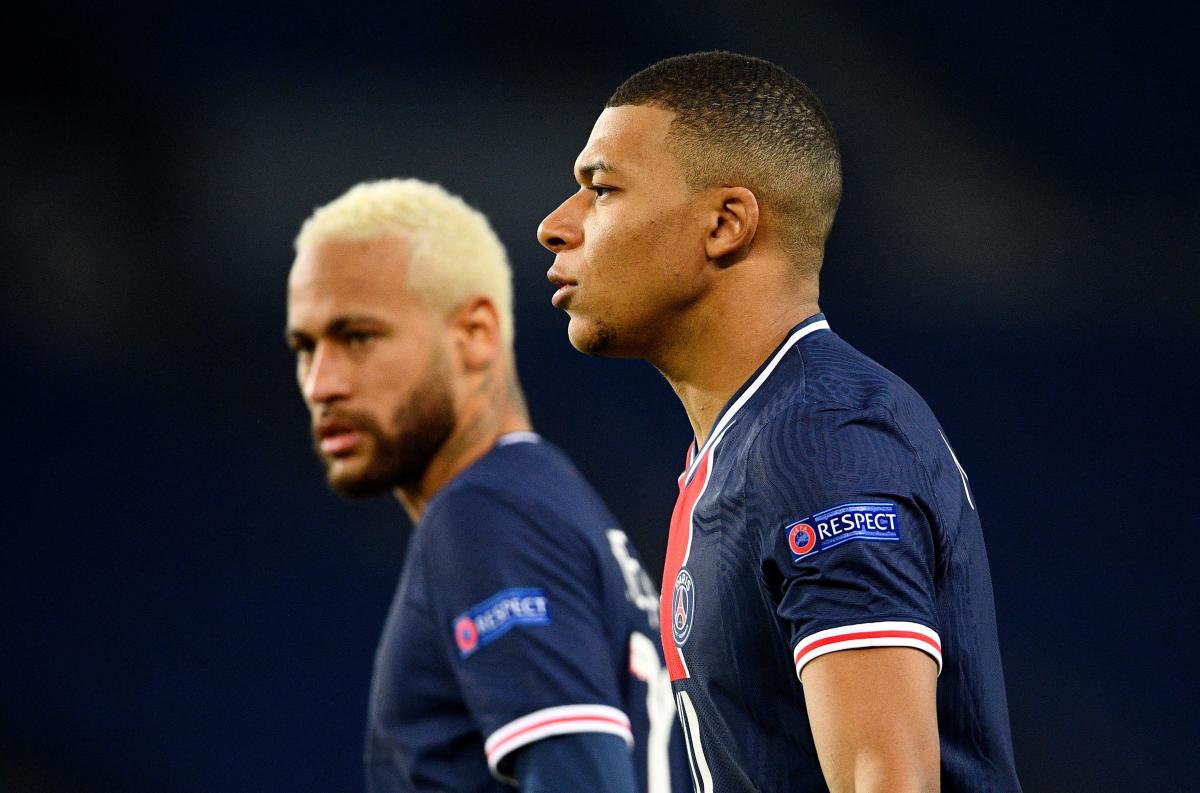 PSG director Leonardo has reiterated the club's intention to renew the contracts of Neymar, Kylian Mbappe, Angel Di Maria, and Juan Bernat as soon as possible.
Mbappe's contract is arguably the most pressing of the four, as the World Cup winner has continually been linked with a big money move to Real Madrid, with Los Blancos reportedly preparing a bid for this summer.
The Frenchman is self-confessed Real Madrid fan and idolised Cristiano Ronaldo growing up.
Leonardo says discussions have taken place with Mbappe, and now it is about finally getting the new deal agreed.
"On Kylian Mbappé's contract, we've been talking for a long time," he told France Bleu.
"Before, it was mainly to be clear about our position and what we want. I think we are getting to the point where we are we must take a position and a decision. We have a good opening of dialogue."
On Neymar, he assures things are "on the right track".
"Neymar, it is on the right track, but in the end, he decides after the signing and it is not yet the case," he added.
For Di Maria and Bernat, their contracts expire at the end of the current season, but even though PSG have left things late to renew the deals of the pair, Leonardo insists they want them to stay in Paris.
"We arrive at the right time I think, same thing for Di Maria and Bernat," Leonardo continued.
"These are the four issues we are discussing. The idea is to get there as quickly as possible, because on our side, we have the intention to renew all four".
The transfer speculation surrounding Mbappe in particular intensified a week ago following his starring performance in the Champions League last 16 against Barcelona in which he scored a brilliant hat-trick.