Messi will be convinced to stay at Barcelona, claims former player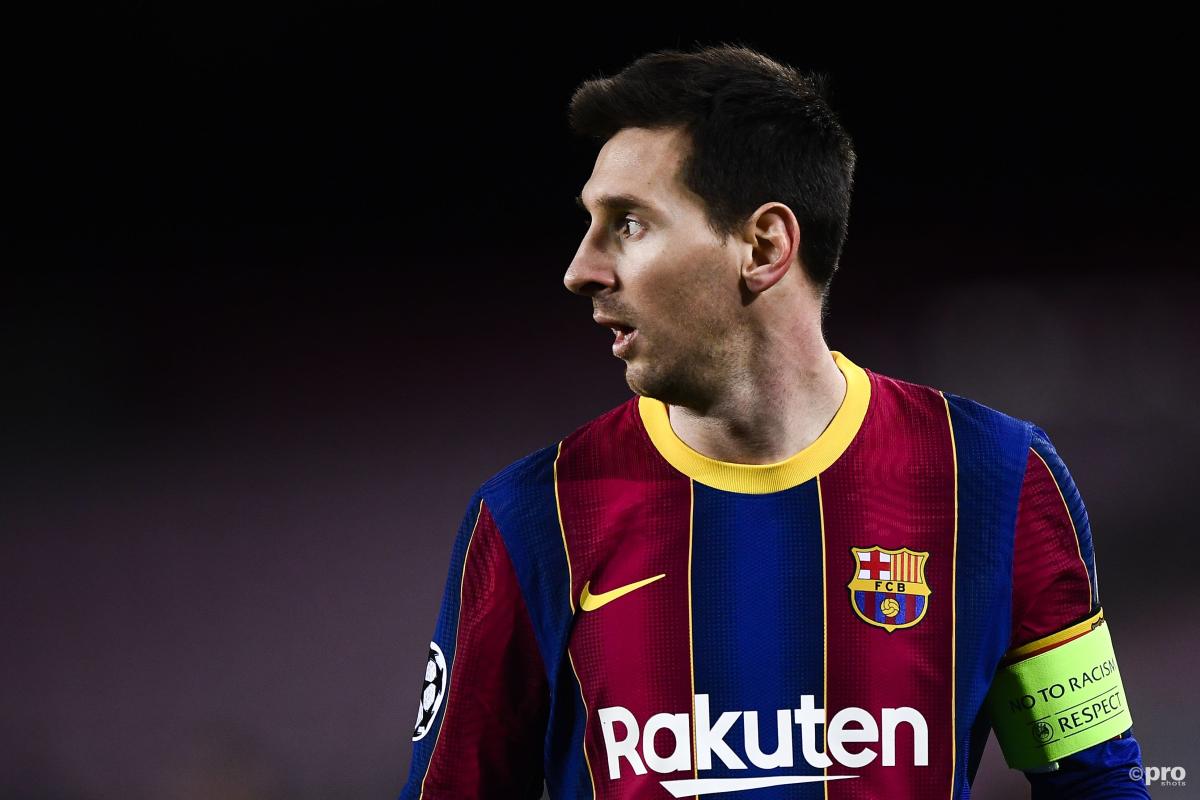 Lionel Messi won't be leaving Barcelona this summer because he'll be convinced to stay by the club's newly elected president, according to former player Bernd Schuster
The Argentine star has yet to confirm his plans for the future, as his contract at the Catalan club approaches its expiry date at the end of the season.
This has led to speculation linking Messi with moves to some of Europe's biggest clubs, including Manchester City and Paris Saint-Germain.
However, there is still a perfectly good chance that the forward will stay at La Liga side Barcelona and extend his current deal.
And Schuster, who played for the club from 1980 to 1988, before moving on to Real Madrid and then Atletico Madrid, believes the player could be convinced to stay once the club has sorted itself out.
"I don't see Messi at PSG, please," the German manager told Spanish TV show Transistor. "I see Messi at Barca, without a doubt, I have no doubt.
"He is not leaving, in a short time there will be a new board of directors, a new project and you'll see who will be there."
The crux of the matter, according to Schuster, is that Messi is waiting to see what kind of club he will be committing to come the end of the season.
Barcelona are currently under a huge amount of financial pressure due to the COVID pandemic, which has forced them to ask the playing staff to make temporary wage cuts and ruled out any business in the January transfer window.
The club's plans for the foreseeable future should then be laid out by a new president, who will likely be elected and in place by early March.
And only then, once the club have a new leader who can rubber stamp financial plans, will Messi know just how ambitious his boyhood club will be next season.