'Messi not built to play centre-forward for this Barcelona'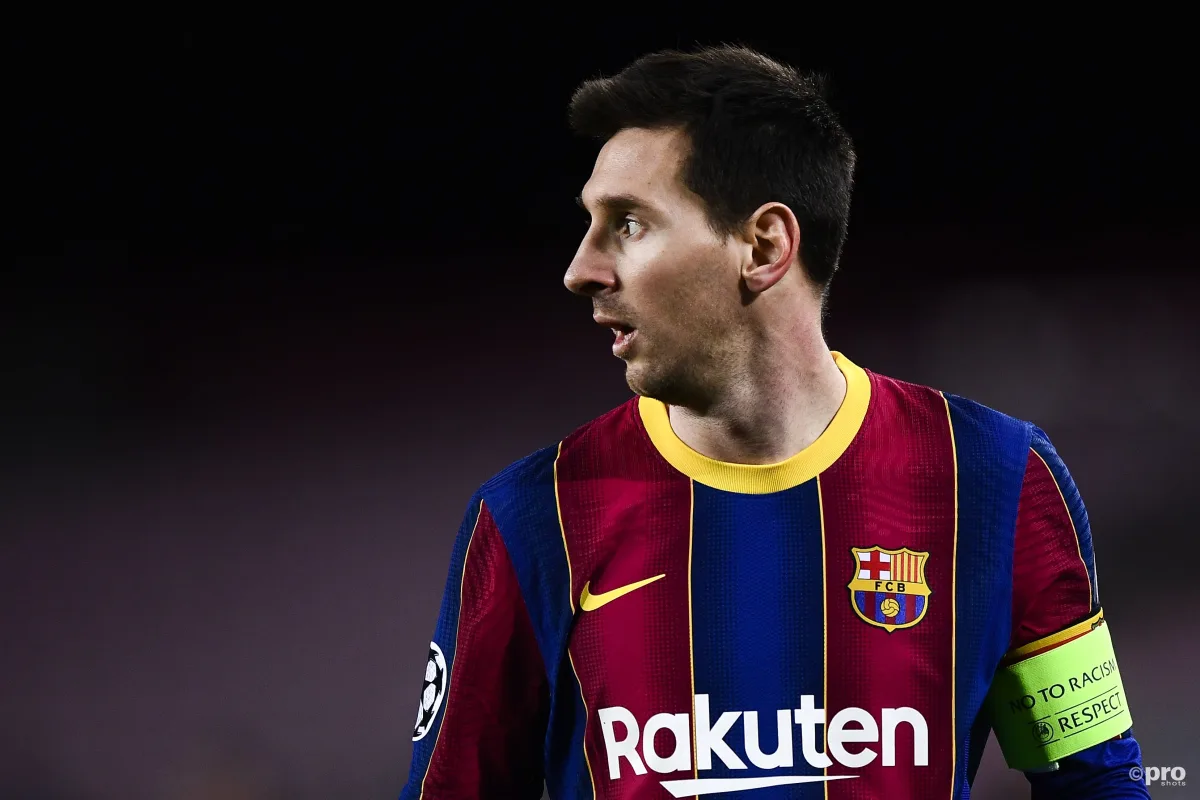 Lionel Messi should not be considered as an option at centre-forward for Barcelona, according to former Camp Nou striker Luis Garcia, who has suggested that Erling Haaland or Alexander Isak would be better options.
Barcelona took the controversial step of offloading Luis Suarez to Atletico Madrid in the summer, which was one of a series of events that nearly saw Messi depart.
Filling Suarez's void has proven to be difficult to fill and Garcia, who had two spells with Barca early in his career before moving to Liverpool, believes the club needs to look elsewhere.
"They have been playing Antoine Griezmann as a number nine and also Messi and Martin Braithwaite. But these are not forwards who are built for this kind of Barcelona," he explained to Goal.
"Of course, there are a few strikers out there. We've got Haaland on top, a striker who is a different number nine to what Barcelona are used to.
"Alexander Isak from Real Sociedad is another striker who I really like to watch. He's a young talent, tall, has quality on the ball.
"So there are a few strikers who I would like to see at Barcelona. But again, it will be very different without having money to spend, so we will have to wait and see."
Will Barcelona sign Erling Haaland?
Even if Borussia Dortmund fail to qualify for the Champions League next season – an event that could see Haaland leave the club after 18 months – competition from elsewhere will likely price the Catalans out of the market.
Real Madrid and Manchester City are just two of the club monitoring Haaland, and if he were to seriously become available, more would enquire.
Barcelona, who find themselves in a deep financial hole, will simply be unable to compete among such company.
Isak, then, offers a more realistic possibility.