France job fascinates me, Real Madrid boss Zidane admits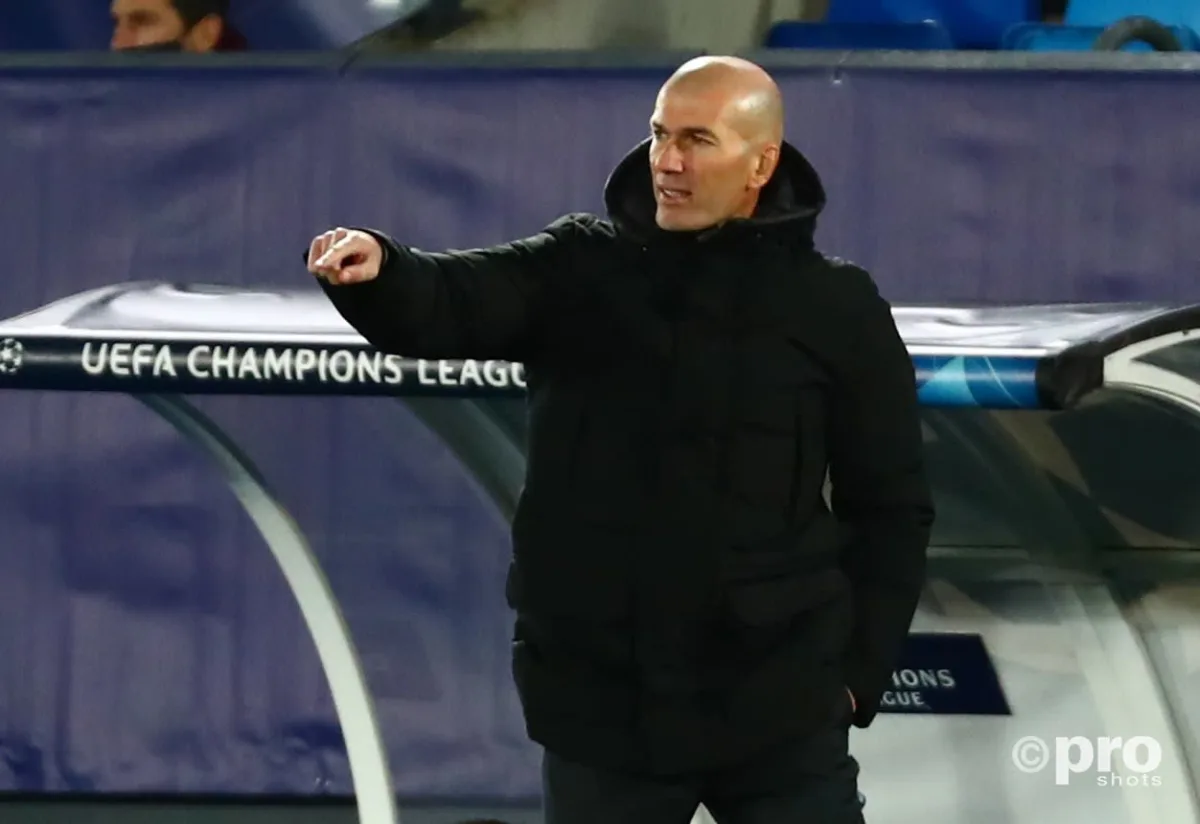 Real Madrid boss Zinedine Zidane has admitted that the prospect of taking the France head coach post is one that "fascinates" him.
Although World Cup winner Didier Deschamps is unlikely to be removed from his post before the 2022 competition, his contract will expire at that point.
The French FA has admitted that it has started to sound out replacements, with Zidane among those getting top billing.
And the 1998 World Cup hero admits that the prospect of taking charge of the national team is an interesting one.
"The France national team could be a goal later," Zidane admitted when speaking to the press. "I've already said that 10 years ago when I started coaching. It could be a possibility one day.
"Today, I'm here and it's my duty to think of Real Madrid."
It was FFF president Noel Le Great who's words triggered speculation that Zidane might one day head up Les Bleus.
"We have a very good relationship with Zidane, personally, at least," he said in an interview with RTL.
"If Didier stopped, if I was still there, the first person I would see would be Zidane."
Zidane responded: "I've got a good relationship with him. We've known each other since 1998, when he was with the French League."
Zidane is presently in his second spell as Real Madrid head coach, having led the club historically to three successive Champions League titles. He is under pressure presently at the Bernabeu, with Los Blancos lying third in La Liga.
Meanwhile, the France job has been on the table for him previously. After Les Bleus were knocked out at the quarter-finals of Euro 2012, Zidane was offered the post, but instead it went to Deschamps.