Font: Presidential election stopped Barcelona signing Garcia in January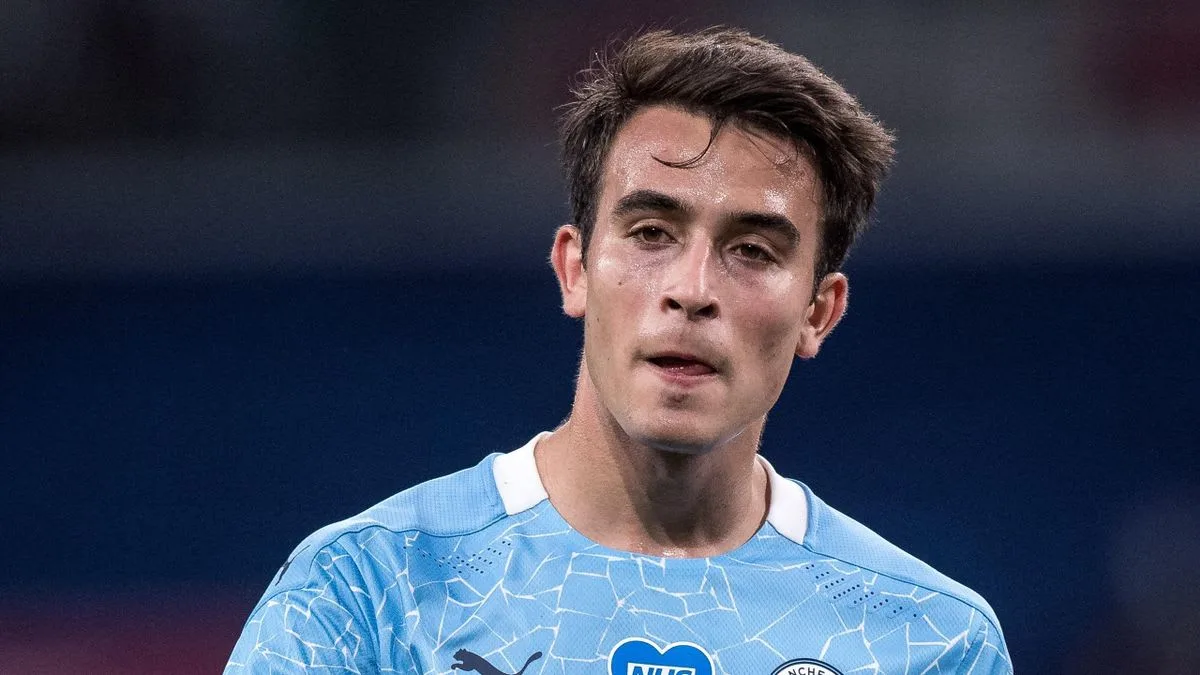 Barcelona presidential candidate Víctor Font has suggested that Manchester City defender Eric Garcia would have joined the club in January if not for the delays to the election.
The Catalan club were supposed to elect a new president on January 24 but a national lockdown in Spain scuppered any hopes of club members physically voting across the city and nearby region.
As such, the vote was pushed back until March in the hope that COVID numbers would be low enough then to allow club members to vote in person.
Without a president to rubber stamp any transfer deals, this delay meant that Barcelona were unable to make any signings in the January transfer window.
And according to Font, the club would have been able to pull together the money necessary to sign Garcia had a new president been voted in before the end of the month.
"I am sorry that due to electoral factors, Eric García did not arrive at Barcelona in the last winter market," Font told Spanish newspaper Marca.
"If the elections had been in January, he would surely be here at Barça and it would not matter who would have won."
Due to Garcia's contract expiring at the end of the season, the La Liga side would have only had to pay a nominal fee to bring the City defender back to Spain.
However, Font's suggestion that a lack of presidential authority was the only obstacle to signing Garcia directly contradicts his main rival for the post, Joan Laporta, who claimed the club simply couldn't afford a fee as small as £5.3 million because of the current financial crisis engulfing the club.
"Eric Garcia will not come in winter," Laporta told Spanish newspaper Sport in mid January. "We cannot give a letter to the manager to carry out acts of disposition.
"The player ends his contract in June and, therefore, he would come without paying this money as long as the technical director that is in at that moment gives the green light to the signing."
"They have informed us that there is no money, that they would have to look for imaginative formulas to be able to pay some figures that the club can not pay now.
"You have to see it in June, without transfer costs now the transfer and the player's salary would have to be paid."