What to expect from Paris Saint-Germain in the January transfer window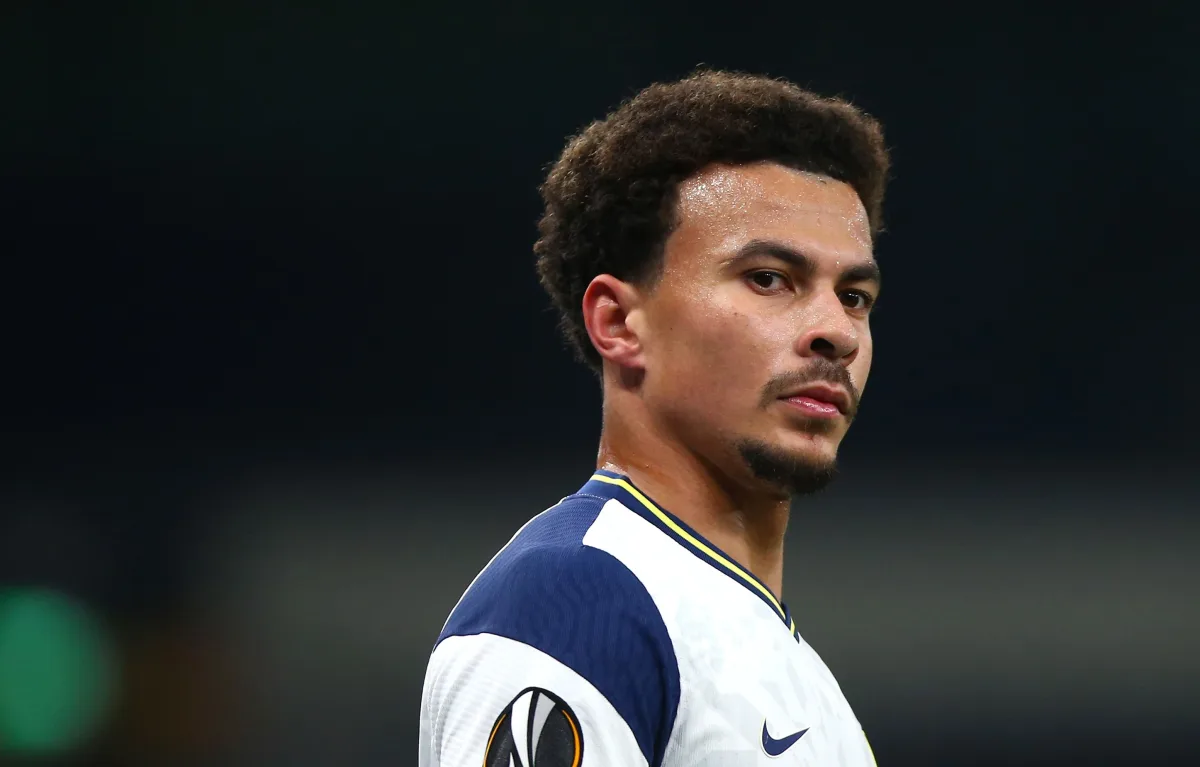 It has already been a busy winter for Paris Saint-Germain, with Mauricio Pochettino replacing Thomas Tuchel in the dugout – but what bearing might that have on their January transfer window?
As with the arrival of any new coach, speculation grows as to who they would like in their plans. Often, this means players from old clubs reuniting with a favoured coach.
Already, PSG have been linked with potential moves for Tottenham stars Hugo Lloris, Dele Alli and Serge Aurier.
Going beyond the paper talk, though, what business should the Parc des Princes side be realistically expected to conduct over the course of the transfer window?
Paris Saint-Germain's January priorities
Rather than sign players over the course of the next month, PSG are set to cut their squad size. Although they are more robust than most of their Ligue 1 rivals financially, the coronavirus pandemic has taken its toll on the coffers of the club.
Just how pressed they are to sell varies from source to source. Le Parisien, well connected with PSG, suggests the club will not be pushing anyone out the door, while L'Equipe believe the club wishes to raise around €40 million.
There is no-one in particular who is earmarked to depart. Instead, there are a raft of players who could all be on their way in case of good offers.
Playmaker Julian Draxler, linked with a move to Arsenal and Atalanta, is one of those who could be on his way out. With PSG stuffed with options in the centre of the park, Leandro Paredes and Idrissa Gueye, whose form this season has been disappointing, could also leave. Both still command significant fees.
Additionally, reports in France suggest that Ander Herrera and Thilo Kehrer could leave if a big enough offer is received. The expectation, however, is that both will stay.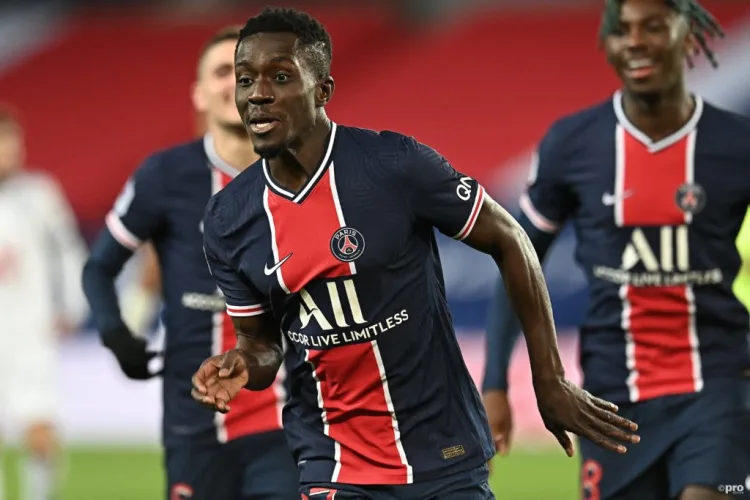 Other possibilities
One area where PSG are currently lacking is a creative midfielder who carries some goal scoring threat. While this is unlikely to transfix them at this juncture, it is certainly possible that they would chase someone like Alli.
Indeed, their interest in Inter's Christian Eriksen, another Pochettino favourite at Spurs, has been known for several weeks. The deal, however, promises to be a difficult one to complete. Inter's asking price is well above what PSG are currently prepared to offer, while they also wish to sign a replacement if a deal is to be done.
Given Alli's scant game time with Tottenham, he would appear to be PSG's likeliest addition in the window.
Meanwhile, an additional centre-back could arrive in the unlikely event that Kehrer departs.