Tuchel has been left a 'present' by Lampard, says Klopp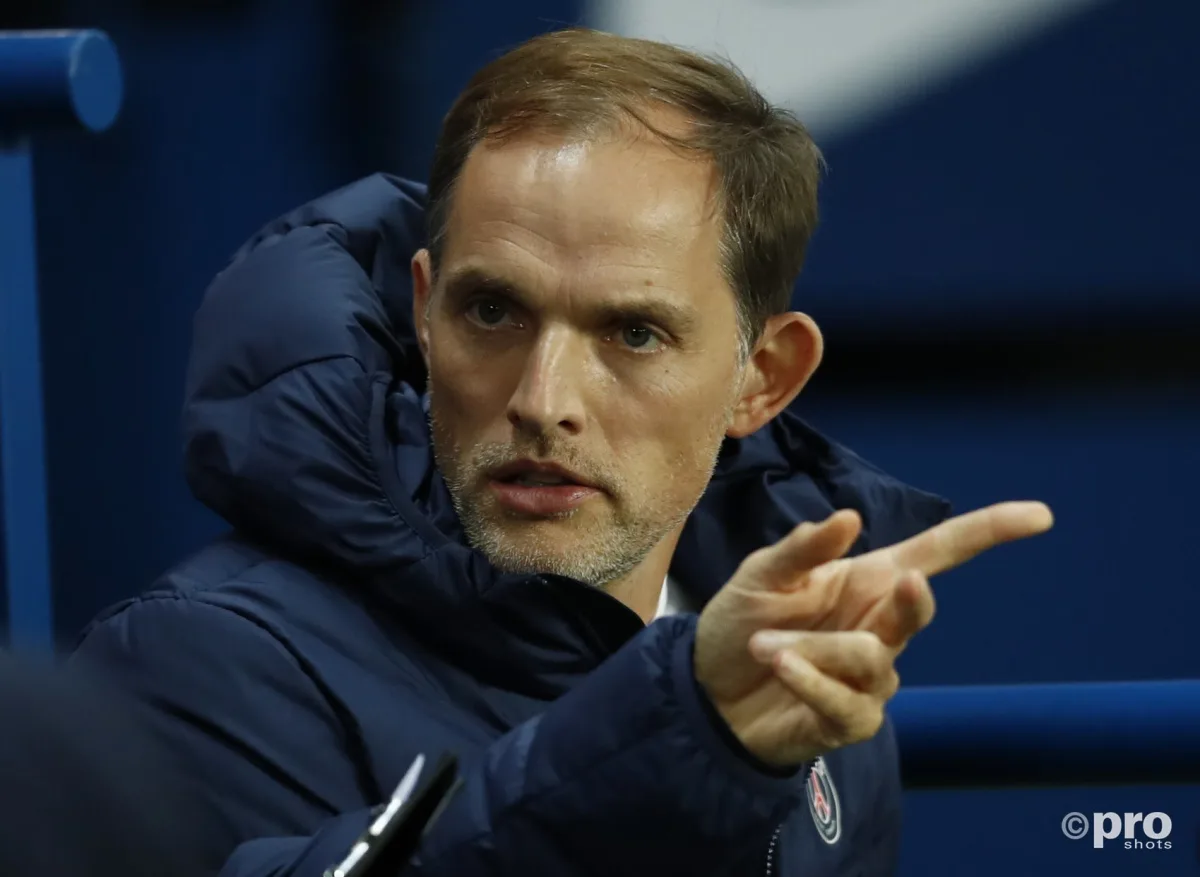 Jurgen Klopp believes new Chelsea manager Thomas Tuchel has been left a present of sorts by departing manager Frank Lampard, in reference to the quality in the playing squad at Stamford Bridge.
On Monday, despite guiding Chelsea through to the next round of the FA Cup the day previous, Lampard was sacked as manager with the club languishing down in midtable.
After being under a transfer ban the previous year, Lampard made up for lost time this past summer, spending £220m (€250m) on Kai Havertz, Timo Werner, Hakim Ziyech, Ben Chilwell, Edouard Mendy and Thiago Silva.
He was in charge for just 18 months, and Klopp has lamented the fact that managers are not given enough time to succeed, particularly at Chelsea.
"That was a really tough one," the Liverpool manager said of Lampard's dismissal.
"Chelsea did an incredible job in the transfer market this summer, brought in really good players, and things like this always need time. It's really harsh to make a decision that early. Obviously, Mr [Roman] Abramovich gives you money and players but is not the most patient person in the world.
"I really feel for Frank, because he's a young, talented manager. I wish him only the best. He will be fine for sure but it's hard one if it happens at your club. Maybe it's good that the story is over, he can go everywhere and be completely fresh without any history."
For his compatriot, Tuchel, though, Klopp reckons the former PSG head coach has been given a gift of a squad.
"But for Thomas Tuchel it's great," he continued.
"Unfortunately, he's a really good manager. I have known him a long time and respect him a lot. This Chelsea squad is a present. I'm pretty sure Thomas sees it like that too."
Tuchel will take charge of his first Chelsea game on Wednesday evening when the Blues take on Wolves at Stamford Bridge.