Rivaldo urges Brazilian wonderkid to reject Man Utd for Man City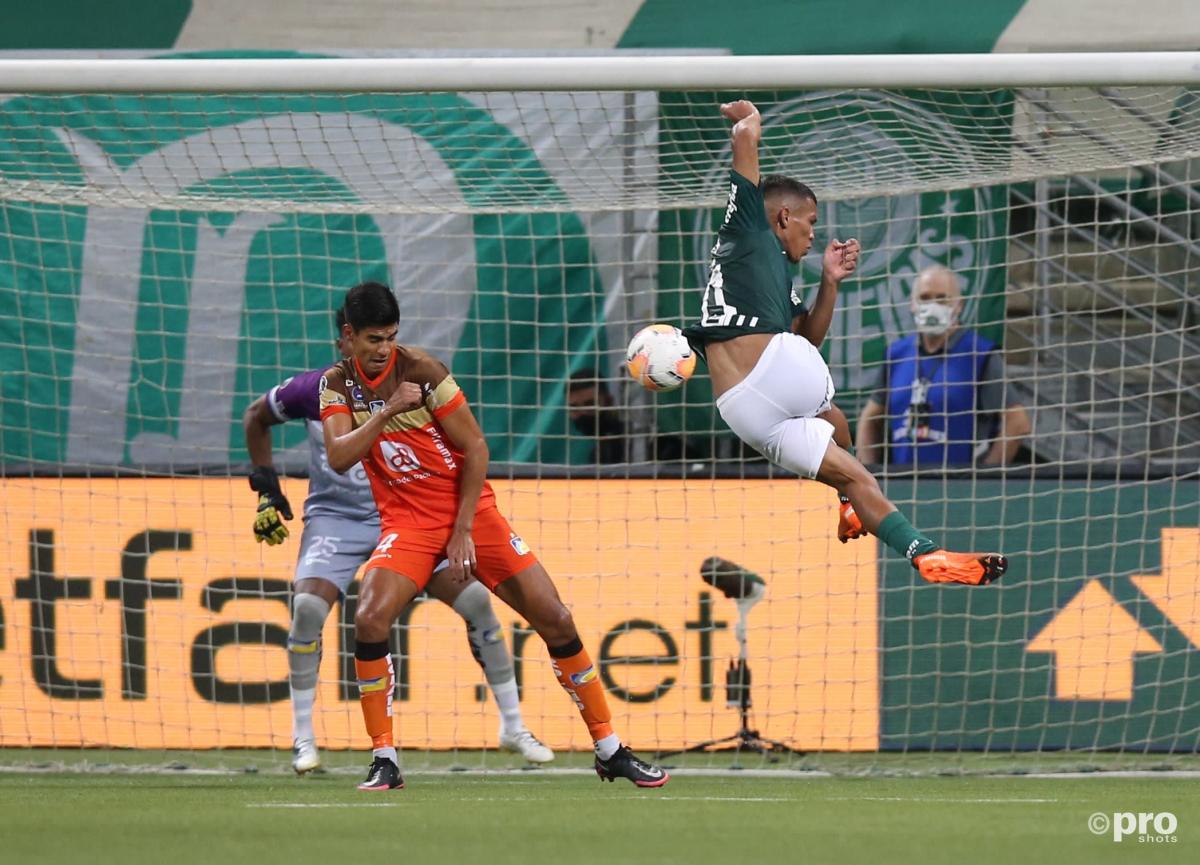 Brazilian legend Rivaldo has advised Gabriel Veron to choose Manchester City over Manchester United as the race for the Palmeiras wonderkid hots up.
Veron is rated as one of the most promising young talents in South American football, having won the Golden Ball at the 2019 FIFA Under-17 World Cup for Brazil.
The forward has since been linked with a host of Europe's top clubs, including Man Utd, Man City, Barcelona and Juventus.
But Rivaldo believes that the 18-year-old should choose Pep Guardiola's City.
"There are strong rumours that Manchester United and Manchester City are chasing Gabriel Veron's signing from Palmeiras and I think that the Manchester club that wins this particular fight will be properly rewarded," the 2002 World Cup winner told Betfair.
"Veron has lots of talent and a bright future ahead so it's no coincidence to see two big English clubs chasing him, and he could perform for either club without problems.
"If he has the choice between the two clubs, I suggest City because they are the more stable club nowadays, with a solid tactical system implemented by Pep Guardiola. This is not the case with Manchester United, despite also being a fantastic club."