Ramos: What does Alaba's arrival mean for the Madrid captain's future?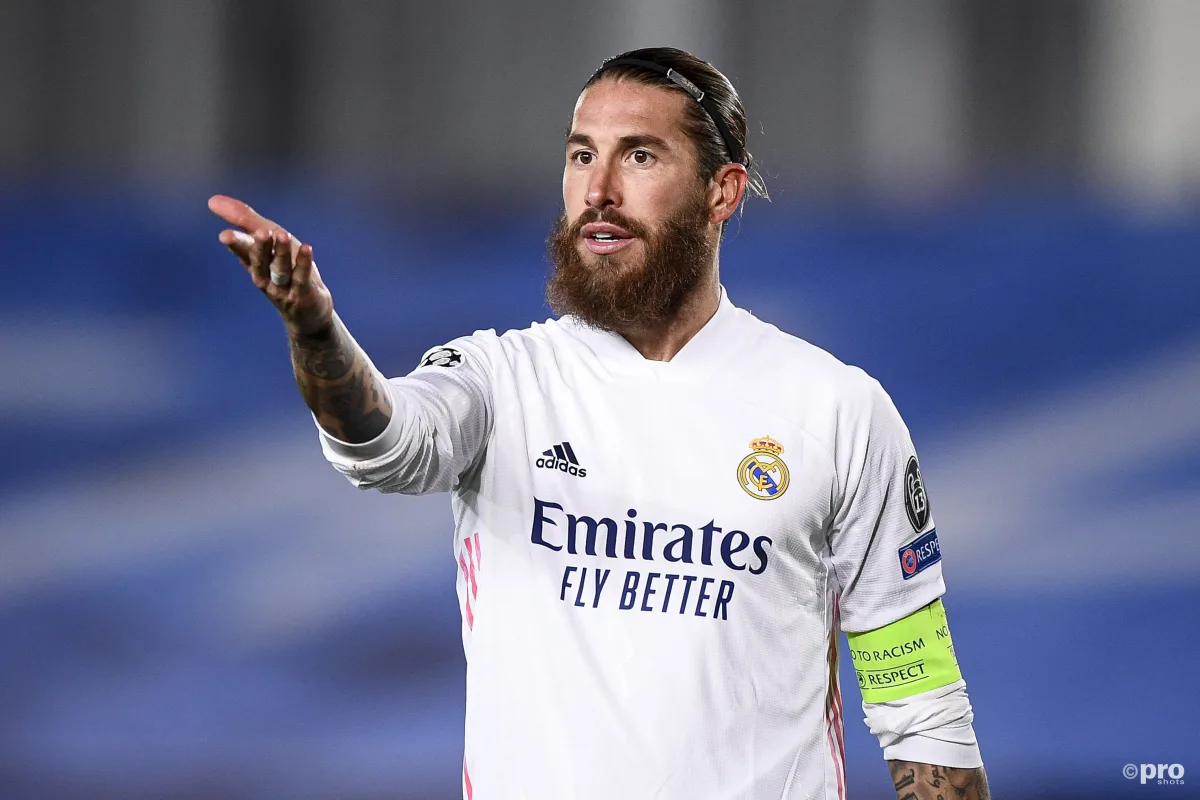 Bayern Munich defender David Alaba now looks set to join Real Madrid in the summer, but what does that mean for the future of club captain Sergio Ramos?
The 34-year-old central defender is now in the final six months of his own contract, which means he can now speak to other clubs about a potential move and then leave the Spanish giants at the end of the season.
According to a report in Marca, Madrid have now tied down Alaba's services for next season, after the Austrian international agreed to sign a pre-contract with the club.
So how does this impact Ramos' role in Zinedine Zidane's squad and could it lead to the Spanish defender looking for a new challenge next season?
Alaba v Ramos
Whether the new arrival has any intentions of this being the case or not, Alaba's arrival in Madrid in the summer will undoubtedly set off all sorts of comparisons between the Austrian defender and Madrid's current defence stalwart, Ramos.
Whether Alaba can prove to be as good a defender as Ramos has been since joining Madrid in 2005 remains to be seen, but there's little doubt that the Austrian will be arriving to play in central defence. And as such, he'll be fighting with Ramos for a starting role in Zidane's side next season.
Of course, the comparisons won't just be coming on the pitch. From now until the end of the season, Madrid fans and the club's hierarchy will be weighing up the financial demands from Ramos alongside the reported €11 million salary that Alaba will be earning once he arrives in the Spanish capital.
According to reports in Spain, that's roughly what Ramos currently makes at Madrid and at least what the senior defender would demand from negotiations between his representatives and the club. This obvious parallel and suggestion that each player is on a level footing financially will undoubtedly not be lost on the current Madrid captain.
Going forward, Ramos no longer has the negotiating tactic of pointing out that alongside the relatively inexperienced Eder Militao or inconsistent Raphael Varane, he is Madrid's only dependable central defender. The Spanish giants now have another one and potentially a long-term replacement for Ramos too.