Official: Sevilla sign €6m Papu Gomez from Atalanta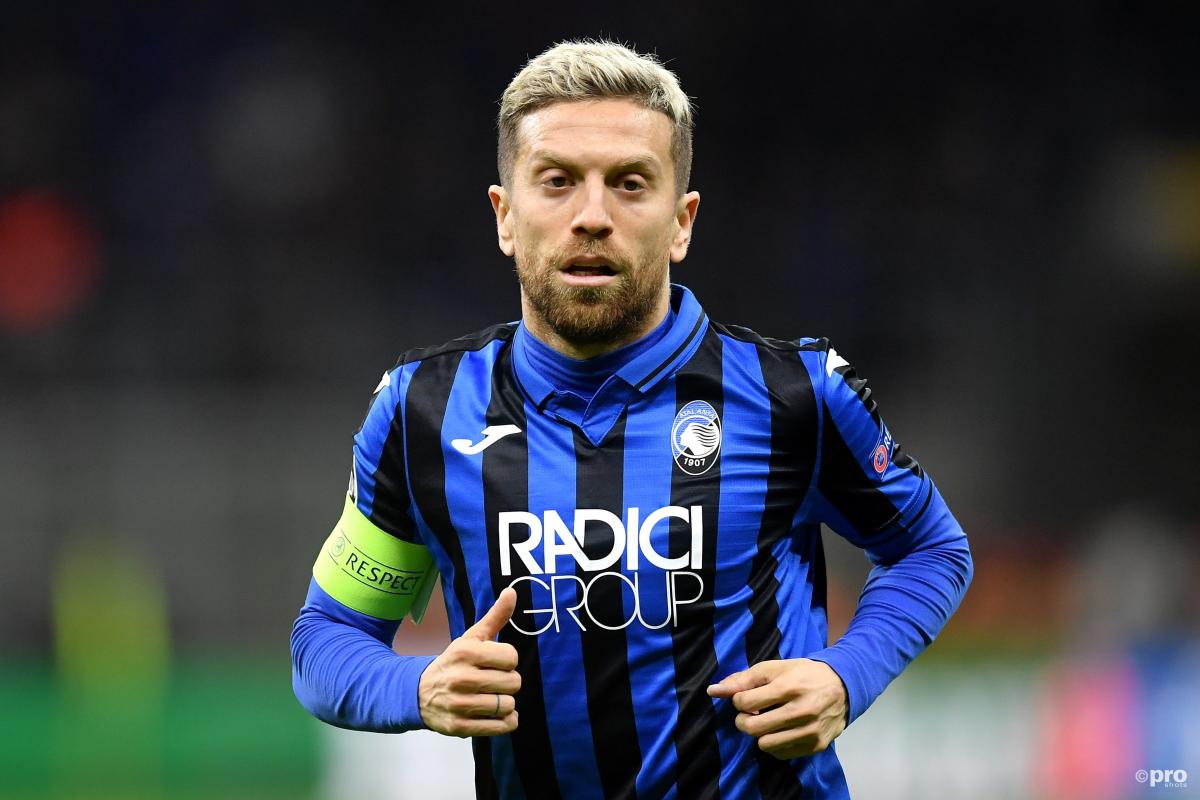 Sevilla have completed the signing of Alejandro 'Papu' Gomez from Atalanta for €6 million up front, with bonus payments of potentially €2m.
The Spanish side will sign Gomez to a contract that runs until 2024.
Gomez is revered as one of the best players in the history of Atalanta, but things have turned sour for the Argentine in the 2020/21 campaign after a disagreement with head coach Gian Piero Gasperini.
The relationship between coach and player reportedly started to decline after a Champions League fixture against Midtjylland in which Gomez allegedly refused to switch positions under Gasperini's direction.
The pair then had a heated exchange at half-time and Gomez was substituted for the second half.
Though Gomez would later apologise for his behaviour, Gasperini would subsequently leave him out of the starting XI for games against Udinese and Fiorentina, which upset the player in his role as club captain.
After failing to work things out, Atalanta put the player up for sale in the January transfer window.
Inter had been mentioned as a possible destination, as well as Milan and PSG, but the Nerazzurri were quick to play down those rumours by saying they would not be making any significant signings in the winter window.
That opened up the door for Sevilla, with director of football Monchi, who previously worked with Roma, apparently a massive fan of Gomez.
Papu Gomez, on his part, has always defended himself when accused of a lack of professionalism with Atalanta in his last few months with the club, writing on Instagram:
"Dear fans, I'm writing to you here because I have no other means to defend myself or talk to you," Gomez wrote on Instagram.
"I just want to tell you that, when I leave, you will know the truth about everything.
"You know me well; you know who I am. I love you, your captain."
He hasn't played for Atalanta since a 1-1 draw against Juventus in the middle of December.