Odegaard latest: Arteta says any Arsenal signings will not damage Smith Rowe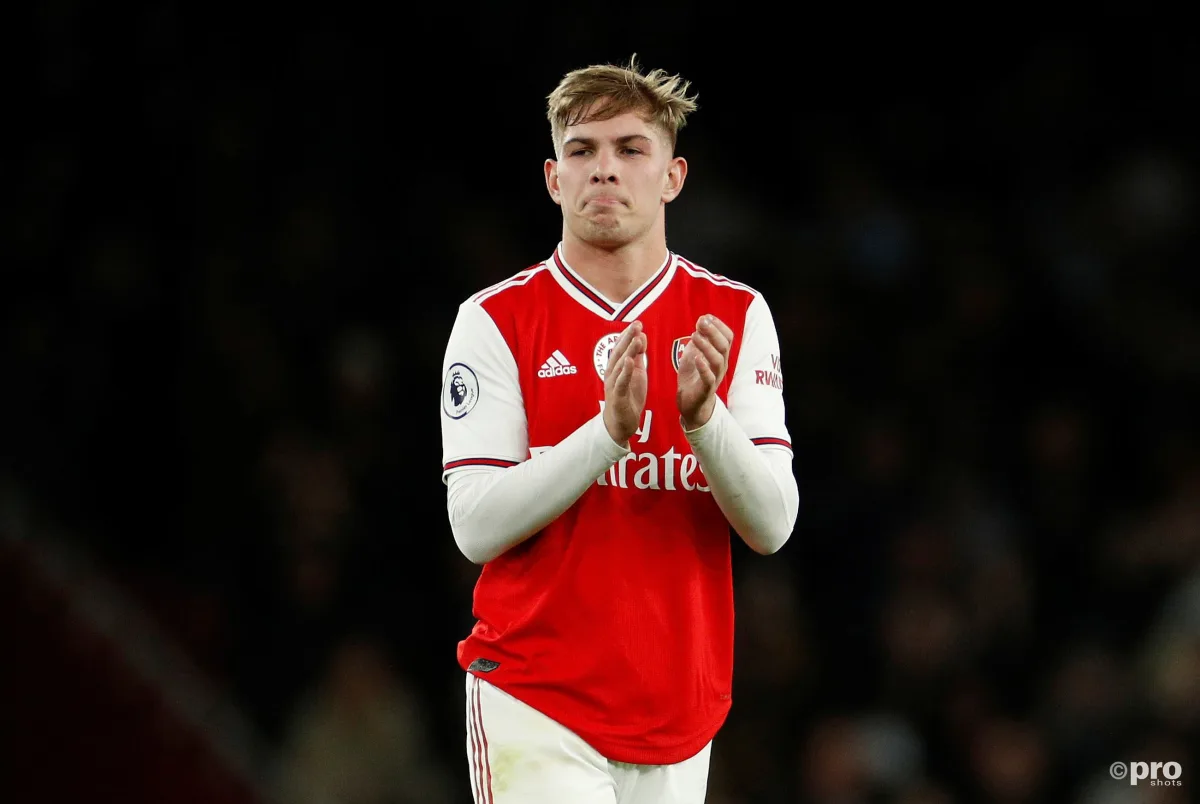 Mikel Arteta does not think any new signings will impact the development of Arsenal prospect Emile Smith Rowe.
The Gunners are closing in on the loan signing of Real Madrid attacking midfielder Martin Odegaard.
After Arsenal's disappointing 1-0 defeat at Southampton in the FA Cup fourth round, Arteta was expecting to receive updates on the pursuit.
Smith Rowe was not involved in the defeat to Saints, having recently made a huge impression since breaking into the team, helping Arteta's side turn their form around.
There have been concerns a high-profile signing playing in a similar position could impact the 20-year-old's progress.
But Arteta insisted every move the club makes takes the development of their current key players into account.
Asked if Odegaard's arrival could hamper Smith Rowe, Arteta said: "I cannot talk about any player that is not with us.
"We have a very clear idea about how we want to develop our players and what they need to do that.
"All the decisions we make is to reinforce that development and try to give them the best possible chance."
Asked for an Odegaard update, he added: "I don't know. Obviously, we played Saturday and since Friday night I don't have any news.
"Probably I will get a few phone calls and see where we are with every deal."
Arteta was asked if the FA Cup defeat, which ended a six-match unbeaten run, showed he did not have enough squad depth despite having a talented first XI.
The Arsenal boss rejected that, but was gutted to go out after an own goal from Gabriel.
Captain Pierre-Emerick Aubameyang missed the game for personal reasons, while Kieran Tierney was rested along with Smith Rowe.
"Well, I cannot complain with the squad that I have with the players that I have," he said.
"I'm disappointed with the way we lost the game and the way we gave them the goal.
"Then in the opponents box when we had the chances, we didn't hit the target. Like that obviously in this competition against these opponents, you are out.
"We wanted to continue the competition. We had a dream to again like we did it last year step by step and that dream, it suffered. It is really sad."