O'Shea: Ferdinand a better signing than Ronaldo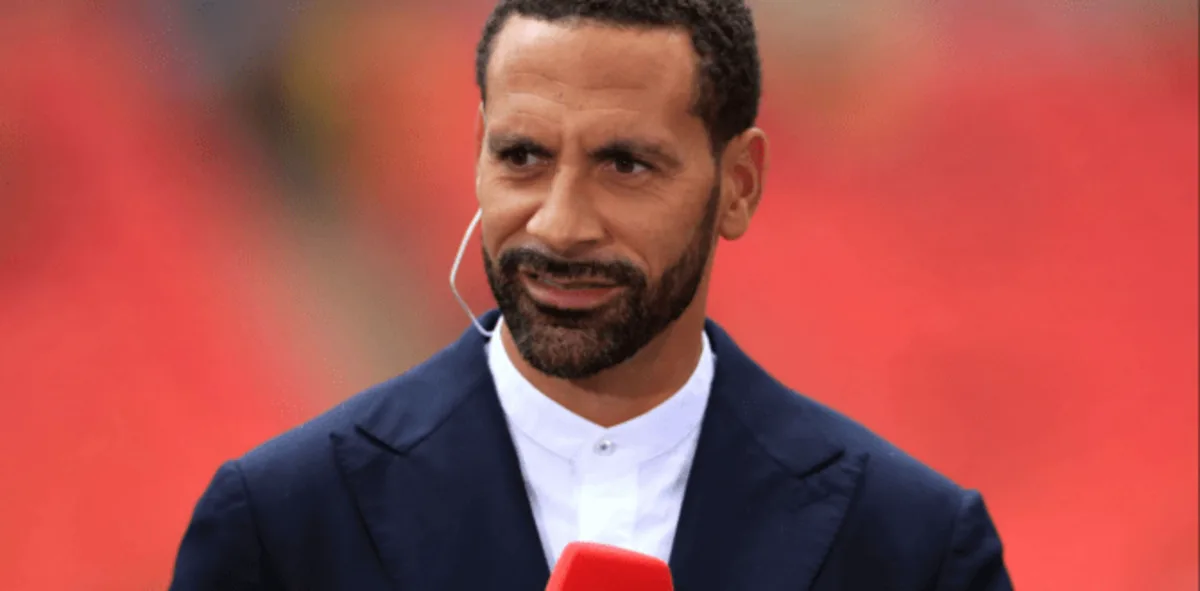 Former Manchester United defender John O 'Shea believes that Rio Ferdinand remains the best piece of business that Sir Alex Ferguson did throughout his time at the club, putting the defender above Cristiano Ronaldo.
The Irishman, who played for United between 1999 and 2011, has stated that he believes that former West Ham and Leeds defender Ferdinand was the club's best signing during his stint at Old Trafford.
Ferdinand was signed from Leeds in the summer of 2002 for a fee thought to be in the region of £30m.
The English defender went on to play for United for 12 years, winning a plethora of honours in the process.
O'Shea believes Ferdinand's longevity is why he was a better signing than Cristiano Ronaldo for the club.
READ MORE:
"I'd have to edge it to Rio," he told YouTube channel Stadium Astro.
"In my time, in terms of how consistent he performed. He provided such a solid foundation for the team. He was a great lad as well.
"When he joined he really settled in well, he knew a lot of the players from England. He fitted in well at the time and proved to be a very good signing. People mentioned the price tag a lot but he provided very good value."
Pressed on ranking Ferdinand above Ronaldo, O'Shea added: "Yeah, it's close.
"You are talking about two amazing players but just at the time, what was needed and the impact he made overall at the club, for me Rio just edges it."
Ronaldo signed from Sporting Lisbon a year after the arrival of Ferdinand, for a fee estimated to be around £12m.
Ronaldo stayed at Old Trafford for six years and, like Ferdinand, won an abundance of trophies, including winning the Ballon d'Or in 2008.
The Portuguese star ultimately left for Real Madrid in the summer of 2009 for a world record fee of £80m.