Lampard deserved Chelsea chance, Man City boss Guardiola says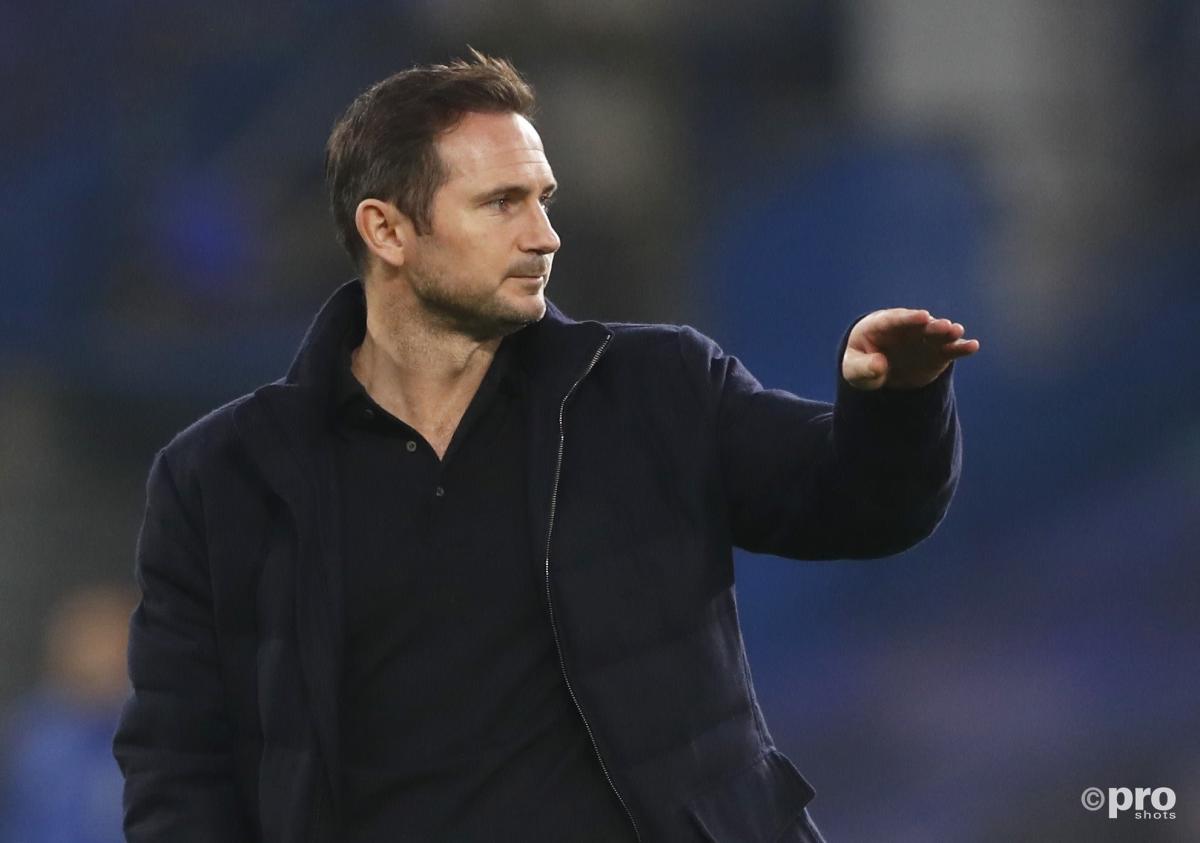 Manchester City manager Pep Guardiola has said that Frank Lampard deserved to be given the Chelsea job in 2019.
Lampard was sacked from the Stamford Bridge club on Monday with the Blues lying ninth in the standings.
In the aftermath, questions have been raised as to whether such an inexperienced manager should have been given the role in the first place. These were loaded with the suggestion that Lampard only got the job because of his status as a club legend.
"He was appointed a team like Chelsea after the good job he had done he had done at Derby County," Guardiola pointed out in a press conference. "These people deserve it. But we depend on the results, not the way we play, not about philosophy or these kinds of things, or the projects. You have to get results; if you don't, you will be replaced by another manager."
Former Barcelona and Bayern Munich boss Guardiola emphasised that success is key to both earning – and keeping – any job. He did, however, commiserate with the former Chelsea man and has promised to take him out for dinner.
"Young and old managers, when you're here you have to win," he said of Lampard's situation.
"The people talk about projects and ideas but it doesn't exist. You have to win, if not, you will be sacked.
"I respect the decision from Chelsea, of course, but a huge hug for Frank and hopefully I can see him soon. When the lockdown will be over, I can go to the restaurant to see him again."
Lampard's final game in charge of Chelsea was a comfortable 3-1 FA Cup win over Luton, in which striker Tammy Abraham grabbed a hat-trick.