Giroud to be denied 'number one' destination with Chelsea stay looking likely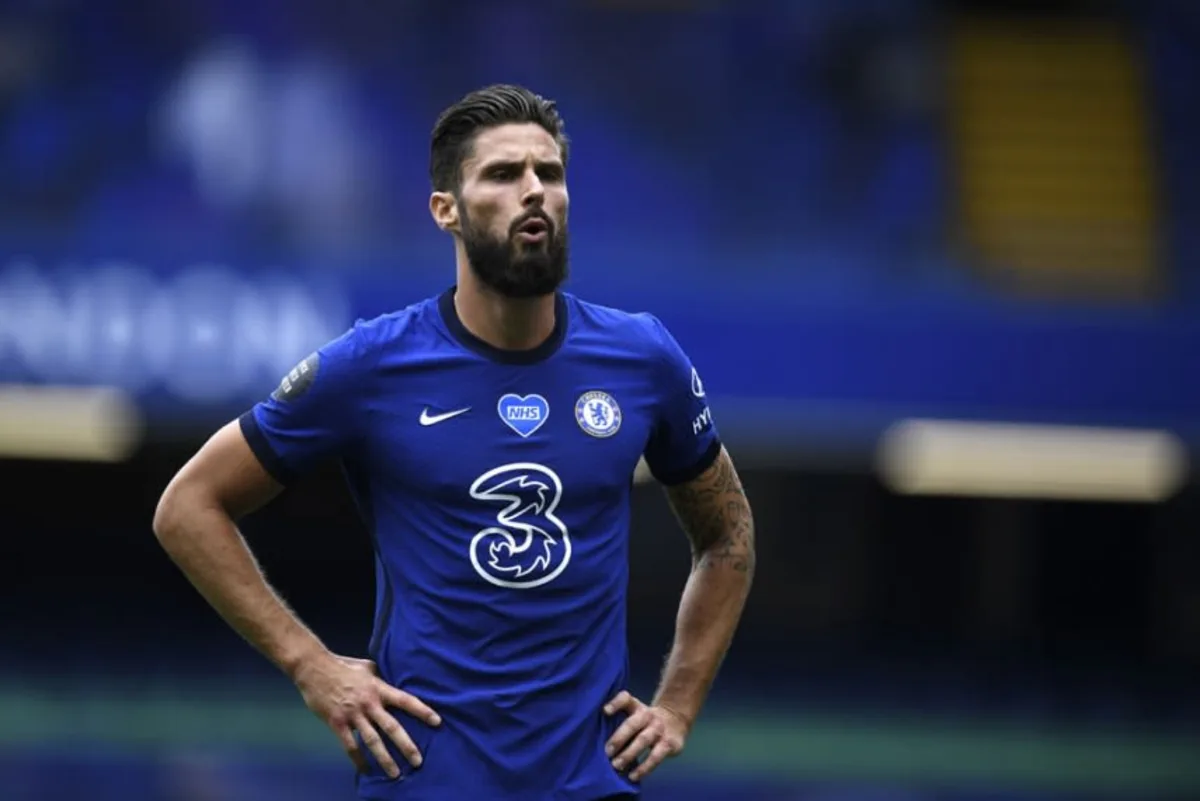 Olivier Giroud's desired move from Chelsea to Juventus this January looks to be off, with the Stamford Bridge side set to keep the Frenchman until his contract expires this summer.
The former Arsenal striker has been in and out of the team this term under Frank Lampard, and at one point looked destined to leave before he came into a run of form and found himself starting much more often.
Still, rumours persisted that Giroud wanted to leave Chelsea for guaranteed football in order to secure his place in France's Euro 2020 squad.
Speaking on The Italian Football Podcast, journalist Nizaar Kinsella initially claimed that a number of clubs were interested in Giroud a year ago.
"There was contact as early as November for a Giroud move to Juventus," Kinsella said.
"It was definitely Giroud's number one option. Inter came in for him last January. And there was also Lazio and Tottenham. And he really wanted to leave last January (2020) and then he got back into the team under Lampard and saved Chelsea's season. A brilliant player, we all know that.
Kinsella, who has close ties with Chelsea, says that any exit for Giroud before the end of the transfer window is not looking promising for the player, with the Blues prepared to let him go for free in the summer.
"I can see why [Andrea] Pirlo wants him," he said.
"Juve is really a top option for him [for the summer[ but a January transfer looks very unlikely. Chelsea can force a player to stay if they want, as that is the nature of his contract situation. And that's what Lampard was planning to do with Giroud. 
"Chelsea are not scared of stockpiling talent and that's the problem for Juventus. I don't think Giroud's people are pushing for a move right now as it's all about the Euros for him.
"If Chelsea left the door open, which they won't, then I'm sure he would go. It might be just a case that because of the contract, he will have to wait until this summer."
Any Giroud transfer has been further complicated by the arrival of new manager Thomas Tuchel, who replaced Frank Lampard earlier this week.
In Tuchel's first game in charge against Wolves on Wednesday, Giroud was named in the starting XI.