Beckham wants to ensure Inter Miami excel – Neville backed over MLS job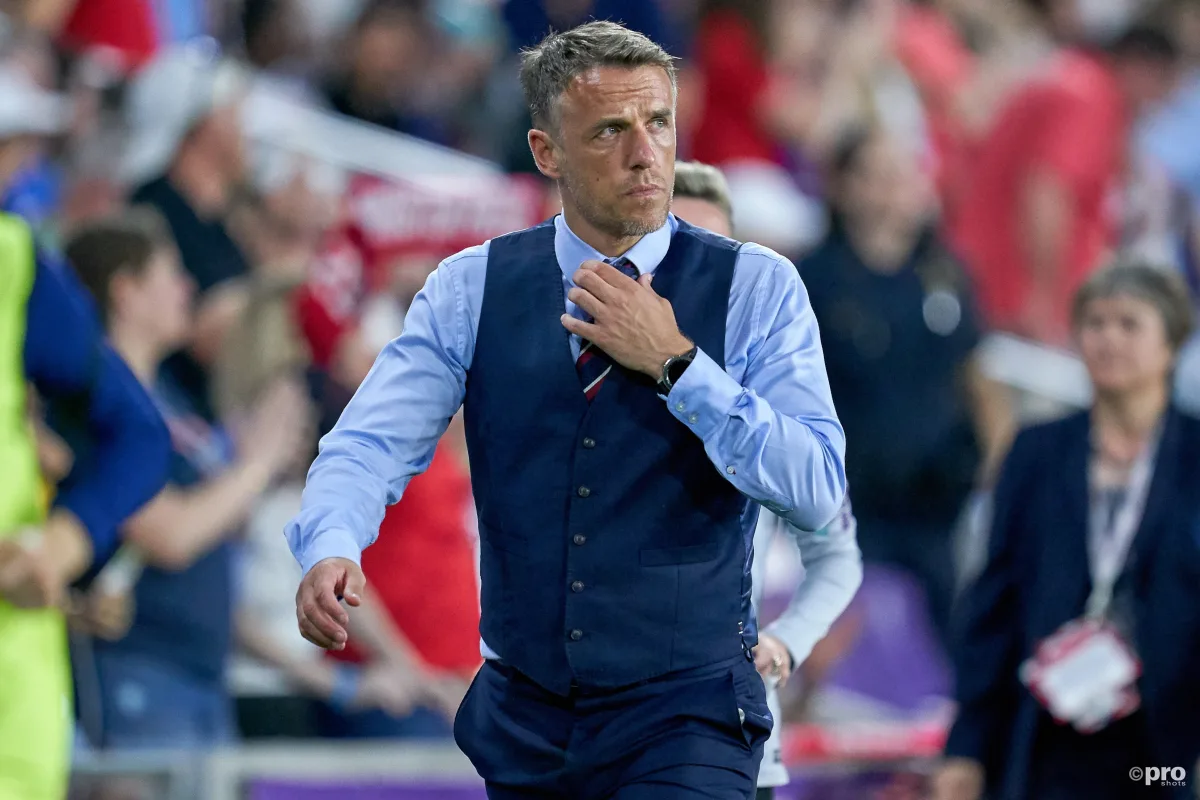 Manchester United and England legend Gary Neville believes his brother Phil deserves the Inter Miami job.
The younger Neville was announced as the new coach of the MLS side on 18th January, a club owned by former Manchester United team-mate David Beckham.
Article continues under the video
Quizzed on Sky Sports' Monday night football show on his younger brother being given the Inter Miami role due to his relationship with Beckham, Gary Neville leapt to his defence.
"All I will say is that I know my brother, and I know David Beckham to be fair, and he wouldn't give his mate a job if he thought he couldn't do it," said Neville.
"The time, money, and everything he has put into that club over the past few years, he wants to make sure it's a success.
More news:
"I know how much Phil thinks about football. Every minute of every day. He is on the pitch, he is writing the sessions down, every day for the last six of seven years, and he's non-stop. He adores it, he loves it, and he's passionate.
"I don't wake up in the morning and think about 4-4-2 or 4-3-3, I don't. I couldn't think of anything worse. But Phil does. He's had three or four jobs now, he's obviously had the England women's job for the last few years, and I want him to do really well, as I know how much he works.
"And if you work hard in life, you'll always have a chance. He thinks every single minute about his coaching, and what his team is going to do, asking questions all the time."
Inter Miami finished 10th out of 14 in the MLS Eastern Conference in their first campaign as a franchise. They currently have former Juventus duo Gonzalo Higuain and Blaise Matuidi amongst their ranks.
The club are currently in a legal dispute with Italian side Internazionale over the prefix 'Inter'.