Ali Akman: Who is the 18-year-old Chelsea and Arsenal target?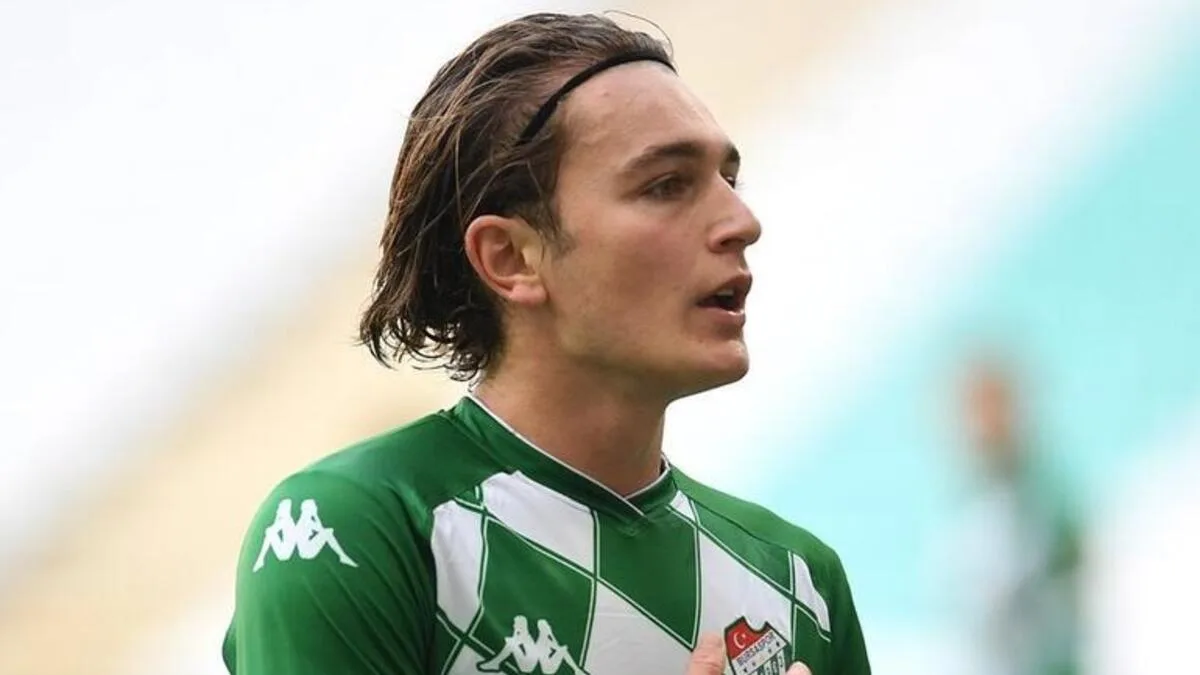 With COVID pushing the purchase dates of some of Europe's biggest stars back to the summer, it seems as though this month's transfer window belongs to the likes of Ali Akman.
The 18-year-old striker from Turkey may not be a household name in England, but two of the nation's biggest clubs are reportedly doing all they can to sign the young Bursaspor striker.
According to the Daily Mail, Chelsea and Arsenal have both shown an interest in signing the young goal scorer after Red Bull Salzburg and Galatasaray failed in their attempts to entice the young player in December.
Akman's contract with the turkish second-tier side is set to expire at the end of the month, meaning clubs can now offer him deals to sign for them at the end of the season.
But who is this young striker and why do so many of Europe's biggest clubs want to sign him?
READ MORE:
At the tender age of 18 and having played his entire career to date in the second tier of Turkish football, it's fair to say that very little is known about the Bursaspor striker.
However, it is clear that Akman is a young player on the rise. Despite his young age, the striker has already played 42 games for the Bursa side after making his debut shortly after his 17th birthday.
Akman's debut season didn't exactly go to plan, with just four goals in 25 appearances for the club, he did pick up plenty of experience and seemed to develop very quickly into a dependable senior player for the club.
In this current campaign – only the second full league season of his career – Akman has hit the ground running with nine goals and four assists in just 17 appearances for Bursaspor.
Not bad when you consider that not only is this the first time the young striker has been tasked with being a regular starter for the club, but is also leading the line for a distinctly mid-table side that often struggle to dominate or indeed score against bigger and better teams.
In just 18 months Akman has quickly established himself as a first-team player at Bursaspor and unquestionably a player with immense talent. And as such, it makes sense that so many big clubs from around Europe are fighting for his signature.