Zidane: I'm not going to resign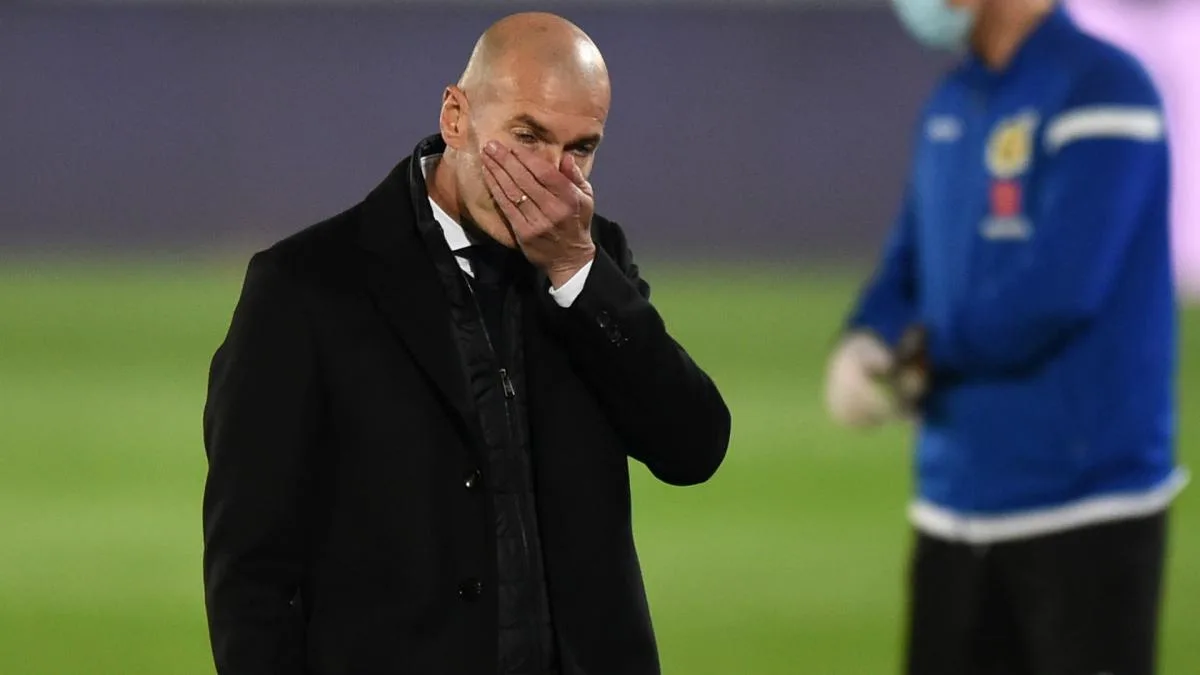 Under-fire Real Madrid coach Zinedine Zidane has confirmed that he's not going to resign in the wake of their 2-0 defeat to Shakhtar Donetsk in the Champions League.
Real Madrid are in real danger of failing to qualify for the knockout rounds for the first time in the competitions existence, as they fell to goals from Dentinho and Manor Solomon.
The defeat leaves Madrid in third place, level on points with the Ukrainian side, but they have the better head-to-head record.
Speaking in the wake of the defeat, Zidane was bullish about his position at the club.
"I am not going to resign. We have had difficult moments. It is a bad run in terms of results. It is reality, but we must continue," Zidane told reporters after the game.
"We know that today was a final and we prepared it very well. We had a great first half, but not We have been able to score a goal. There is a game left and we have to win it.
More news:
"There are many things that come together, but today we have pressed up, recovering many balls, we have created chances. It is not a game thing, of what the players do in the field.
"The only thing is that it is difficult for us to put the first goal that makes the game easier for us. We have to put up with this situation because they are streaks, but we will continue to work hard and believe in what we do.
"I have strength and I will give it my all as always, like the players. In the league we did not deserve to win the other day but today we do. You have to raise your head and think about the next game. There is no choice but to think, help us and think about the next game," Zidane continued.
Real have lost seven out of their last nine games in all competitions.
Since the Champions League reformatted in 1992, Real have never failed to make it out of the group stage.
However as things stand, they are on the verge of being knocked out for the very first time.