Szoboszlai: The new RB Leipzig signing that Arsenal missed out on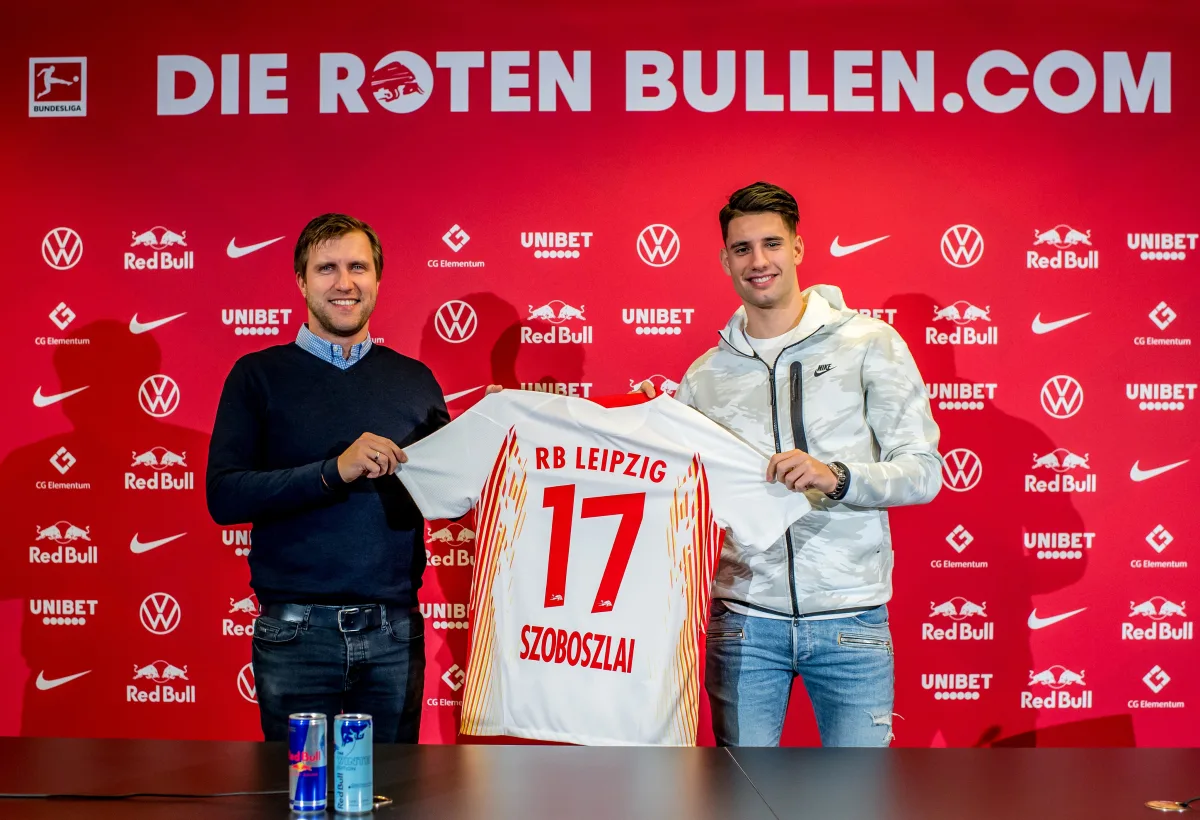 It's not even January yet but it seems as though Arsenal are already being beaten to the punch in the transfer window, after RB Leipzig announced the signing of Hungarian forward Dominik Szoboszlai on Thursday afternoon.
The RB Salzburg player will join his new Bundesliga club on a four and a half year contract for a reported €20 million, plus a 20 percent sell on fee.
But, perhaps most importantly from a Premier League point of view, he won't be making the move to London anytime soon after RB Leipzig struck a deal with their affiliate club in Austria.
So just how good is the 20-year-old talent and what kind of player has Mikel Arteta and his backroom staff missed out on before the January transfer window has even opened?
Szoboszlai is the latest in a growing and proven production line from RB Salzburg, having already caught the eye in the Champions League with goals against Lokomotiv Moscow and Atletico Madrid as well as a further four in the Austrian top flight.
It is, however, in assists that the player typically specialised in. He has played 19 matches this season and has laid on nine assists for his team-mates.
With prodigious offensive figures and hailing from a side specialising in breeding top prospects, it is little wonder, then, that Arsenal and other sides around Europe would be interested.
How close were Arsenal to signing Dominik Szoboszlai?
"Arsenal's interest is real," agent Matyas Esterhazy is reported by Hungarian outlet Index as having said back in November.
Certainly, it is clear that the Gunners were in the market for some additional imagination in the centre of the park and Szoboszlai would have amply been able to provide it.
As it is unlikely that Arsenal are currently able to swoop for world-class talent, it would have made sense that they made a move for a player who has the potential to one day reach that stage.
His reported price tag of £26 million would have also not proved too great a burden for a club of Arsenal's standing, particularly as many of their would-be rivals are still struggling financially.
What type of player is Dominik Szoboszlai?
Szoboszlai is typically deployed as a left winger and acts as a wide playmaker. This means that he is not the type of wideman who gets many crosses into the box. Instead, he prefers to engage in a short passing game, coming off his wing to pick holes through the centre of the defence.
He likes to drift into wide areas and pick the ball up between the midfield and attack, making him hard to police.
In terms of players he has a similar style to, Manchester City's Kevin De Bruyne and Bayern Munich's Serge Gnabry are examples.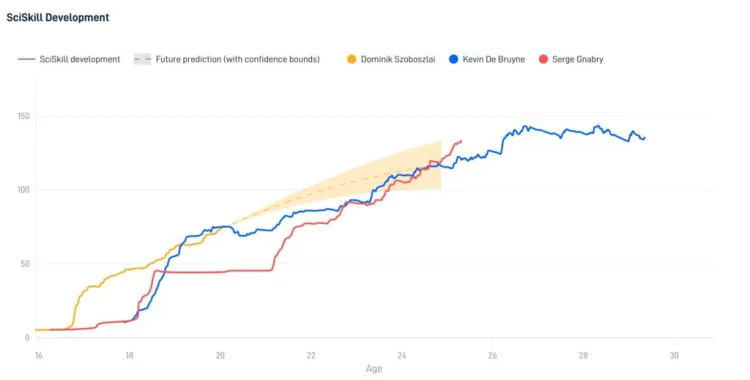 Whether Arsenal were seriously interested in the Hungarian forward is still not certain, but there's little doubt that their current woes in the English top flight could have been vastly improved with a player like Szoboszlai injecting a huge amount of talent and some youthful ambition into Arteta's squad.