Van Persie: I tried to get Wenger to sign Chiellini at Arsenal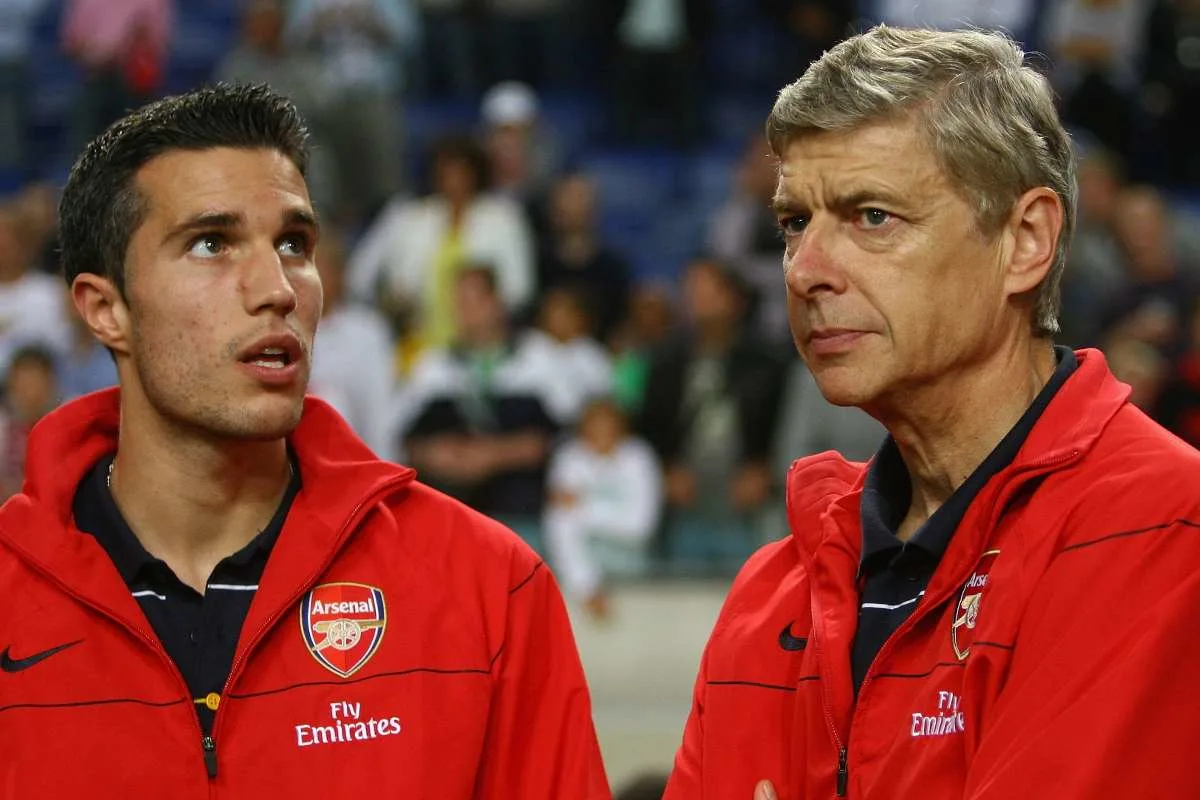 Former Arsenal striker Robin Van Persie has revealed that he once tried to get Arsene Wenger to sign Juventus defender Giorgio Chiellini in the hope of winning a Premier League title.
The Dutch player played for Arsenal for eight years and only won a single FA Cup trophy in his time at the London club, before moving to Man Utd to play under Sir Alex Ferguson in 2012.
Van Persie has suggested in the past that he made the move to Manchester in order to win titles but has now confirmed the extent to which he went in order to try and help Arsenal challenge for major trophies.
READ MORE:
"At one stage I felt I needed to say where things could be improved for Arsenal to become champions," Van Persie said in an interview.
"I played against him [Chiellini] a few times and he is really a winner. You saw that a few weeks ago against the Netherlands national team.
"He's 36 years old but gives nine elbows. He keeps on smiling and doesn't even get a yellow card.
"You need those kind of winners, killers, I thought we should sign him. I came up with suggestions and names based on him, my own experiences.
"We were very good in attack and we scored a lot, but your goalkeeper and your defence are the foundation of your team."
Van Persie would eventually win his coveted Premier League title at Man United, when Ferguson's side won the English top flight in the 2012-13 season.
However, it undoubtedly would have been interesting to see just how far Arsenal could have went under Wenger if they had a central defender like Chiellini in defence.