Tell Raiola to shut up, or sack him – Scholes gives Paul Pogba his options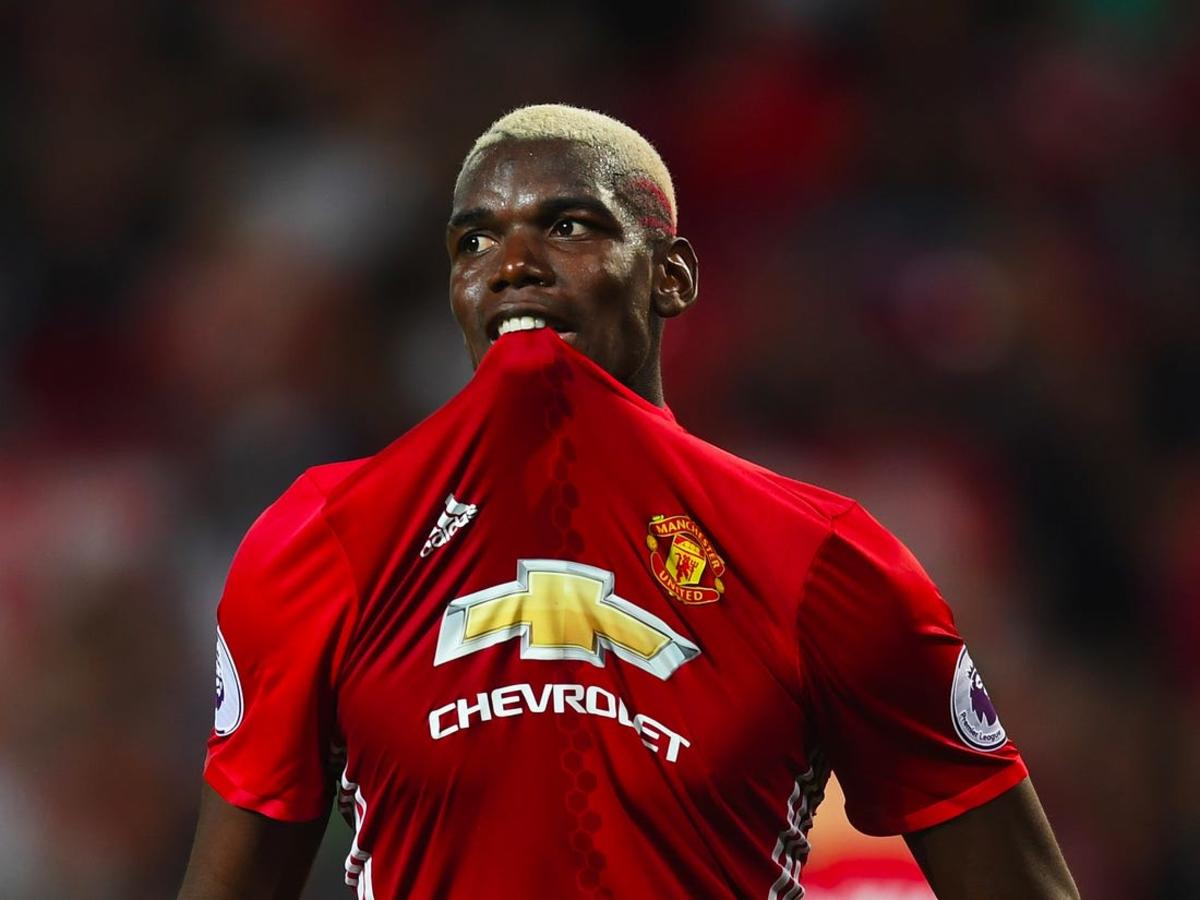 Manchester United legend Paul Scholes has criticised Mino Raiola in the aftermath of the Italian's comments about his star client, Paul Pogba.
In an interview with Turin-based newspaper Tuttosport, Raiola remarked that Pogba's time at Old Trafford was 'over'.
"I can say that it's over for Paul Pogba at Manchester United," Raiola said.
He continued: "It's pointless beating around the bush. Better to be straight up about it. Paul is unhappy at Manchester United. He isn't performing as he'd like and as we expect. He has to move, he has to change scenery. He has a contract that expires in 18 months, in summer 2022. But I think the best thing for all parties is a sale."
Raiola's comments haven't gone down well in England. Scholes, speaking as a pundit on BT Sport's coverage of the Champions League, slammed the France midfielder.
More news:
"Paul Pogba is the problem. Paul pays this man to represent him and he represents him badly because he's a good lad.Paul is a good lad," Scholes fumed.
"Everyone looking in from the outside, because of his agent, will think he's trouble in the dressing room. He isn't, he's a good lad.Paul's got two options here – He tells him to shut up or he sacks him.Man Utd have enough on their plate to get their team where they need to be."
Whilst Pogba may want to leave Old Trafford, the Frenchman may not have a lot of options next summer, given the current state of the game in light of the Covid-19 pandemic.
A swap deal with Juventus for Paulo Dybala has been mooted, but it remains to be seen where the 27-year-old will go once his second stint at Man Utd comes to an end.
United paid Juventus close to £90m in 2016 to bring the player back to Old Trafford, four years after he left the club for free to join the Bianconeri.