Rummenigge: Bayern Munich don't need Haaland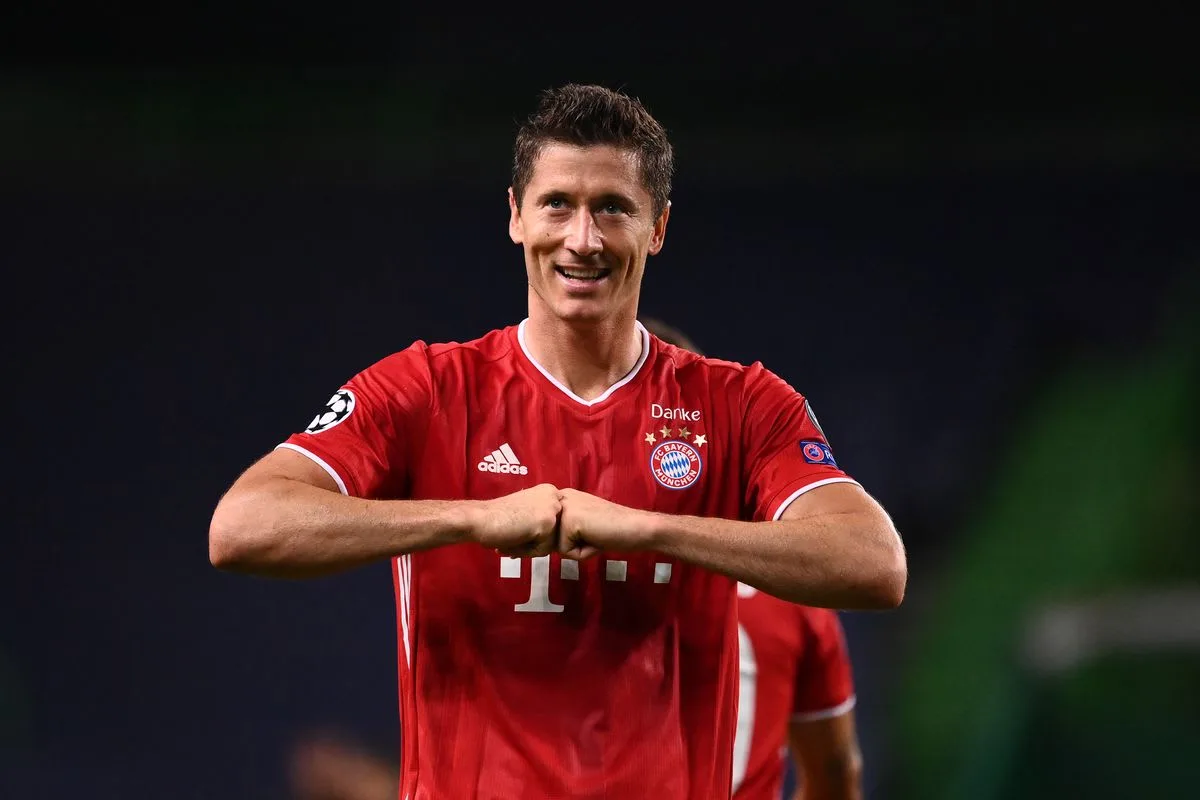 Bayern Munich CEO Karl-Heinze Rummenigge believes that the club don't need Borussia Dortmund's Erling Haaland as they already have the best no.9 in world football in their ranks.
The player he's referring to is, of course, Robert Lewandowski, who has cemented his status as a Bayern legend in recent years.
Since his move from Dortmund to Bayern in 2014, Lewandowski has racked up 261 goals in 304 games for the Bavarians, firing them to six league title wins and the Champions League earlier this year.
As such, Rummenigge is of the view that Haaland isn't needed.
He told Tuttosport: "We don't need Haaland as we have Lewandowski, but he's an animal, he's scoring a lot of goals, he deserves the Golden Boy [award].
"Robert was the best of them all in 2020. He scored a lot of goals and won five trophies. It was really impossible to do better than him.
"I called Gianni Infantino, the president of FIFA, and point out that it's not nice that in 2020, without the Ballon d'Or, there will be a hole in the roll of honour for the best player in the world.
"The most important leagues, despite the coronavirus, have come to an end and the strongest players have made a difference even during the time of Covid-19. Lewandowski most of all."