Merson: Pogba should go and play snooker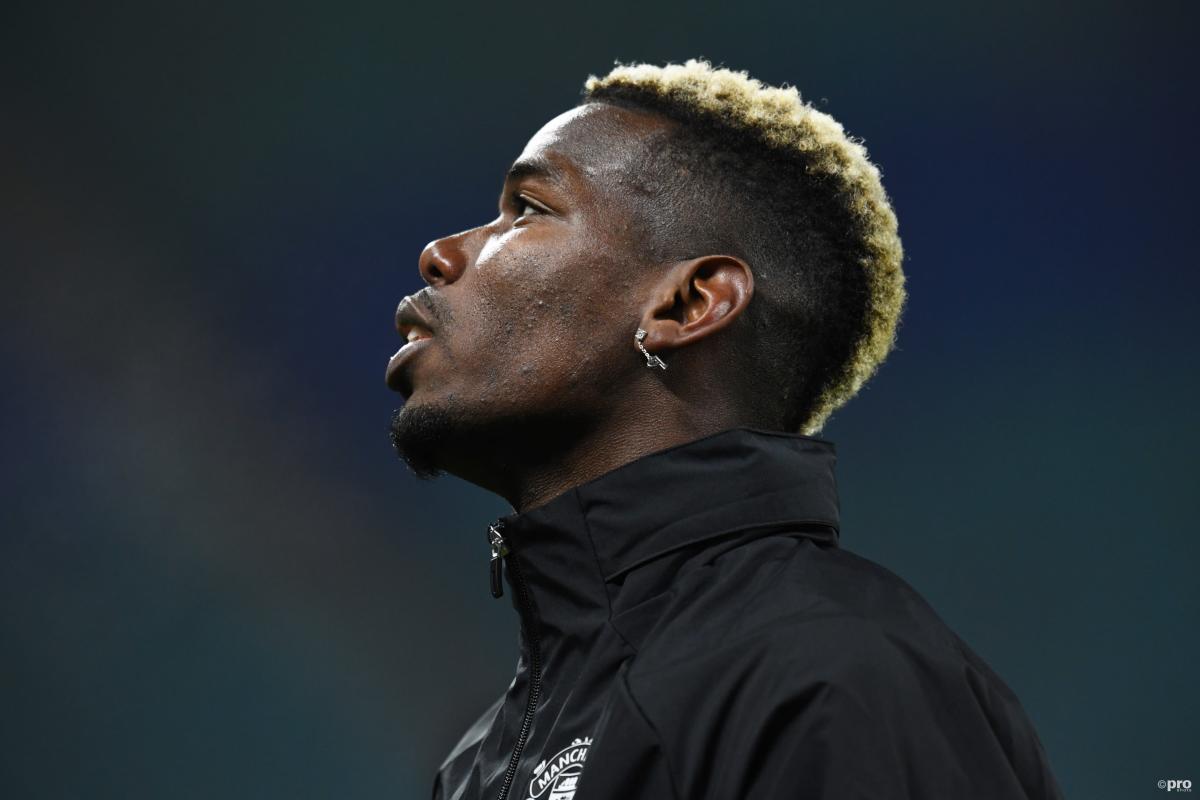 Former Arsenal and Aston Villa midfielder Paul Merson believes that Manchester United's Paul Pogba should 'go and play snooker' if he wants to be at the centre of everything.
Merson was commenting on Mino Raiola's remarks made to Turin-based newspaper Tuttosport this week, in which the super agent declared that Pogba "can't manage to express himself like he wants" at Manchester United.
Speaking to Sky Sports, Merson was critical of Pogba and Raiola, and argued that the Frenchman should take up playing snooker if he wants the limelight to himself.
"Raiola says the style of football doesn't suit him. He's playing in a football team. He's not a snooker player. He plays with 10 other players. You join a team," said Merson.
"It's not like Man Utd are the most defensive team you've ever seen. Look at Tottenham! I don't hear Harry Kane and Son moaning. Go and play snooker if you want it to be all about you.
"He knew the statement was going out. It's his agent. He might play dumb, he might turn around say he didn't know, but of course he knows. He'll also know there's a club interested in him. Raiola would have spoken to a club that is interested in Paul Pogba.
"They're not going to mug themselves off by saying: 'Paul wants to leave' and then nobody comes in for him. Everything is already sorted on Pogba's side of it!
More news:
"An agent doesn't come out and say a player wants to leave without interest there. Pogba knows full well what his agent is doing: Raiola has a club for him. You keep on hearing about Ronaldo coming back to Man Utd – that could he a shout – Pogba for Ronaldo?"
Merson than gave his opinion on why Pogba hasn't shown the kind of form he's displayed for both Juventus and France in the past.
"It just hasn't really worked for him. The lad can play, I've watched him at Juventus and with France, you don't win a World Cup if you can't play," he stated.
"When he's played for Juventus, they dominated every football match they played in. They had 70 per cent of the ball, and you're going to touch it 40, 50 times more than you do at Man Utd, so you're going to do three or four more good things in a game.
"When you've got that much talent and you're touching the ball 100 times, you're going to make things happen. But it's not all going through Paul Pogba. Man Utd don't dominate games like Juventus did, and that means he's under severe pressure to make things happen.
"It's confidence. We can all say: 'Is Paul Pogba that good?' It's all confidence. The lad can play, but we never talk about his confidence.
"Is Bruno Fernandes a better player than Paul Pogba? Technically no. But at the moment he looks it. He's playing with absolute freedom, all the confidence in the world.
"Some places just don't work for people. There's always a 'fit' for a player, where you enjoy your football, but with Pogba, from day one it just doesn't look right."