Marseille open to Boubacar Kamara sale in January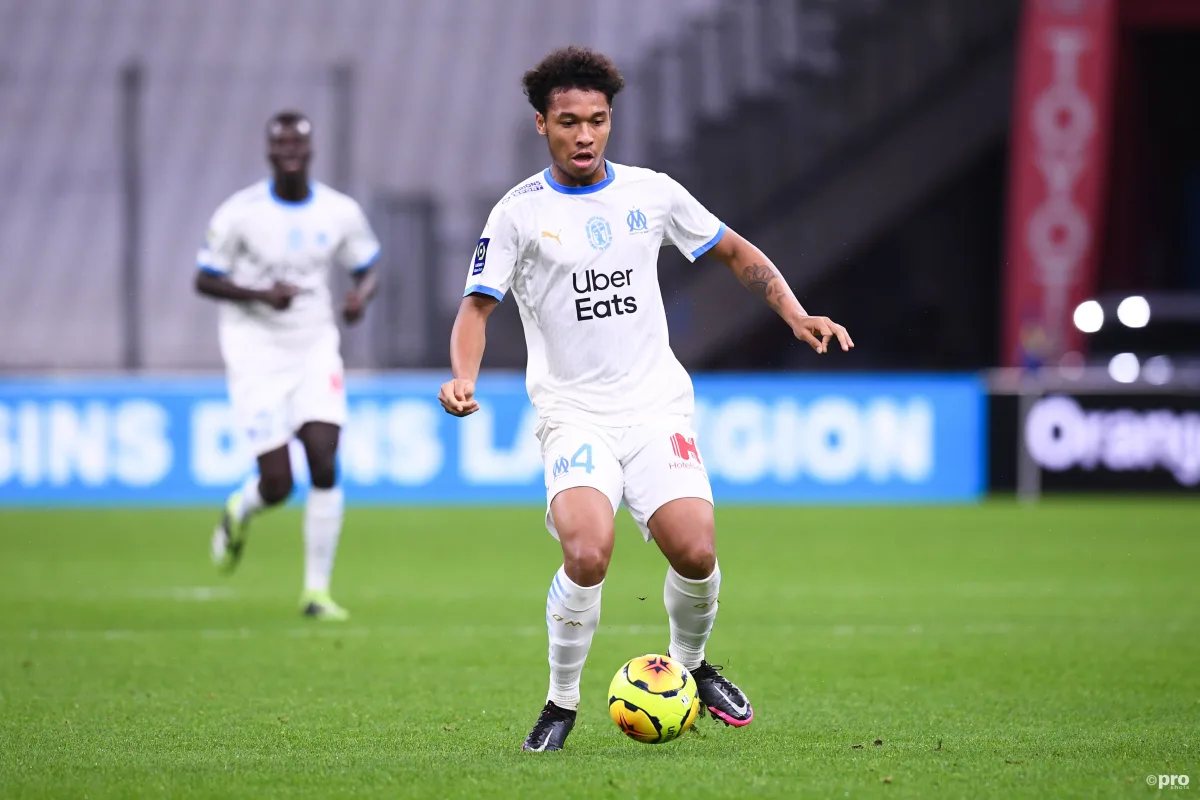 Pablo Longoria, the director of football at Marseille, has revealed that the club would be open to letting Boubacar Kamara leave the club as it would help the French side balance their books.
Like every team in Europe, Marseille's finances have been impacted severely by the current coronavirus pandemic, with matchday revenue obviously non-existent due to fans not yet allowed in stadiums.
With the January transfer window approaching, a few of their high profile players have been linked with a move away from the club.
Kamara is one of these players, with both Barcelona and Bayern reportedly interested in a move for the 21-year-old.
In an interview with Provence, Longoria discussed the potential exit of players from the club, and it would appear Kamara could be on his way if Marseille's asking price is met.
" If players are attractive [to other clubs], you have to be ready to replace them ," he said. 
"But I see the sale of players as a way to restore the balance sheet and an opportunity to improve the club in the future. We must seek to balance the balance sheet and use the sale of a player to create an internal mechanism and reinvest the money to increase the workforce ".
Longoria addressed the potential departure of Florian Thauvin, too, whose contract at Marseille is up this summer. He says it is currently difficult for clubs in contract negotiations as no significant pay rises can be put on the table.
Extending contracts in this uncertain situation is very difficult for all clubs," he responded when asked about a new deal for Thauvin, who has been linked with Milan.
"All players are waiting to see the reality of the market. Nobody knows what will be next season, if we continue with or without an audience. We have to adapt to the situation."
Head coach Andre Villas-Boas recently criticised Milan for their courting of Thauvin.