Luka Modric on verge of signing new Real Madrid deal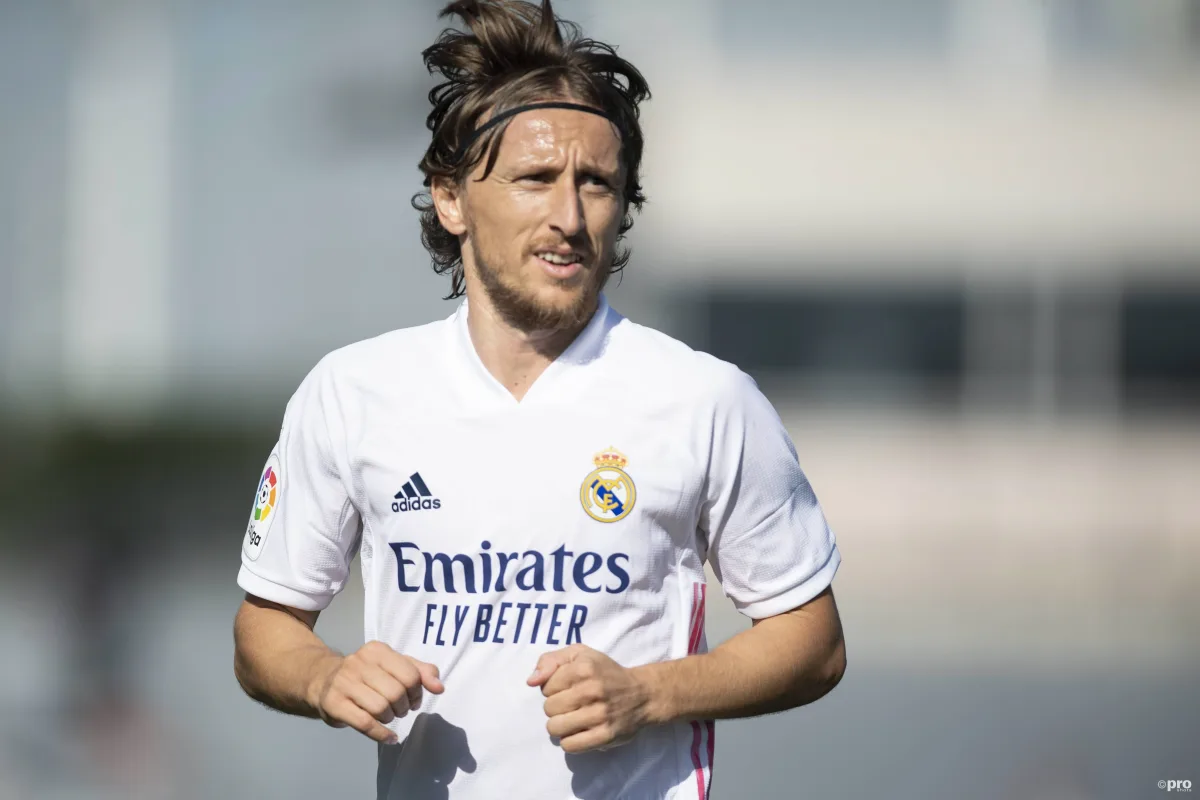 Luka Modric will renew with Real Madrid for at least another year as reward for his excellent performances this season.
After a difficult end to 2019/20, the Croatian appeared set to leave Los Blancos when his contract expires.
But his return to the team this season has saw a resurgence not only in his form but that of the team. Zinedine Zidane is delighted with the 35-year-old's contributions and so wants to keep him.
It is likely that Modric will sign just a single year extension. This will allow him to keep his options open at the end of next season. The midfielder had an option on the table to move to Qatar, one that would be very lucrative, while Jose Mourinho wanted to bring him back to Tottenham, where he featured with distinction before moving to Madrid in 2012.
Zidane's experiments with a playmaker this season – utilising both Martin Odegaard ans Isco in that position – have largely failed. The Frenchman has returned to his tried-and-tested 4-3-3 and only really has four midfielders capable of playing in that formation.
Casemiro and Toni Kroos are guaranteed starters and with the recent injury to Fede Valverde, Modric seized his opportunity.
Modric is able to negotiate with potential new clubs in five days time. But it seems clearer than ever that he is happy in the Spanish capital; he will sign on the dotted line in the coming days.