I'm not surprised Messi wants to leave Barcelona, says Arthur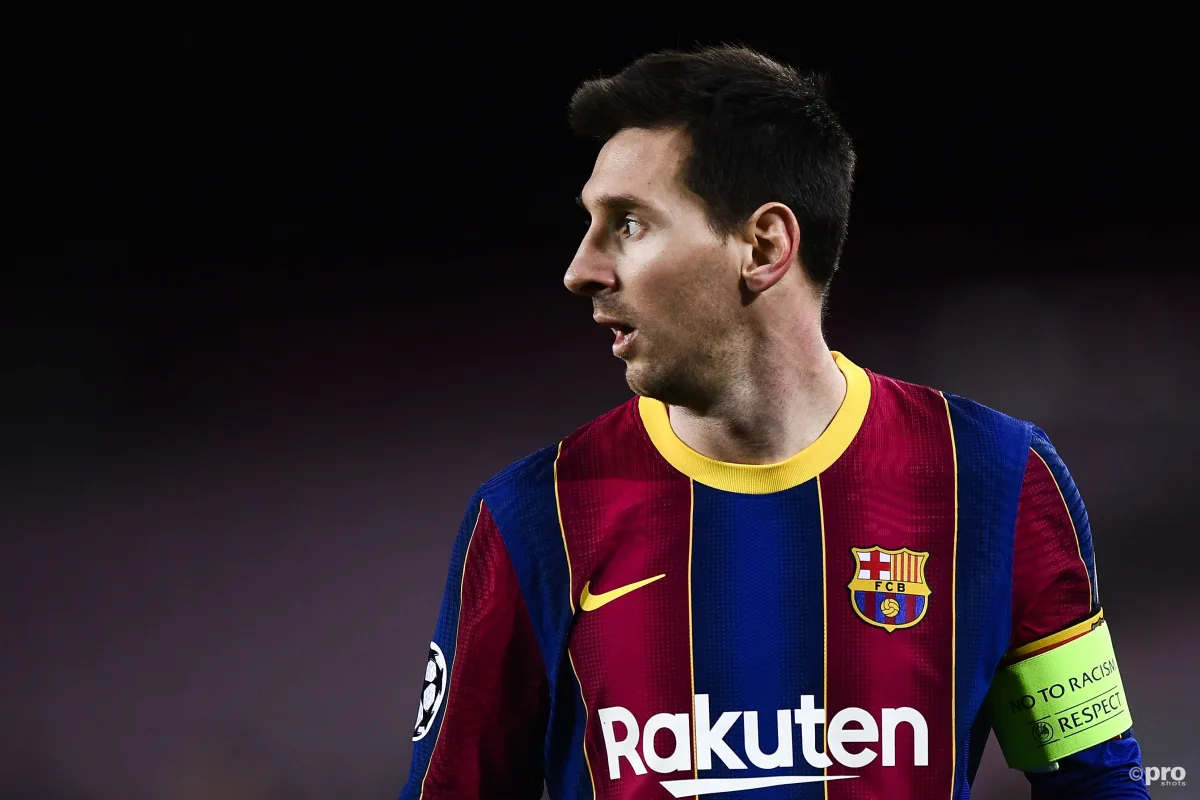 Former Barcelona midfielder Arthur says that he is "not surprised" that Lionel Messi wants to leave the club.
Arthur had a one-season fling with the Catalans before going to Juventus in the summer.
Messi, though, has been at Camp Nou for the whole of his professional career. The Argentine has been one of the dominant forces in world football over that period, winning six Ballons d'Or as well as an extensive catalogue of club silverware.
The attacker, though, has grown disgruntled with life at Barca. He tried to force a move last summer and with the team uncompetitive in La Liga this season, he could well depart when his contract expires in the summer.
Barca showing Messi a 'lack of respect'
"With what Leo has been for Barcelona, being their star, arriving at a young age, with his career, his history… I'm not surprised that he wants to leave, but I am surprised by the lack of respect they have had for Messi," Arthur told Marca. "Now if he wants to leave or not it is his choice."
Paris Saint-Germain and Manchester City are thought to be leading the race to sign the superstar.
READ MORE:
Meanwhile. Arthur would not be drawn into suggesting that he had been treated in the same manner as Messi.
One his deal with Juventus was finalised, he was no longer in Barca's plans and did not play.
"It's hard to comment on that," he said. "It's already happened and I'm left with all the good things that happened at Barcelona, a club where I felt very loved by all the people and the truth is that now I want to look forward by learning from everyone's mistakes."
Speaking directly about his move, he said: "There was more noise than I would have liked. Once I knew I was going to leave, I wanted to do things right.
"Barcelona had given me a lot. It was the club that opened the doors of Europe to me, a dream I had since I was a child. A club with a great history and a great history of Brazilian footballers."
Arthur has played 12 times for Juve.