Former Manchester United striker Louis Saha slams Paul Pogba's agent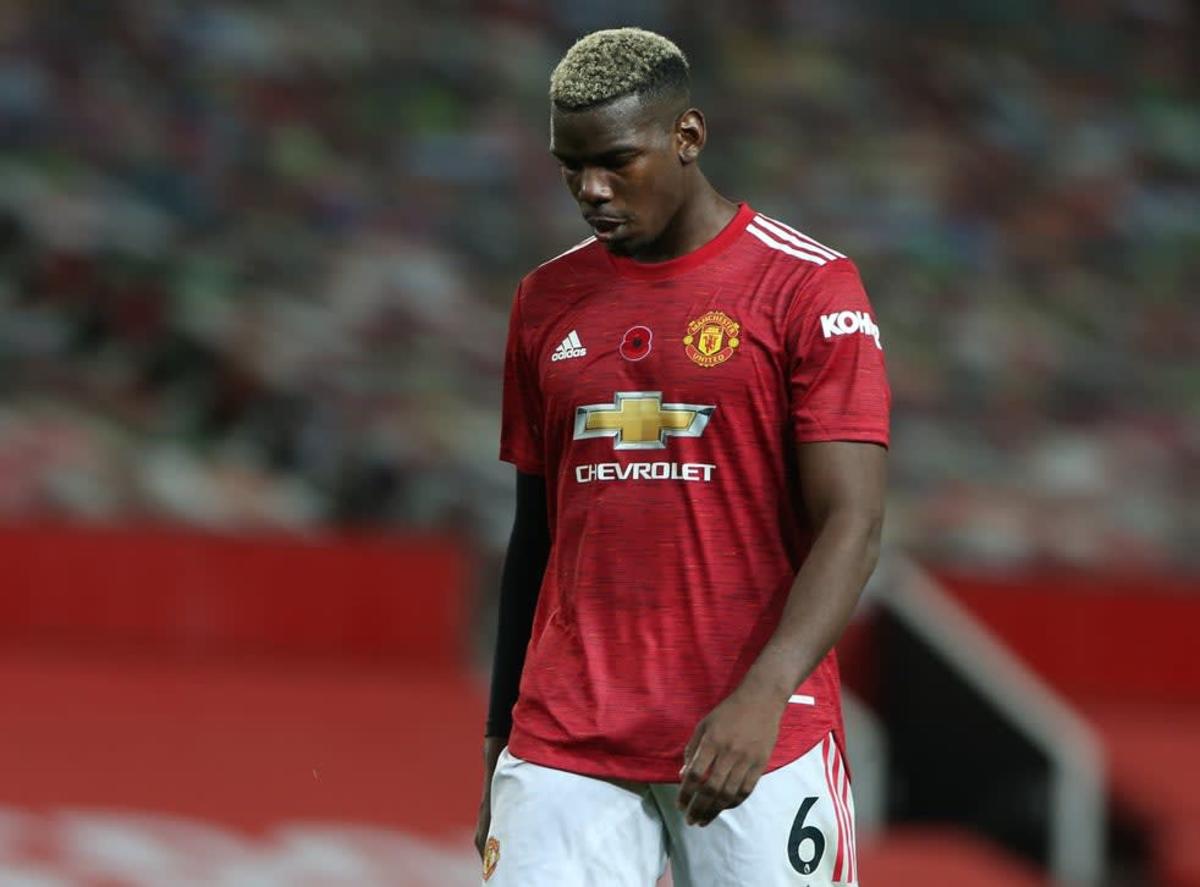 Louis Saha has branded Mino Raiola's communication to Italian media "a joke" after Paul Pogba's agent claimed his client's time at Man Utd was over on the eve of their crucial Champions League clash with RB Leipzig.
Speaking to Tuttosport, Raiola said: "There's no point beating about the bush. It's better to speak out clearly, look forward and avoid wasting time to find culprits. Paul is unhappy at Man Utd, he can't manage to express himself like he wants to and like people expect him to.
"He needs to change team, he needs a change of scenery. He has a contract that will expire in a year and a half, in the summer of 2022, but the best solution for all parties is a transfer in the next (summer) window."
The comments, and particularly the timing of them, caused a lot of controversy and has irritated large sections of Manchester United supporters and former players.
One ex-United star who has had his say is Louis Saha. When asked by GentingBet if he believes his compatriot still has a future with the Red Devils the Frenchman replied: "I'm baffled with the situation with Paul Pogba. I really love Pogba, he's someone I consider highly, but this communication is a joke. I was shocked and I can't believe something like this happened because this game was so important for United.
"I'm not speaking as a fan, I'm speaking about Manchester United in general, you think that it's a big game, going into the last 16. You need that focus, but the focus was on one player. This is unbelievable, the headlines were about Pogba because of the agent – it wasn't even Pogba who said anything. I can't understand how these things can happen. This is absolutely against the interests of the club," he continued.
Although Saha was unhappy with Pogba's agent's outburst, he was keen to come to the defence of the 2018 World Cup winner.
"I can't believe that Paul knew about it, I just can't believe it. We need to find out what happened as there might be more to it but the timing of it was really bad. I still think that obviously Paul has got tremendous talent and is still a good player with a lot of ego, which is really helpful to actually prove people wrong, and this is what I want from him. He definitely needs to step up his game because there is a team who need to win."
Pogba came off the bench to score in Germany but was unable to prevent United from losing 3-2 and exiting Europe's elite cup competition at the group stages. With the January transfer window set to open in less than three weeks the rumours surrounding the £89m man's future are set to intensify in the days to come.