Tottenham built golf course for Bale – Reguilon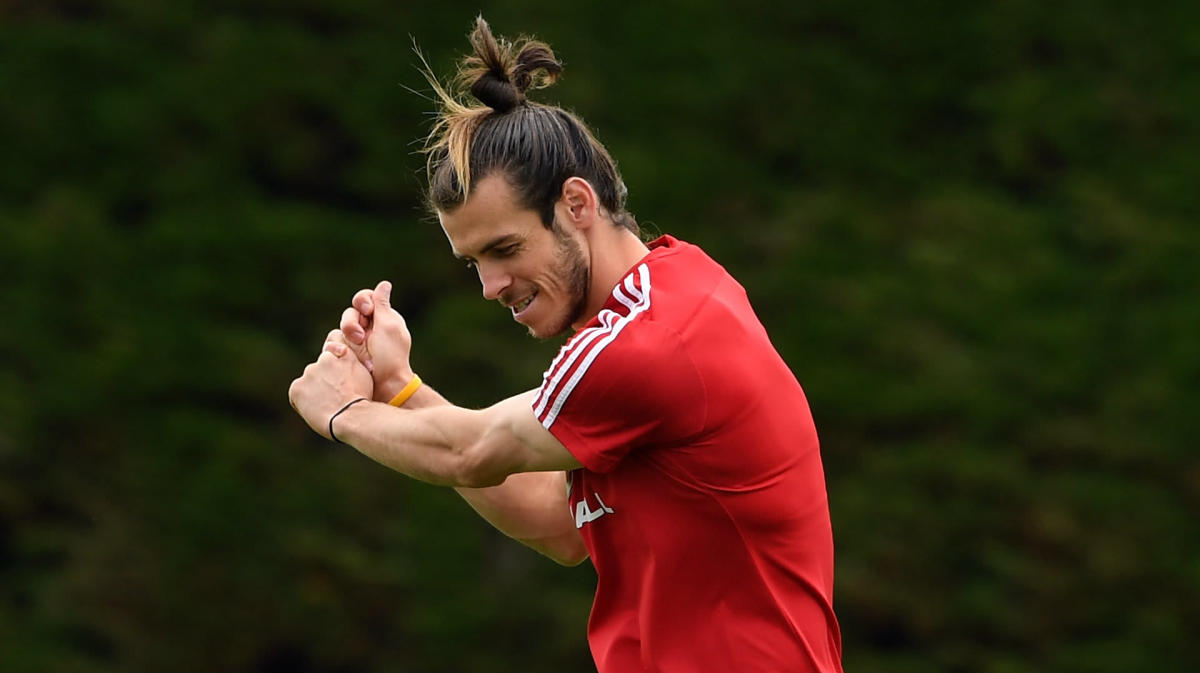 Tottenham have gone to extreme lengths to make Gareth Bale feel at home since signing him from Real Madrid – even building a small golf course at their training centre, according to former Blancos team-mate Sergio Reguilon.
The Wales international's fondness for golf was a source of immense criticism during his difficult moments in Madrid. The attacker only served to fan the flames when he held up a flag reading 'Wales. Golf. Madrid. In that order' during an international break in November 2019.
But if his passion was shunned in Spain, it has been embraced at the London side, where he made his name after arriving as a promising youngster from Southampton.
"What did surprise me is that they've created golf holes for him at the training centre. They are only short holes but I couldn't believe it," Reguilon explained to Cadena SER show 'El Larguero'.
The full-back has admitted that Bale is a different person at Spurs than the one he knew in Madrid.
"He's very happy and I see him in a different light," he said of the 31-year-old, who is with Jose Mourinho's club under the banner of a one-season loan deal.
"The language and communication are everything to him. His Spanish is good, well, it's like my English. He seems happier with the habits here.
"He didn't do badly at Real Madrid and I've no idea if he'll go back."
Reguilon tells Madrid: Sign Ramos
The left-back, who joined Tottenham on a five-year deal in September, has advised his former club to tie Sergio Ramos down to a new deal, meanwhile.
The legendary centre-back, who scored his 100th goal for the club on Tuesday with a header against Inter, is reportedly stalling over a new contract because Los Blancos will only offer him terms for a single season due to his age.
Reguilon has urged them to push Ramos' 34 years to one side.
"Of course I'd renew the deal," he said. "He should get two more years and I hope he gets to retire at Real Madrid. I still feel the likes of Sergio or Luka Modric have still plenty to offer on the pitch."
Reguilon, meanwhile, has made a promising start for Spurs, grabbing three assists in his first seven games.