Klopp rejects calls for him to replace Germany manager Low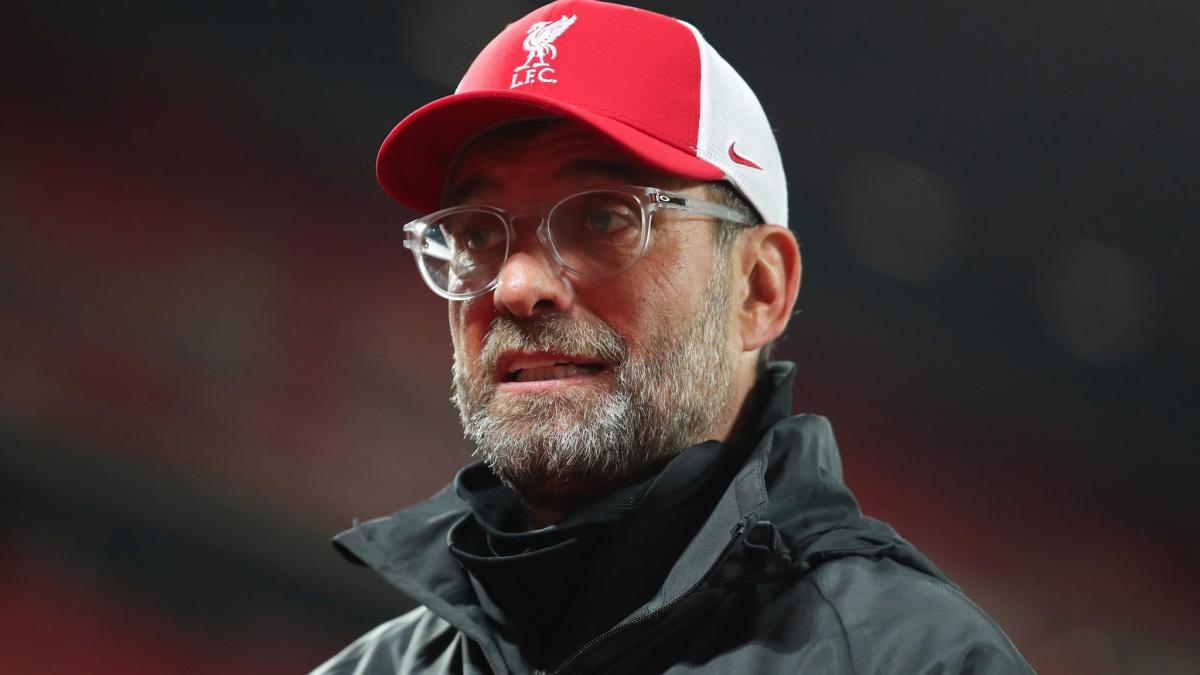 Jurgen Klopp has rejected calls for him to replace under-fire Germany manager Joachim Low but says he would be interested in the job in the future.
Low is under intense pressure to keep his job following this week's humiliating 6-0 thrashing to Spain in the UEFA Nations League.
The 60-year-old led his country to World Cup glory in 2014 but has struggled in the last few years and was eliminated in the first round at Russia 2018.
Klopp is the coach most Germans would like to see replace Low but the Liverpool manager says he is happy where he is.
READ MORE:
"Wow, I thought that is one of the questions I answered most often in my life!," Klopp told reporters ahead of Liverpool's game against Leicester City on Sunday.
"In the future, maybe. Now? No. I have no time, I have a job – a pretty intense job by the way!
"I'm not sure if anyone asked for me or whatever, but if they don't know, I have a job at Liverpool. And even though the weather is bad again, I like it!
"I'm responsible for a lot of things here, so I will not go and search for another challenge. I have enough challenges after waking up in the morning!"
Low has been manager of Germany for 14 years, with the consensus being that Euro 2021 will be his last tournament in charge of Die Mannschaft.