Jogi Low to remain as German national team head coach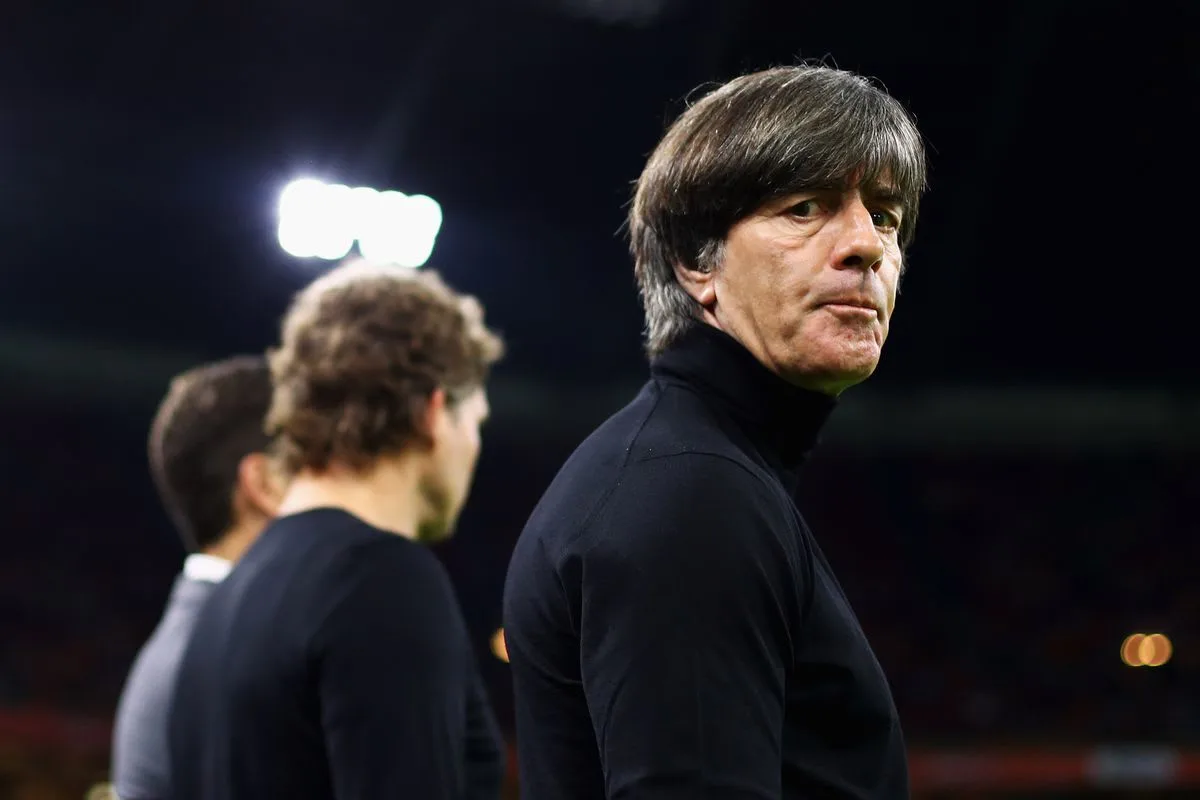 The German FA have confirmed that Jogi Low will remain as German national team head coach for the European Championships in 2021.
Following a meeting of the DFB Presidential Board, it was agreed that Low would remain in the position despite a 6-0 defeat to Spain and a string of poor results by the national team. 
A meeting had been called to evaluate the nation's heaviest defeat in over 50 years and advise as to what could be done to turn the national team's performance around. This vote of confidence confirms that they believe Low can still be the man to do exactly that.
According to the board, Low had previosuly met all of the expectations they had asked of him and were therefore happy with his performance. 
These included qualification for next year's European Championships, remaining in League A of the Nations League and maintaining Germany's seeding in the first pot for World Cup qualification.
READ MORE:
In a statement on the federation's website, the presidential board said: "It was important for the national coach to discuss the current situation, the defeat against Spain and the months ahead of the European Championship in an open, constructive and intensive exchange. 
"In the process, Joachim Low informed those involved about his assessments, ideas and further plans. The members of the executive committee agreed that what counts is the high-quality work of the coaching staff, the intact relationship between the team and the coach and a clear concept for the previous and future procedures.
"A single game cannot and must not be a yardstick for the general performance of the national team and the national coach."