Buffon: I rejected Barca, here's why...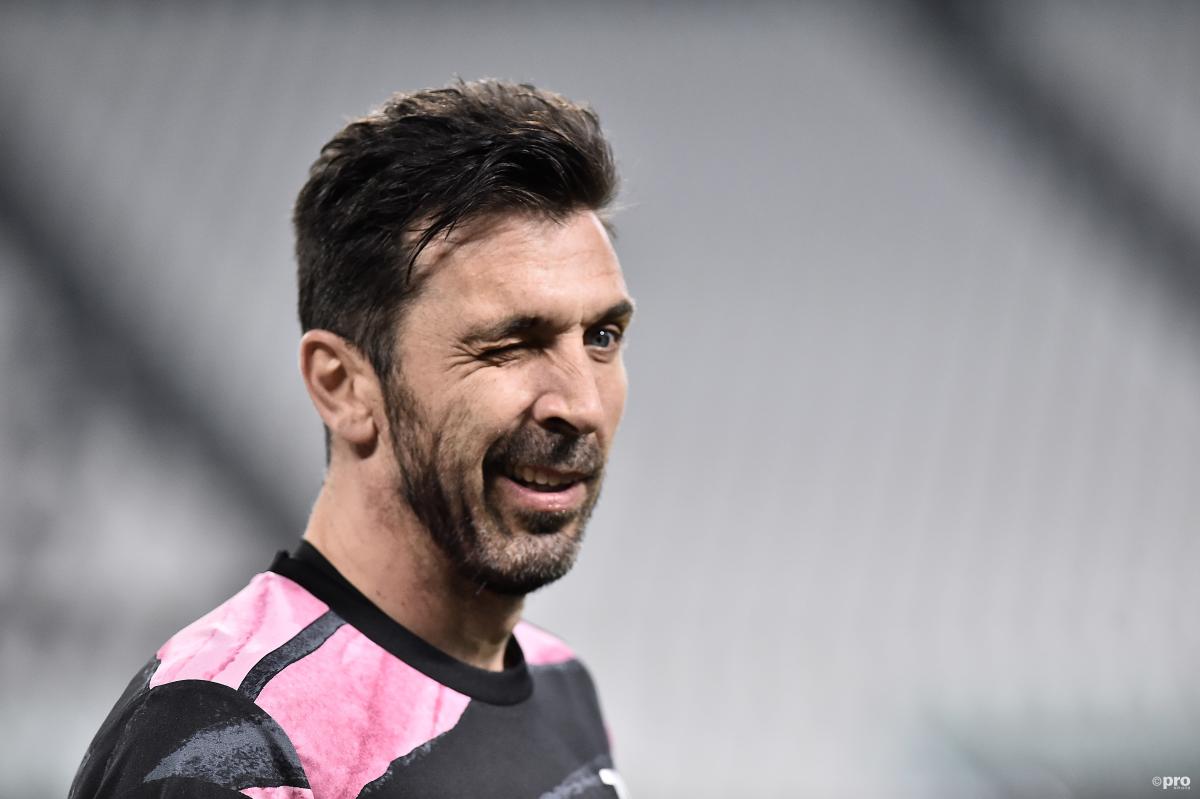 Gianluigi Buffon has revealed the reason behind turning down Barcelona in favour of Parma.
The Italian football icon is keen to play a key role in his next team's success, unlike in his last stint at Juventus.
He made just eight Serie A starts this past season, as the Bianconeri could only manage fourth place after nine straight titles.
''Barcelona? I had two opportunities to go on to win the Champions League, but not as a protagonist,'' Buffon told Sky Sports.
''I came from this two-year role with Juve, and I didn't like it anymore. In Parma, I see the seriousness of ownership and the ability of the management to do something important.''
Apart from one season-long spell at Paris Saint-Germain, he has been with Juventus for 20 years, most of the time as their number one goalkeeper, with Wojciech Szczesny earning that status in more recent years.
When the 2006 World Cup winner announced he would be leaving the Italian outfit this summer after two decades, he told beIN Sports:
"My future is clear and defined. This beautiful and very long experience with Juve will come to a definitive end this year.
"Either I stop playing, or if I find a situation that motivates me to play or have a different life experience, I will take it into consideration.''
Buffon to Parma
Now, as confirmed on Thursday, he has rejoined Parma 20 years after leaving on a two-year deal.
Buffon is currently 43-years-old which means he will still be playing at the age of 45.
Parma were relegated last season after winning just three games in 2020/21 so Buffon will initially play in Serie B in the hopes of again plying his trade in the top flight in one final season in his mid-forties.
Welcome home, @gianluigibuffon! ✍🏻💛💙

🇮🇹📝➡️ https://t.co/JY7aJqDZqk
🇬🇧📝➡️ https://t.co/Ij37TIjFDy#SupermanReturns #Buffon #ForzaParma pic.twitter.com/RKbO1ThD5T

— Parma Calcio 1913 (@1913parmacalcio) June 17, 2021
Besiktas have also attempted to recruit the World Cup winner, but it is Parma who have won the race for his signature.
He will see a familiar face at the club, too, as former team-mate Enzo Maresca is currently head coach of Parma.