Cristiano Ronaldo: The statement that shows Bayern Munich don't want Man Utd striker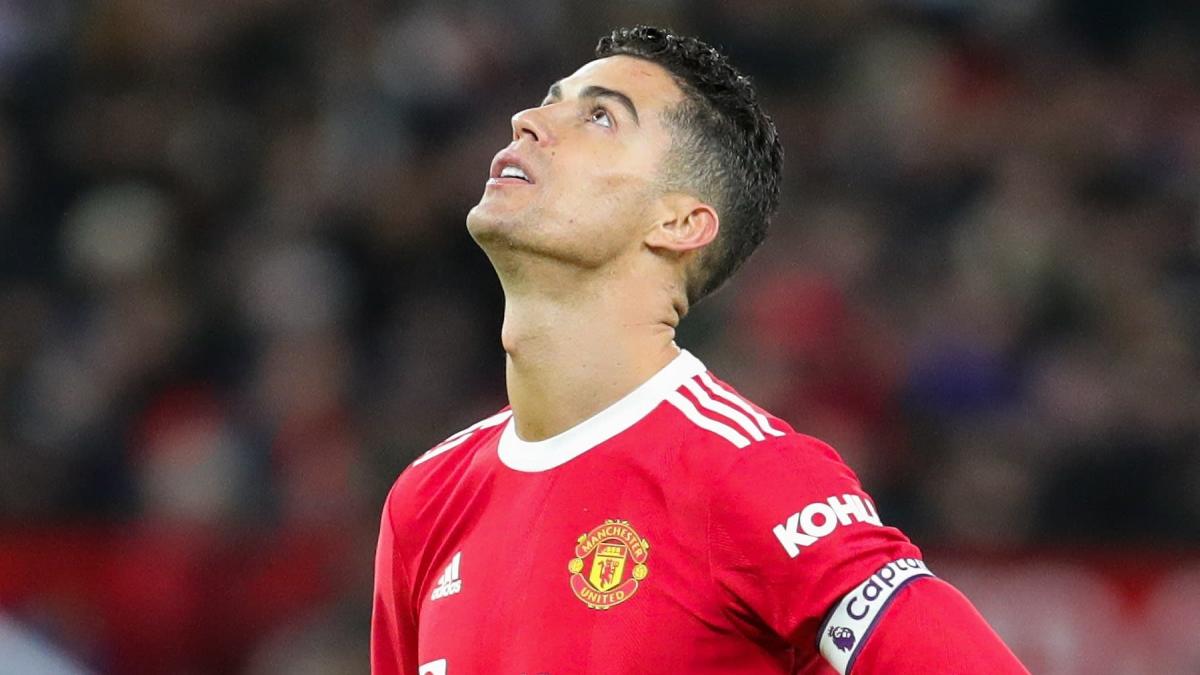 Cristiano Ronaldo has been linked with an unlikely transfer to Bayern Munich this summer, with the Manchester United forward reportedly anxious that the Old Trafford side lack the trophy-winning capabilities that he wants.
A move to Bayern, though, would seem an unlikely solution for Ronaldo for numerous reasons.
Firstly, the striker has already pledged that he will stay with the Red Devils this season, but also because the Bundesliga club have previously dismissed the 37-year-old striker as being too old for their tastes.
Indeed, the possibility of a transfer for Ronaldo is one that Bayern Munich president Herbert Hainer has already very publicly broached in the media.
Speaking in February 2020, he told German newspaper Passauer Neue Presse: "Ronaldo is a bit too old for us."
Ronaldo not an easy fit at Bayern
Indeed, Ronaldo would be a very un-Bayern acquisition. The Bundesliga club have moved away from signing big stars and have instead focused on their team ethic. Indeed, they have become most noted for snapping up young players from their Bundesliga rivals just as they are approaching their prime years.
The transfer of Sadio Mane was something of a departure from that, but the Ballon d'Or contender is renowned for his humble off-field attitude and quiet life. By contrast, Ronaldo is one of the most prominent media figures in football and thrives when he is the centre of attention.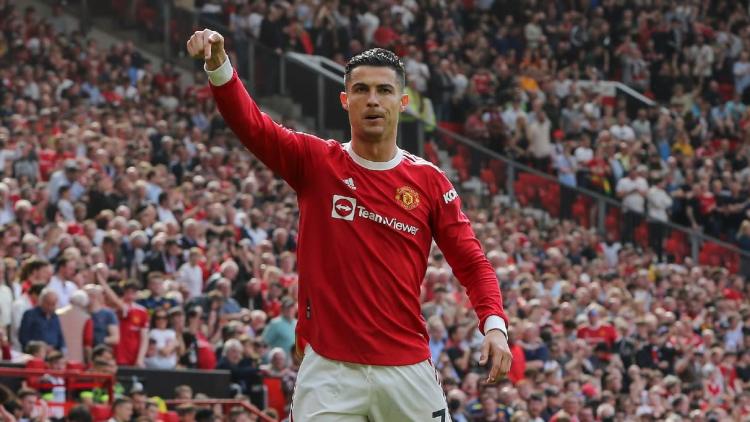 Furthermore, a deal to take Lewandowski away from the Allianz Arena is far from complete. The Poland international may be pushing for a summer transfer to Barcelona, but the wretched state of the Catalan club's finances, combined with Bayern's desire to retain the prolific striker, means that a transfer is not an immediate prospect.
Ronaldo to Bayern Munich, then, is a far-fetched transfer rumour that does not fit into the framework of the Bavarians' plans – no matter how good the Portugal international is.