Real Madrid proven right over Ramos as Arsenal dodged a bullet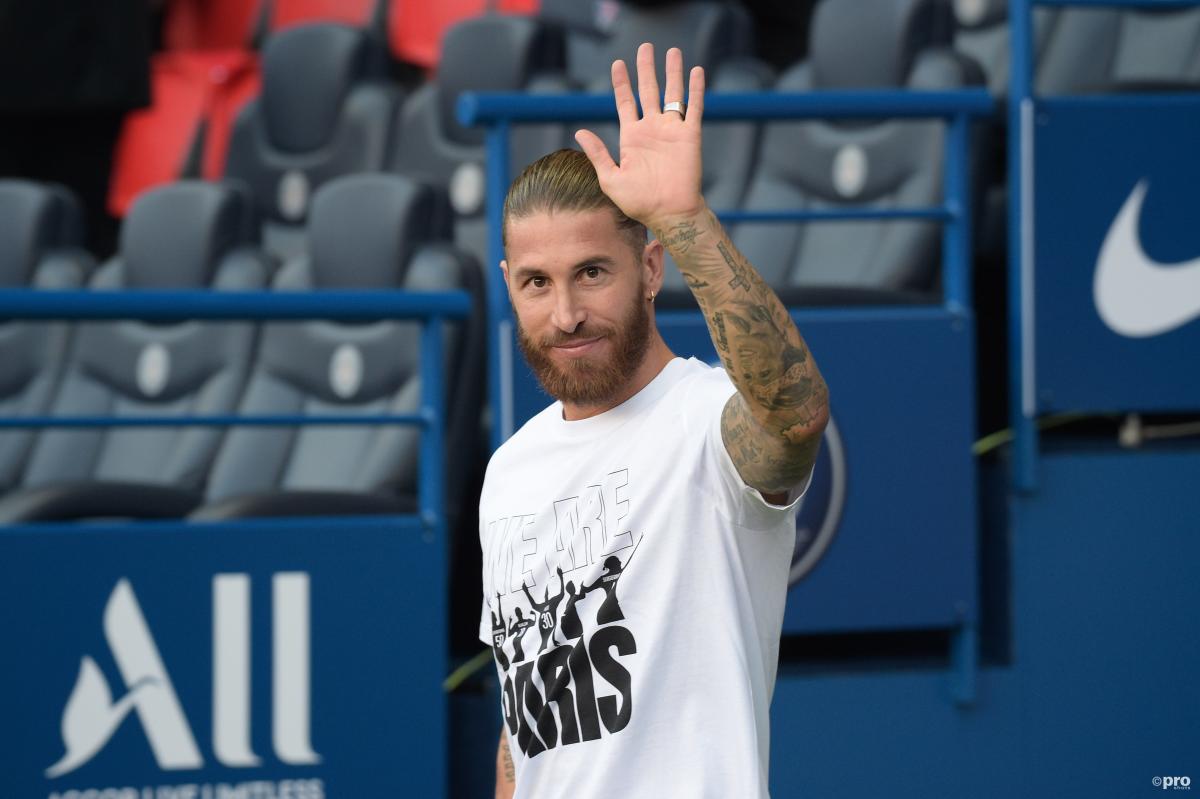 When Sergio Ramos left Real Madrid for Paris Saint-Germain in the summer, it was considered to be a major blow to the club.
Ramos, after all, is an iconic figure at the Bernabeu, having played over 670 times for Los Blancos, often captaining them with distinction, and playing a leading role as they won four Champions League titles.
Madrid, though, were firm on their stance over the centre-back. They were unwilling to give him a lengthy contract and that was one of the reasons he ultimately decided to leave as a free agent.
There were a clutch of clubs after the 35-year-old Ramos, including Premier League outfit Arsenal. Indeed, the Gunners were reportedly willing to out pay PSG for him. Instead, the lack of European football drove him to Parc des Princes.
While Real Madrid negotiated the situation perfectly, it seems that Arsenal also dodged a bullet, with Ramos having yet to make his debut for PSG.
A calf injury hindered his pre-season preparations, yet initially he was expected to debut in August. A setback then saw his scheduled first appearance pushed back until after the September international break.
It is a pattern that has become repeated consistently since. Ramos seems to get near debut only to suffer a setback.
Indeed, the situation has grown so serious that Le Parisien have reported that PSG are looking for a way to sever their ties with the Spain international.
After all, the Spaniard is being paid big bucks – around €1 million per month – to get fit.
Real Madrid knew there was a risk of this. Last season, Ramos competed in only 21 matches, suffering persistent physical setbacks along the way. Though he has continually posted images and videos of himself looking shredded in the gym on Instagram, it is quickly becoming evident that does not equate to match fitness.
Even if PSG can technically afford to absorb the cost of Ramos' absorbant wages, the situation is a damning indictment on their medical team, who gave the veteran defender the green light to sign.
If performances on this pitch have not been inspiring this season, the Ramos situation is becoming downright humiliating.