Mbappe and four more players who could replace Rashford at Man Utd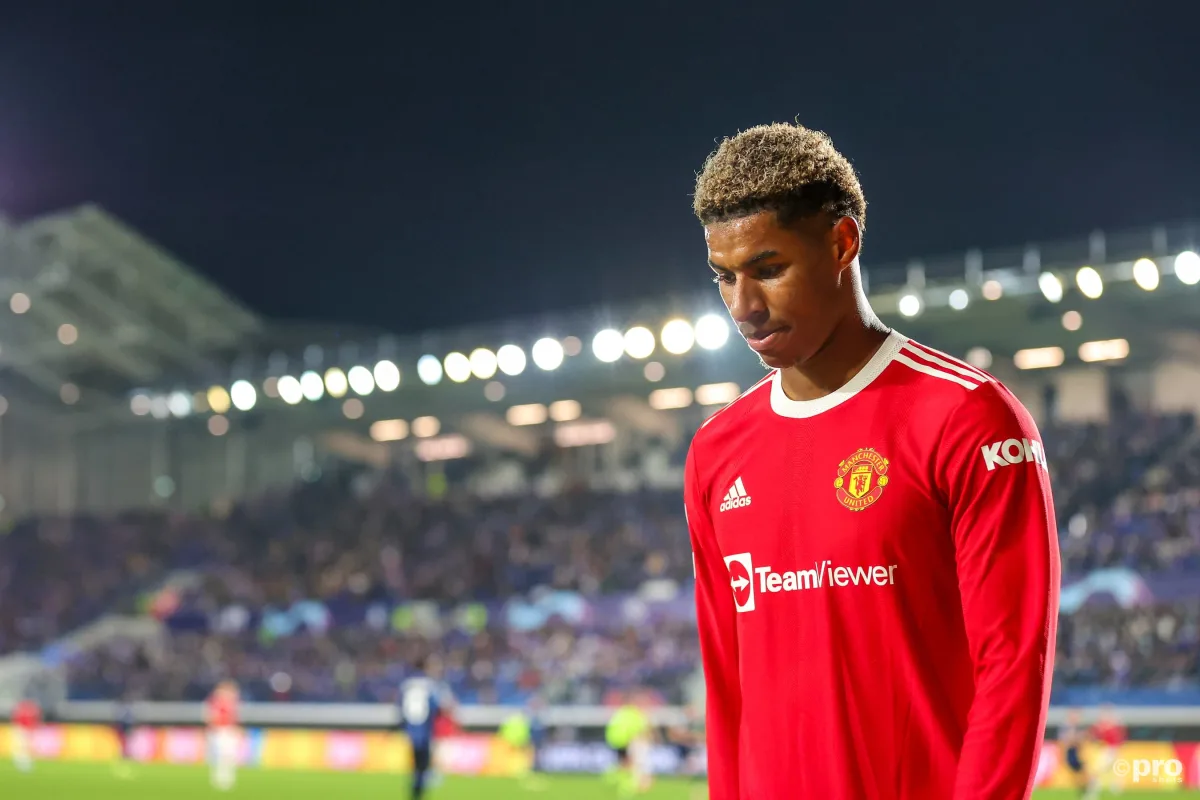 Manchester United find themselves at a crossroads with attacker Marcus Rashford.
The England star has hit a difficult period in his career at one of the worst possible times. He has 18 months left to run on his contract and negotiations over a new deal are ready to begin in earnest imminently.
Rashford's disappointing campaign – he has three goals in 15 matches – has given them cause to reflect. Do Man Utd really believe that he is a player that will help them clamber back to the top of the Premier League or is it time to cut their ties with their academy graduate in favour of another option?
If the Old Trafford club are ready to talk to Rashford over the prospect extending his new deal, they are doubtless examining other options in the transfer market that might be open.
Here are five players who Man Utd could potentially sign to replace Rashford.
Kylian Mbappe – Paris Saint-Germain
Out of contract at the end of the season, Mbappe is poised to become a free agent.
While it appears that he will leave Paris Saint-Germain for Real Madrid, while nothing has been made official, there is always the prospect a club like Man Utd could muscle their way in on the deal.
If they were willing to make a financial effort, a player of Mbappe's stature is not out of their ballpark and could transform their fortunes.
Madrid, though, are hot favourites while a stay in Paris has not been entirely discounted either.
Serge Gnabry
Infamously cast aside by erstwhile West Brom boss Tony Pulis, Serge Gnabry has since developed into one of Europe's finest wingers at Bayern Munich.
He, too, is coming to the end of his contract. Like Rashford, he has 18 months to run on his deal, although it appears he is close to an agreement with FCB over an extension.
Until that is secured, though, Man Utd should be studying the case of the 26-year-old former Arsenal player.
Christopher Nkunku
A less fashionable player, perhaps, than the two previously mentioned, but the 24-year-old RB Leipzig star is ready to explode at the highest level.
His numbers in the Bundesliga this season have been impressive, with eight goals and nine assists, while he posted seven strikes, including a hat-trick against Manchester City, and two decisive passes in just six tough Champions League matches.
Although he can play on the wing and is a versatile player, he is more typically a central midfielder with Leipzig and so perhaps would not be considered an entirely like-for-like replacement for Rashford.
Justin Kluivert
There was a time when Justin Kluivert appeared destined to move to Manchester United from Ajax, only for Roma to beat them to the punch. Things didn't work out for the young Dutchman in Serie A and he now finds himself playing in Ligue 1 for Nice.
Kluivert made a relatively slow start to life in France but has been showing the type of form that attracted Man Utd previously and it looks likey they will move to take up a purchase option in his loan deal.
Still only, 22, there is plenty of time for him to reach the top.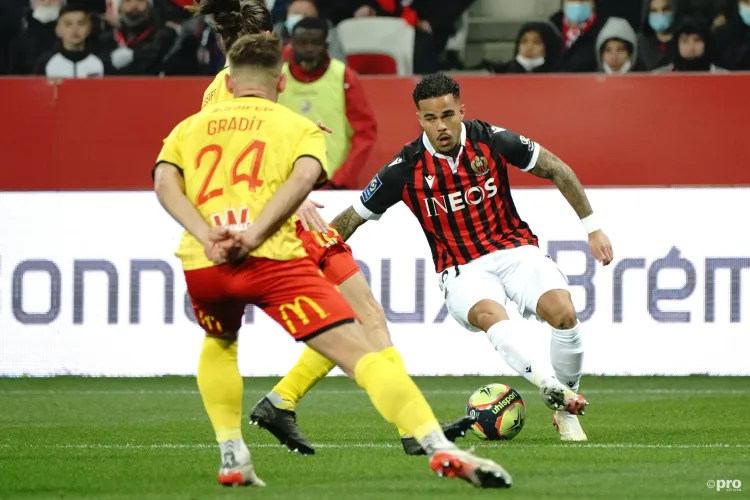 Adam Hlozek
Sparta Prague star Adam Hlozek is a left-field option for Man Utd to replace Rashford due to his age and the fact that he remains a relatively unknown quantity.
The 19-year-old has already hit double figures in caps for the Czech Republic and has experience playing in the Champions League. Furthermore, he possesses boundless energy and is tipped to have the potential to go all the way to the top of the game.
He is not a perfect fit in terms of his style to replace Rashford as he operates more as a No.10 than a winger presently. Like many young players, though, his position will become more defined as his skills develop.
Hlozek would arrive at Man Utd a hot prospect but one capable of getting game time immediately.