After Darwin Nunez and Tchouameni, who will be football's next €100m star?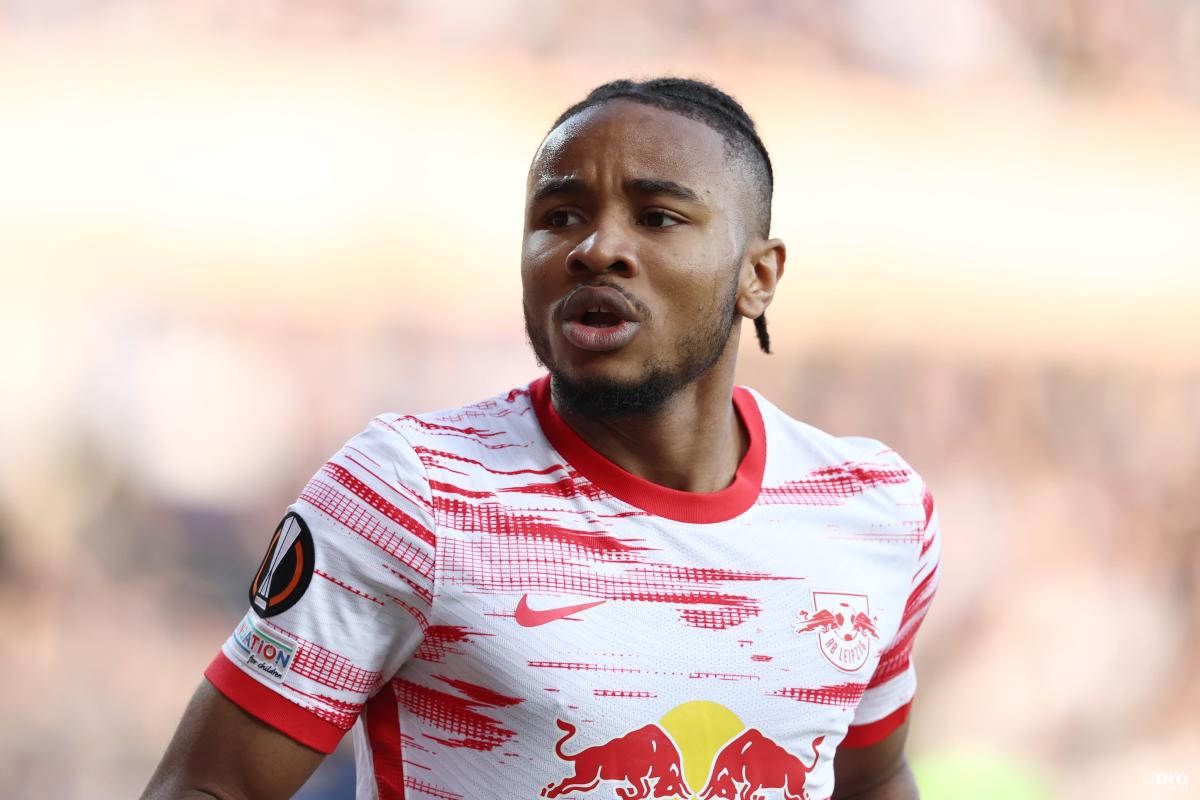 The 2022 transfer window has started with a bang.
By the middle of June, there had already been two transfers for €100 million.
Darwin Nunez transferred to Liverpool from Benfica, while Aurelien Tchouameni joined Real Madrid from Monaco.
There will certain be more €100m-plus transfers to come.
So, here at FootballTransfers, we have comprised a list of the players most likely to be sold for over €100m this coming summer in 2022.
Rafael Leao (Milan)
With Kylian Mbappe surprisingly turning down the chance to move to Real Madrid on a free transfer, Los Blancos are looking for alternative options, and one of those could be Milan attacker Rafael Leao.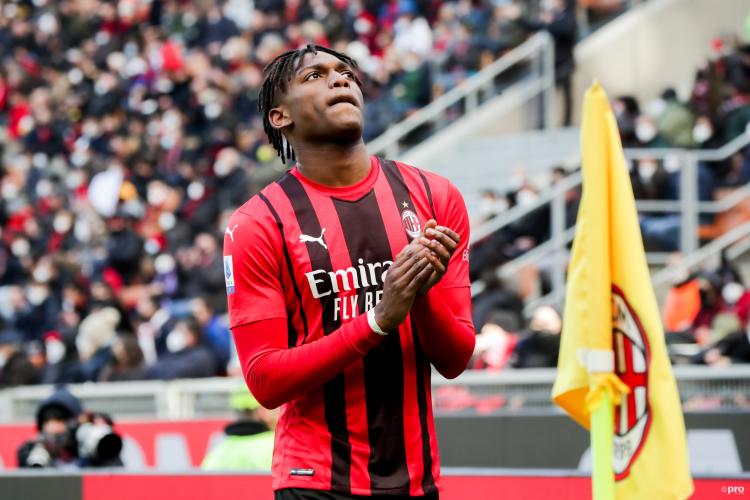 The Portugal international is highly valued at San Siro, having played a major role in their Serie A title success by scoring 11 goals and laying on another 10.
Reports in Italy suggest that the Spanish club are ready to pay in the region of €120m for the former Sporting CP and Lille player. Milan are keen to keep him, though.
Harry Kane (Tottenham)
Harry Kane seemed destined to sign for Manchester City last summer, with speculation building from before the European Championship all the way to the end of the window. The Spurs striker had made it abundantly clear, without saying it explicitly, that he desperately wanted a move elsewhere.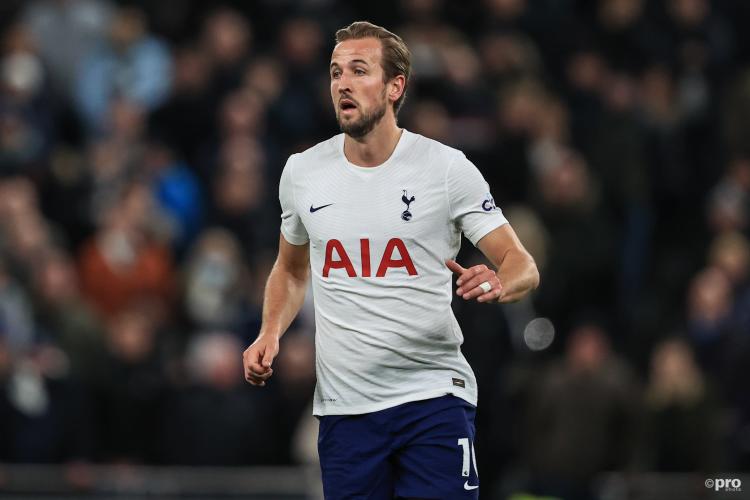 However, the biggest stumbling block in Kane's path was Tottenham chairman Daniel Levy, who has built a reputation as a tough negotiator - or not a negotiator at all. An asking price of close to €200m was set, and was not met.
Pep Guardiola's side have signed Erling Haaland now, and Champions League qualification means that Antonio Conte's future at Spurs is apparently secure. Kane now appears to be far likelier to sign a new deal than depart, but you never know.
Declan Rice (West Ham)
One of Frank Lampard's main targets in his time as Chelsea boss, it was thought that interest in Declan Rice would have cooled with the arrival of Thomas Tuchel. But, with N'Golo Kante's injury troubles and Jorginho's potential desire to return to Italy, the Blues could make a huge bid for their former academy player now their ownership situation is sorted.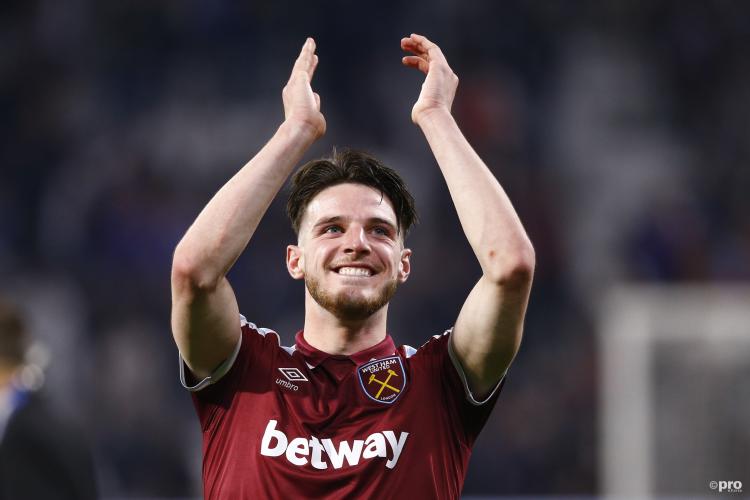 Elsewhere, Manchester United are set for another transfer revolution under incoming manager Erik ten Hag and they need a holding midfielder. The same is the case for Manchester City, who need to replace Fernandinho.
West Ham manager David Moyes has said that Rice is worth well over €100m.
Jude Bellingham (Borussia Dortmund)
A star on the rise, Jude Bellingham's stay at Borussia Dortmund could come to an end after just two seasons. The 18-year-old has already caught international boss Gareth Southgate's attention, having become a regular in the England national team, and Premier League clubs will start to follow suit before too long.
Chelsea, Manchester United, Liverpool and Manchester City will all be after the former Birmingham City man, regardless of team needs, as his remarkable ability for a player at such an early stage in his career is simply too much to pass up on.
Dortmund are unlikely to be willing sellers, having lost Haaland already.
Matthijs de Ligt (Juventus
Chelsea will be signing at least a couple of centre-backs this summer as they are losing both Antonio Rudiger and Andreas Christiansen on free transfers. Cesar Azpilicueta may also go.
Juventus' Matthijs de Ligt is one of a number of top centre-backs on their list of targets. He is also of interest to Barcelona, who tried to buy him in 2019 when he joined Juve.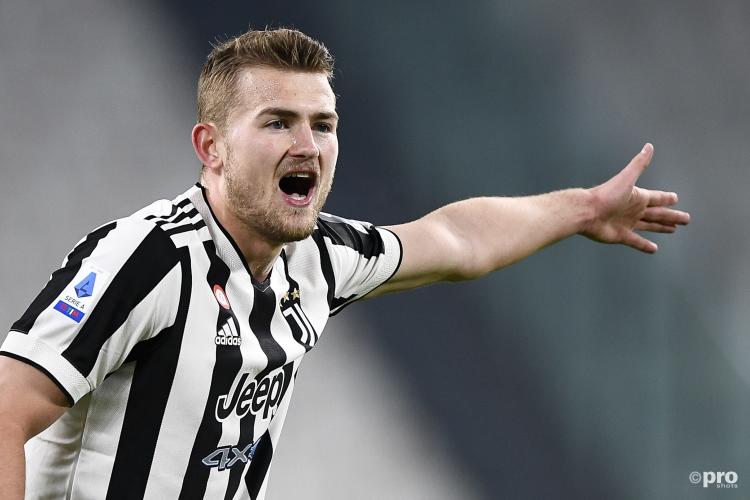 Having exploded onto the scene with Ajax, De Ligt made a slow start in Italy before establishing himself as a leading star.
He is valued at €120m by Juventus, who are in a rebuild phase and would ideally like to keep him. However, if they were to receive a huge offer, they would consider a sale if they can replace him with players who will strengthen the team as a whole.
Lautaro Martinez (Inter)
Lautaro Martinez signed a new contract at Inter earlier this season, but the sale of Lukaku to Chelsea last summer proved that a substantial fee could force their hand.
The Belgian's departure was never part of the Milan club's transfer plans, but a fee in excess of €110m gave them no option but to let him go given the club's well-documented financial problems.
Inter will have to make another big sale this summer and it is understood that Lautaro is the most likeliest to be offloaded, especially as the Nerazzurri are negotiating with Paulo Dybala on a free transfer as a replacement.
Victor Osimhen (Napoli)
Another Serie A star who will command a massive fee is Napoli striker Victor Osimhen.
Since arriving from Lille in 2020, Osimhen has established himself as arguably the best No.9 in the league right now along with Juventus' Dusan Vlahovic.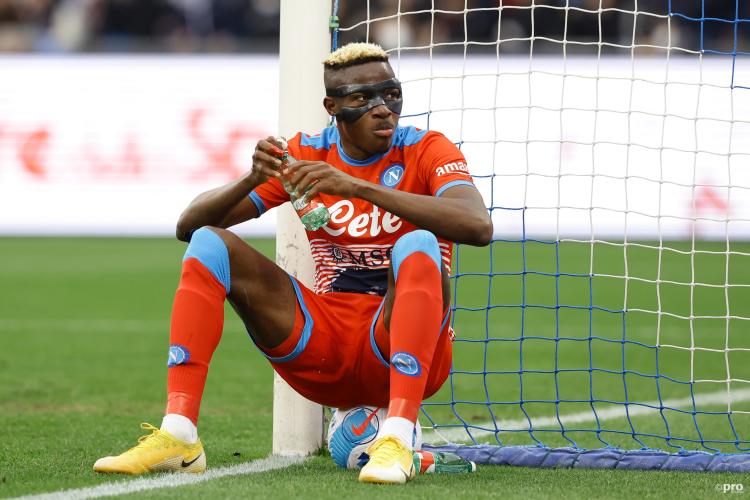 He is strongly wanted by Arsenal, while Man Utd are also interested as both clubs search for attackers this summer.
Osimhen himself wants to move to the Premier League, but Napoli president Aurelio De Laurentiis has made it clear he won't sell for anything less than €100m.
Christopher Nkunku (Leipzig)
Arsenal have also been heavily linked to Leipzig star Christopher Nkunku, who enjoyed a stunning 2021-22 season.
The attacker scored 35 goals in 52 appearances to take Leipzig into the Champions League, and he was named Bundesliga Player of the Year ahead of Robert Lewandowski and Erling Haaland.
However, we understand that Leipzig consider him not for sale at any price.
Were a bid over €100m to arrive, though, could they resist?