Pogba snub pushes him even closer to Man Utd exit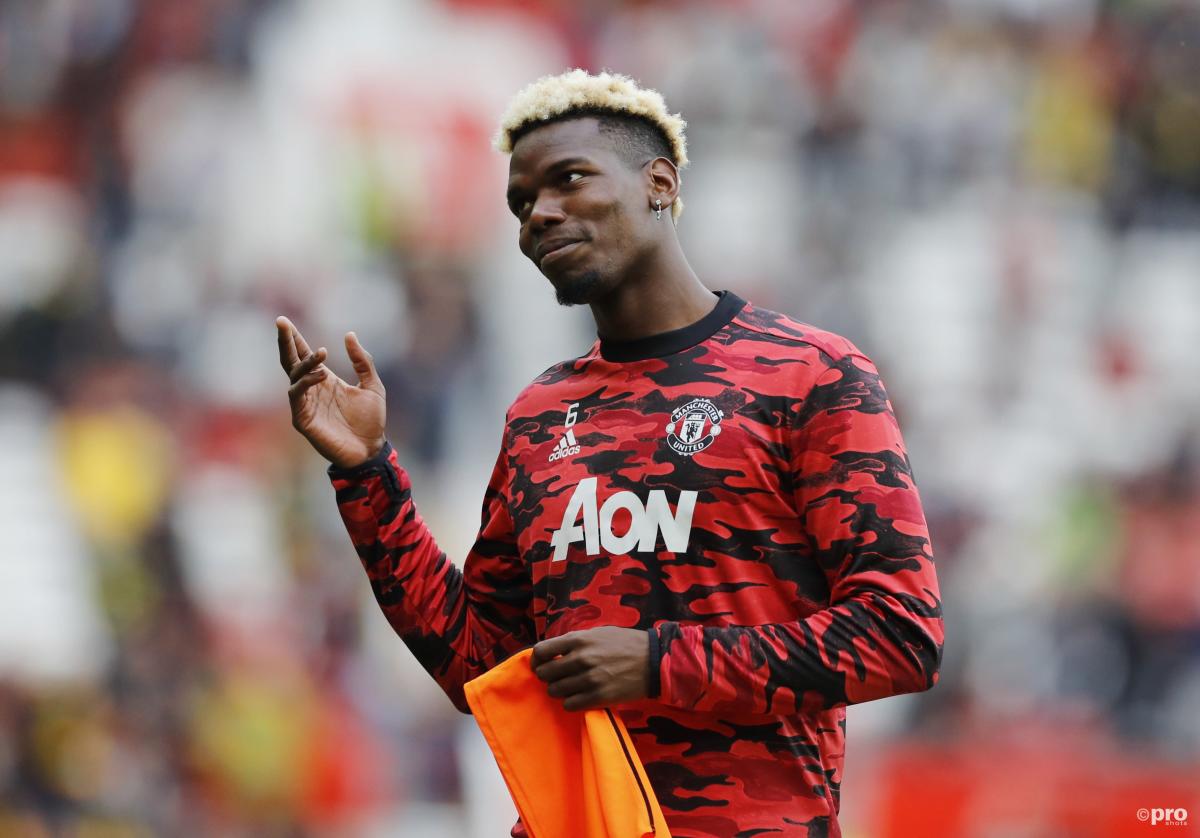 Paul Pogba and Manchester United has been more soap opera than love affair from the very start.
Back in 2012, when the then-teenager left the club the first time, it was in a flurry of drama that was branded "disrespectful" by Sir Alex Ferguson.
Once again it would seem that Pogba is again headed for the Old Trafford exit door, especially after he was binned from the starting XI by current boss Ole Gunnar Solskjaer for last night's UEFA Champions League clash between the Red Devils and Italian side Atalanta.
His omission from the line-up came after Solskjaer opted to play two defensive midfielders in Fred and Scott McTominay.
Pogba has been utlised in central midfield as well as on the left wing on occasion so far this season.
The 28-year-old is out of contract at the end of the season and the decision to drop Pogba came after he publicly criticised both the team's attitude and tactical approach following United's 4-2 Premier League defeat to Leicester at the weekend.
He told Sky Sports: "We need to find something, we need to change something. I don't know if the mindset of all of us, the players, when we start… we really don't know.
"You need to fight their game, you need to find the right mentality, the right tactic to win those games. That's my thought."
Where could he end up?
Last night, it was all smiles at the final whistle as United came from two goals down to earn a 3-2 win, but agent Mino Raiola is already thought to be sounding out potential destinations for him to land this summer.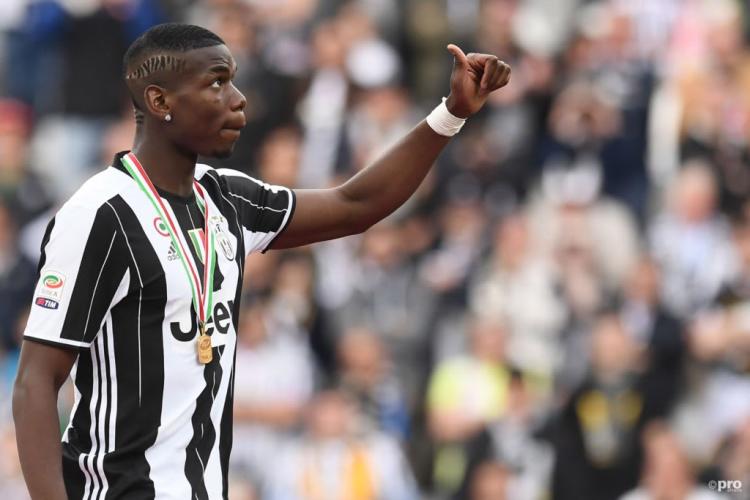 All the biggest clubs are believed to be in the running to sign the powerful playmaker, with Real Madrid, Barcelona, PSG and Juventus all credited as having an interest.
The player has spoken of his desire to play at Real Madrid, which would have been likelier if compatriot Zinedine Zidane was still in charge. The club also have had issues with Raiola in the past but a move has not been ruled out by the Madrid giants.
A return to Juve would also be fascinating, as would a move to play in his home country of France with PSG. Reports have suggested that Pogba could even make a dramatic U-turn and re-sign with Manchester United, and given the serial drama that pretty much his entire United career has been, you could not rule it out.
Pogba's contract with the club runs out in the summer of 2022 so he will be available to sign for any of the aforementioned suitors as a free agent if he leaves in June.