Chelsea have nothing to fear from Liverpool and Man City's Mount transfer interest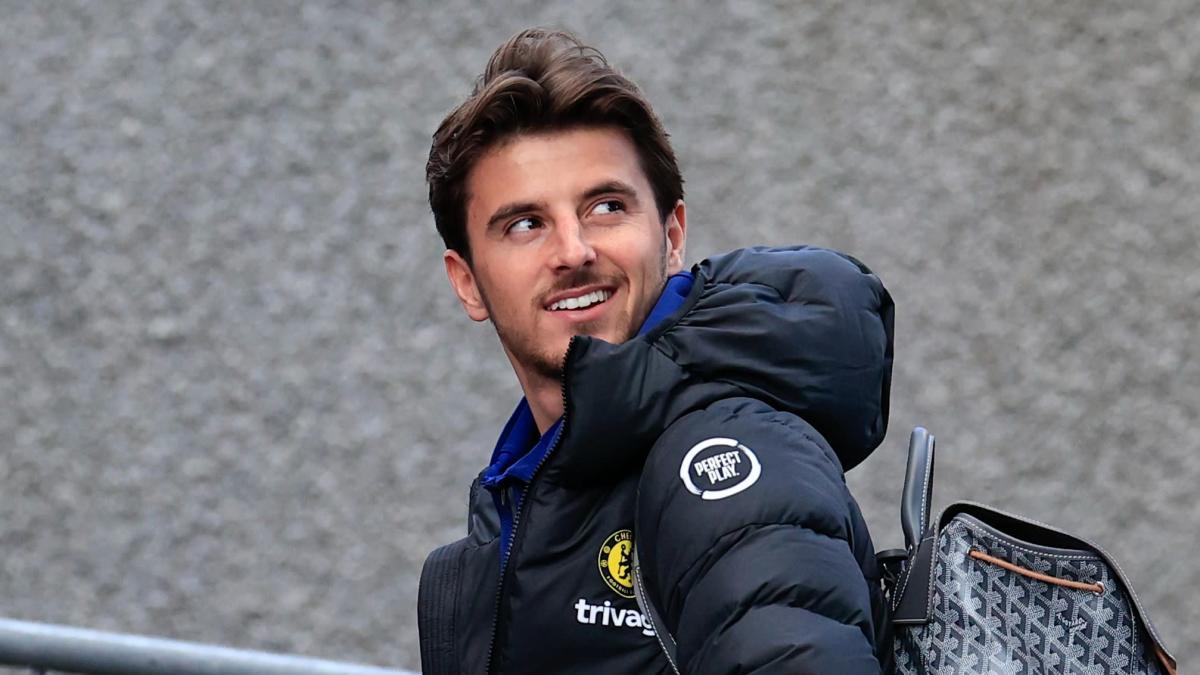 Chelsea midfielder Mason Mount may have been linked with a transfer to Liverpool, Manchester City or even Newcastle, but the prospects of a deal being completed this summer are extremely small.
Fears have been raised over Chelsea's ability to retain the England man in recent days, with the club's uncertain ownership fuelling suggestions that the 23-year-old may have to depart the club.
The Stamford Bridge side, though, are unlikely to have any immediate concerns over one of their rising stars.
Why Mount will not leave Chelsea this summer
Chelsea are not under any immediate pressure to sell Mount, whose contract expires in 2025, giving them plenty of breathing space with regards his future.
Once players enter the last couple of years of their contract, their dropping transfer value begins to push the balance of power in favour of the footballer, allowing them to demand greater wages if they know their club wishes to retain them. Mount is not yet in such a position.
Indeed, given his affinity with the club, it is unlikely that he will leave them hanging, so long as they remain competitive in both domestic and European football.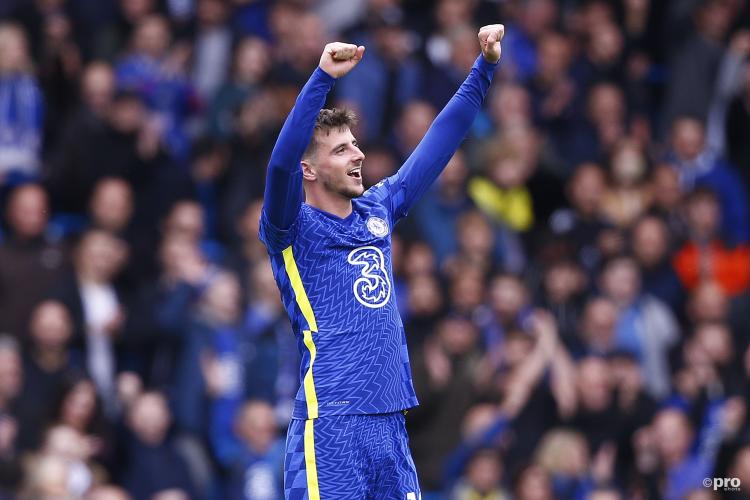 At present, there is no reason to suggest that they will not be the force that they have been under Roman Abramovich, whose assets were frozen by the UK government due to Russia's invasion of Ukraine, prompting the sale of the club.
However, Chelsea's long-term future is uncertain and will hinge on the policies of the new ownership. It is an unclear time for all involved with the club.
If there is a marked depreciation of the quality of the team once the new board is in place, Mount could consider his future at that point – and this is when the door may be opened for Liverpool or Manchester City to swoop for a transfer. It is unlikely to be possible before then.