Jovic, Pogba and the most expensive signings released on a free transfer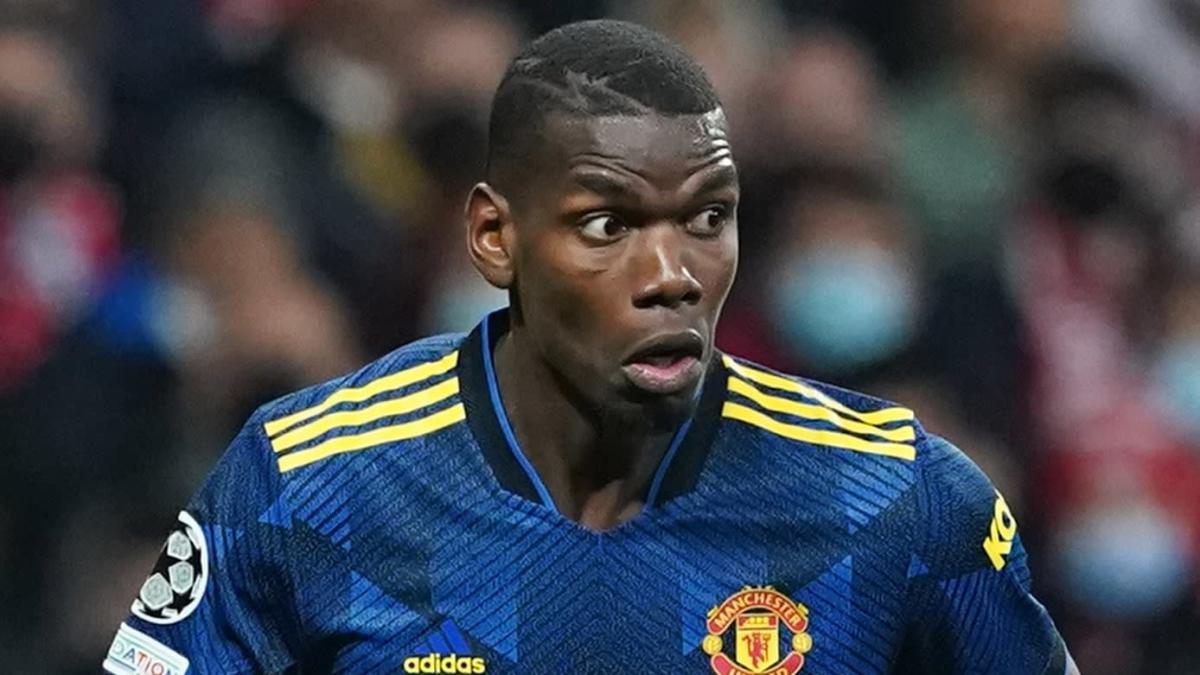 The summer transfer window is in full swing, with huge sums of money changing hands as players move back and forth Europe's top leagues.
Some of the most eye-catching moves, however, have involved no fee at all.
Luka Jovic is reportedly close to moving on after three largely disappointing seasons at Real Madrid, as he gears up for a new start at Fiorentina on a free transfer.
That would mean that of the estimated €60 million Madrid spent on the Serbia international in 2019 they would see nothing back, though it is likely any deal would include a clause guaranteeing the Merengue a percentage of a future sale.
Madrid are far from the only side to have suffered sizeable transfer losses, as Manchester United also count the cost of newly liberated free agent Paul Pogba's second spell at the club.
Luka Jovic (€60m)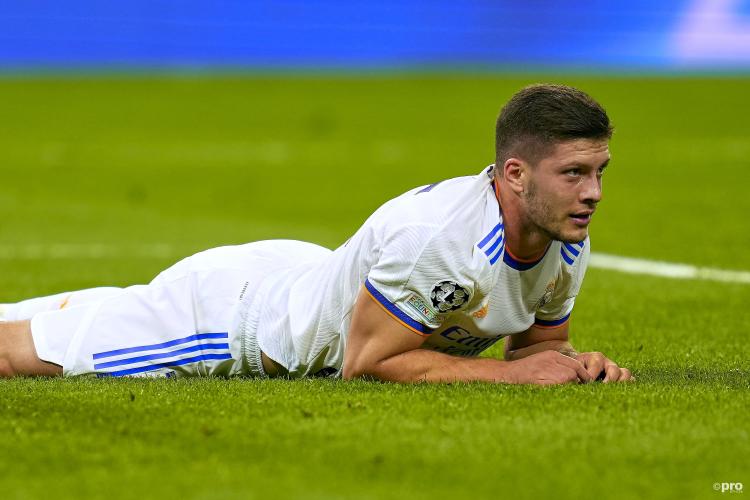 Jovic moved to Madrid as one of Europe's highest-rated young forwards after a spectacular spell at Eintracht Frankfurt.
The Serbia international, along with other prospects like Vinicius Junior and Rodrygo, was supposed to be part of the new generation for the Blancos, able to pick up the mantle once Karim Benzema and Gareth Bale moved on and ensure the flow of goals would not come to an end.
But he never made an impact at the Estadio Santiago Bernabeu, spending much of his time away from the club on loan and scoring a grand total of three goals for Madrid.
Problems with injury and indiscipline marked his time at the Liga giants, but at 24 there is still plenty of time for Jovic to prove his potential with a fresh start.
Paul Pogba (€105m)
This summer marks the second time that Manchester United have lost Pogba on a free, and on both occasions the overwhelming feeling is that they did not get enough out of this supremely talented midfielder.
Pogba moved back to Old Trafford for a world record fee from Juventus in 2016 but suffered more than most from the rampant instability that rocked the Red Devils, playing under five different managers in six years (including caretaker Michael Carrick and interim boss Ralf Rangnick).
The 29-year-old may now be heading for another stint at Juve, where the Old Lady will hope he rediscovers his best form and leads them back to the top of Serie A.
Gareth Bale (€100m)
The Welshman joins Jovic as the second big signing to walk away from Madrid this summer for nothing.
But while Madrid fans may not be happy with Bale's contribution over his final seasons, he still commands an important place in club history.
Since he moved from Tottenham in 2013 the Merengue have added five more Champions League titles to their collection, with the winger himself netting in two of those finals. With more than 200 games played, 106 goals and 16 major trophies, Bale was a resounding success at the Bernabeu, no matter how his nine-year spell ended.
Pierre-Emerick Aubameyang (€63.7m)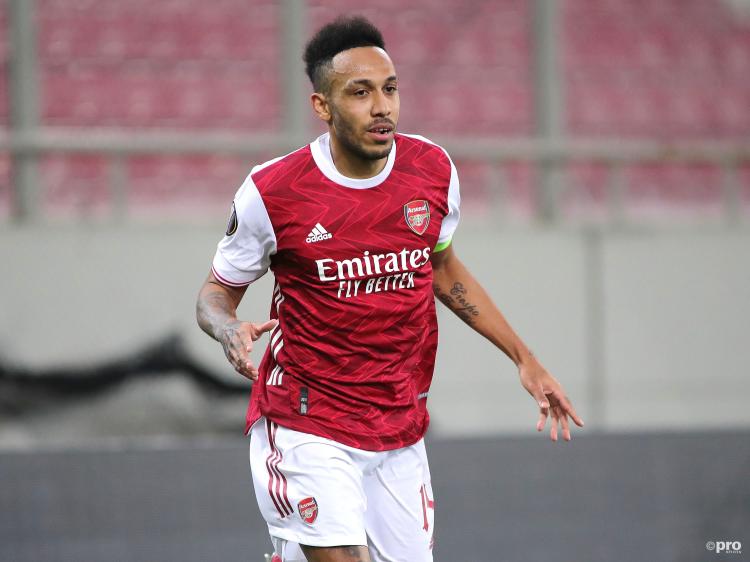 Arsenal's decision to cut Aubameyang loose on a free transfer in January raised some eyebrows, but it was not wholly unexpected.
The Gabon international had fallen out of favour at the Emirates Stadium after a blistering start to his career in England and prior to leaving had seen the captaincy stripped from him while struggling to make his mark in front of goal.
The move to Barcelona seems to have reinvigorated him, though, and Arsenal may well live to regret letting him go.
Gonzalo Higuain (€90m)
The Argentine turned Italian football on its head when he swapped Napoli for Juventus in 2016 and initially found success at his new home.
But after breaking the 20-goal mark in both of his first two seasons the arrival of Cristiano Ronaldo from Real Madrid left Higuain frozen out in Turin, and loan spells at Milan and Chelsea failed to help him rediscover that previous spark.
Pipita eventually broke ties with Juve in 2020 and left for Inter Miami, bringing his career at the top of European football to a subdued end.