Ancelotti: Iwobi should speak to me rather than complain online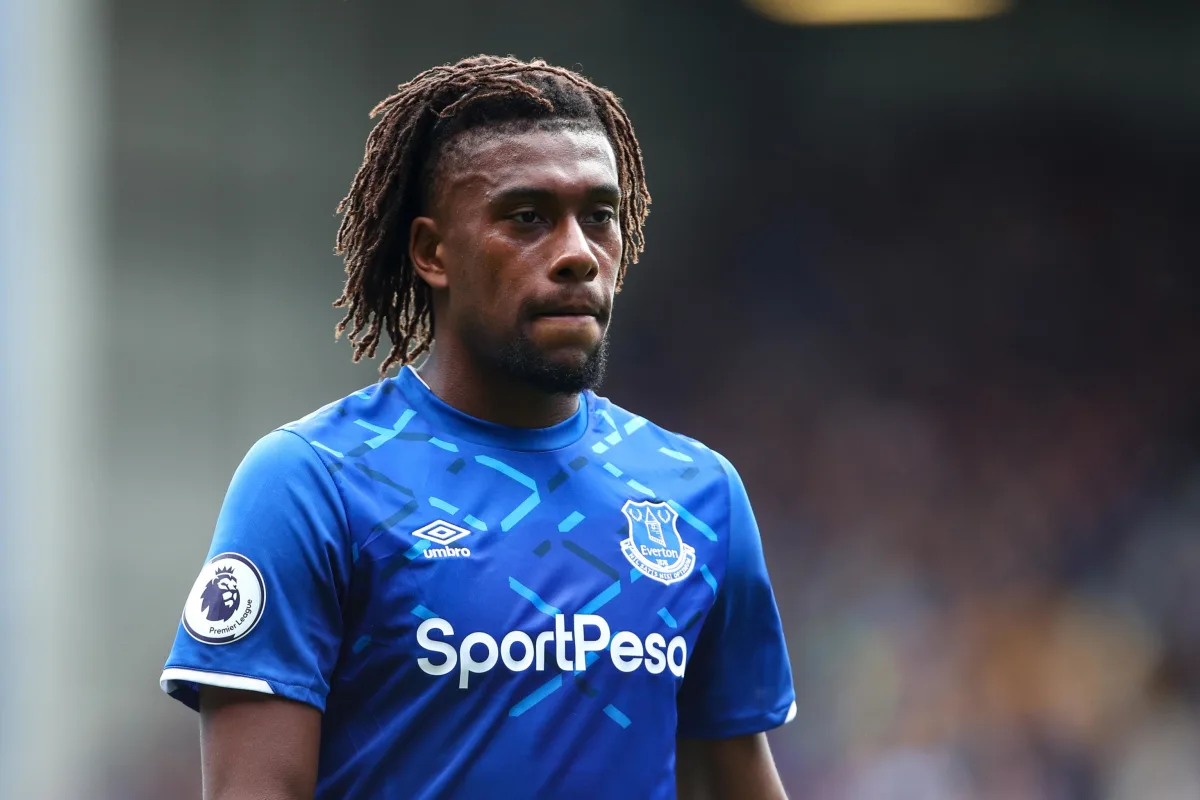 Everton manager Carlo Ancelotti has suggested that Alex Iwobi should speak to him about his preferred position rather than complain about it on social media.
Iwobi has been a regular starter for the Merseyside club this season but has only managed to pick up two goals and three assists in 29 games.
One of the reasons behind the 24-year-old's poor return in this season's Premier League may be the fact that he feels as though he's being played out of position.
Ahead of leaving the club to go on international duty with the Nigeria international team, Iwobi posted an instagram photo with the message: "Always an honour to get a call up to my National Team. Hopefully I get to play in my preferred position." 
As was the case at his previous club, Arsenal, Iwobi has spent most of his time in Ancelotti's side playing on either the right or left wing.
However it seems as though the Premier League star's frustration at being played out of position has hit boiling point.
When asked about Iwobi's remarks on social media, Ancelotti told a press conference on Friday that he hasn't spoken to the forward yet but would be happy to change his position if the player told him where he wanted to play.
"Really I didn't speak, I read the post that he did and I would like to know his preferred position," said the Everton manager.
"Usually, I want to put players on the pitch where they are comfortable to play. If he has an idea, I have to know, I want to know.
"I have to tell him to tell me. I am your manager, tell me where you prefer to play. If he wants to play No.10 or No.9, I can put him there no problem. I can adapt the system."
What is Iwobi's best position?
Although the Nigerian international has played on either wing for both Everton and Arsenal, he was initially a central midfielder when he first came through at the London club and has suggested in the past that the middle of the pitch is where he prefers to play.
In a Vanguard interview in 2019, Iwobi said: "Growing up I've been playing as an attacking midfielder, more central in the midfield. I wouldn't say if I'm most comfortable there but that's where I grew up playing.
"I've always seen myself as a midfielder but wherever I'm being told to play in the middle or somewhere, I will always give my best."
However, if Iwobi is hoping to move into a more central role he may be fresh out of luck. Not only is that where club vice-captain Gylfi Sigurdsson plays but it's also the preferred position of star signing James Rodriguez as well.
If Iwobi is desperate to get back into a more central attacking role then he may have to consider his options this summer and find a club in desperate need of a new No.10.