Arsenal embarrassment continues as ANOTHER huge star rejects move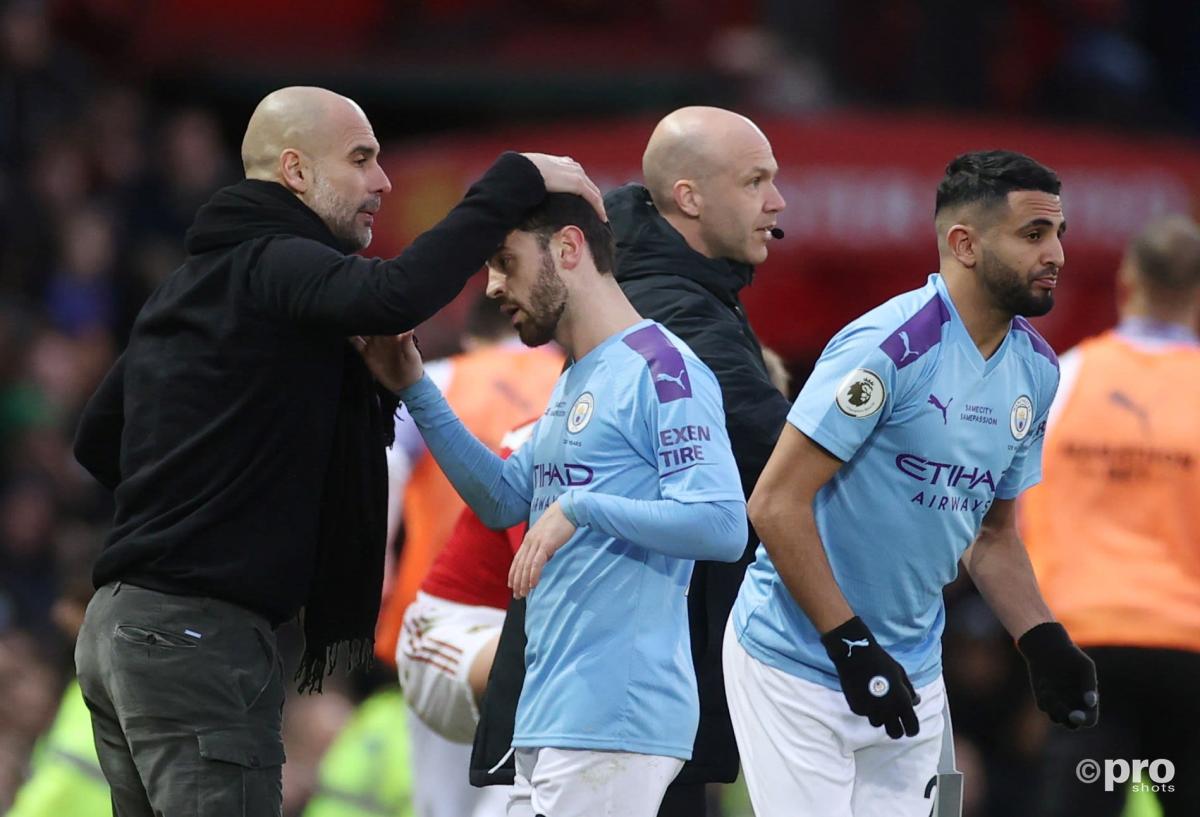 Arsenal have been unable to land a number of transfer targets this summer, with Mikel Arteta struggling to find reinforcements particularly in attacking areas.
So far, the Gunners have signed Ben White from Brighton, Nuno Tavares from Benfica and Albert Sambi Lokonga from Anderlecht.
A huge £50 million was spent on White as Arteta prioritised the acquisition of a new centre-back, but more strengthening is needed if Arsenal are to return to Europe, having failed to qualify for the Champions League or Europa League/UEFA Cup for the first time in 25 years last season.
Arsenal have been in the market for attacking players, but the latest to reportedly turn them down is Manchester City midfielder Bernardo Silva.
After the acquisition of Jack Grealish for £100m, Man City will likely get rid of one attacking midfielder this summer, with Silva reportedly a wanted man.
Arsenal are keen, but Silva wants to move to Barcelona, according to Portuguese football journalist Felipe Dias.
"The information we have is that Bernardo has made it pretty clear that this is the right time for him to leave," Dias told Transfer Talk.
"He did want to go to Barcelona. He wanted to live in Barcelona and play for Barcelona but Barcelona is going through such a big crisis that I don't think they can afford a player like him at the moment.
"The latest we heard is that Bernardo has rejected a move to Arsenal and if that is the case I think rightly so because I don't think that would be a step forward in his career.
"So, as it stands, Bernardo does want to leave City, but there's a big question mark as far as where he will go."
Silva represents yet another star or potential star who has thought twice about moving to the Emirates, which highlights how far the club's reputation has fell recently.
Who else has rejected Arsenal this summer?
Before the White deal was confirmed, Arsenal attempted to usurp Paris Saint-Germain to the signing of free agent Sergio Ramos.
The Gunners were heavily in for the Spanish centre-back, and it was revealed that they offered him €17m per season, which is actually €5m more than he earned at Real Madrid and what he is now on at PSG, yet he still rejected them.
Emiliano Buendia's move from Norwich City to Aston Villa has been confirmed for a while, and while Dean Smith's side faced competition for the Argentine's signature, they were able to ward off suitors such as Arsenal with relative ease.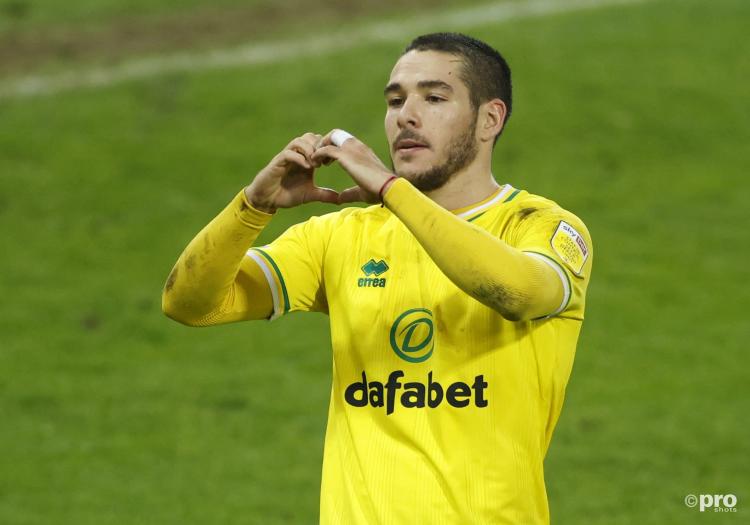 Although the Gunners were able to match the fee Villa bid for Buendia, it's understood that the player rejected them in favour of joining the Birmingham side.
It comes as a hammer blow for Arsenal, as Buendia clearly views Villa as a club on an upwards trajectory.
Arsenal finished six points and three places above Villa in the 2020/21 Premier League season, but the atmosphere at the two clubs couldn't really be different heading into the new campaign.
At Arsenal, it is worry, at Villa, it is excitement.
In the week before Italy won Euro 2020, with Manuel Locatelli a member of the squad, Sassuolo director Giovanni Carneval had this to say:
"We're in talks for Locatelli with one club from abroad... and it's really advanced," said Carnevali in an interview with Sky Italia.
That club is believed to have been Arsenal, and even though the quote above shows that North London side were leading the race for his signature, they have not been able to pull the trigger on a deal.
Why? Because Locatelli would much prefer a move to Juventus, or at the very least, a move to a club in the Champions League.