Real Madrid's plan to rebuild their defence before signing Mbappe and Haaland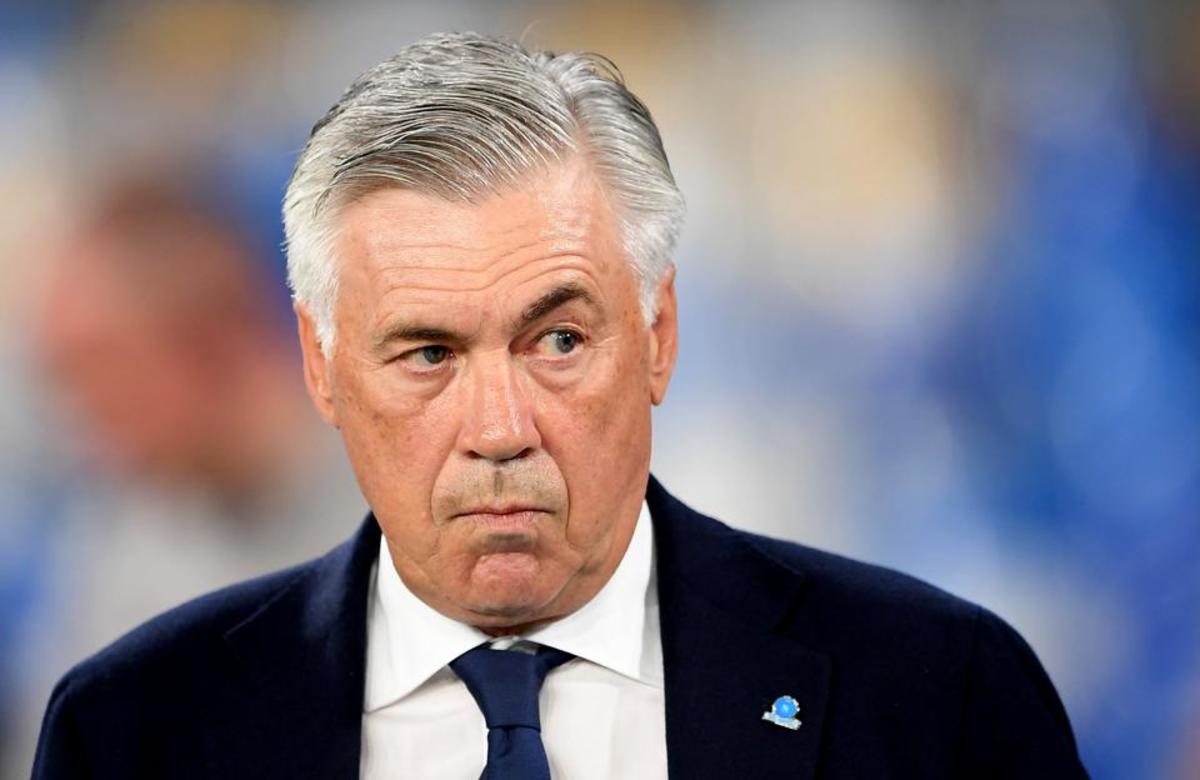 Real Madrid are undoubtedly one of the most popular clubs in world football and that is perfectly illustrated by the sheer amount of transfer gossip that surrounds the club.
However, while the Spanish giants have been linked with seemingly overlapping bids for both Kylian Mbappe and Erling Haaland, it's highly unlikely that Madrid will sign a striker until next summer.
In the meantime, the capital side are seemingly getting to work on fixing their backline to ensure the summer recruits don't turn Carlo Ancelotti's team into a top-heavy laughing stock next season.
An upgrade at right back
A quick look at Madrid's team will quickly tell you that Ancelotti's side desperately needs new recruits in the right-back position.
At this moment in time Dani Carvajal remains the only traditional right-back in the squad and is often too injured to feature, leaving Ancelotti to rely upon Lucas Vazquez in the role.
According to Defensa Central, Madrid will look to fix this problem by making a move for Inter right-back Denzel Dumfries in January.
The Dutch defender only made the move to Italy in the summer as a replacement for Achraf Hakimi, but could soon find himself in a third country in less than 12 months if the Spanish giants can tempt cash-strapped Inter to cash in on yet another first team star.
A proper replacement for Varane
Despite taking one step forward with their defensive preparation in the summer by signing David Alaba from Bayern Munich, Madrid then took two steps back by letting Raphael Varane move to Manchester United.
The club may defend the decision by letting a want-away high earner move on, but there's little doubt that Ancelotti's side need a proven central defender to play alongside Alaba, Nacho Fernandez and Eder Militao.
However, Madrid apparently have a plan to fix this problem too. According to El Nacional, the club are hoping to leapfrog Chelsea and Man Utd to the signing of Sevilla defender Joules Kounde in the coming transfer window.
While the Spanish giants may not be able to offer as large a transfer fee as their English rivals, they do have another option in the form of Mariano Diaz. Apparently, Sevilla are desperate to sign the back-up striker and would be extremely interested in including Diaz in any negotiations for Kounde's signature.