How much will Danjuma cost Liverpool or Man Utd this summer?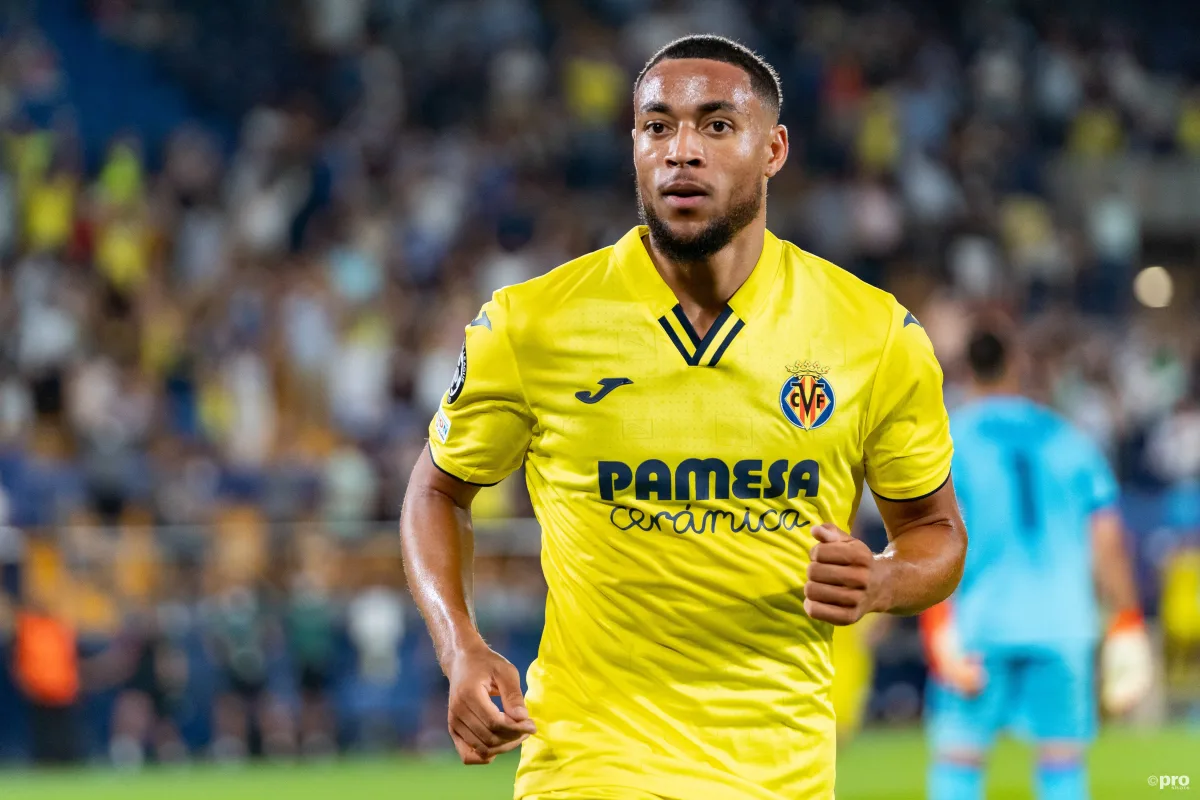 New information has been revealed about Arnaut Danjuma's contract at Villarreal that should offer some idea as to how much the forward would cost to sign this summer.
Following a successful spell at Bournemouth which saw the forward bag 24 goals in 35 appearances in the Championship, Danjuma made the move to Spain last summer when the Yellow Submarine offered to pay €25 million for his signature.
Since then, the Netherland's international has truly hit the ground running and gone from strength to strength in Spanish football, with 12 goals and three assists in just 21 games for his new club.
As such, the 25-year-old forward has quickly attracted interest from England, with Liverpool and Manchester United both keeping tabs on a player that could have easily ended up in the English top-flight in the summer.
And interestingly enough, some new information has been revealed which should indicate how much Danjuma would cost either English giant if they made a move for the forward at the end of the season.
How much will Danjuma cost to sign?
According to football journalist Fabrizio Romano, Danjuma has a clause in his contract that would allow another club to sign him this summer if they submitted a bid of €75 million for the player.
There's a release clause into Arnaut Danjuma contract and it's worth €75m, valid in the summer. Villarreal manager Unai Emery loves him - he's now also playing as hybrid striker. 🟡🇳🇱 #Villarreal

8 goals in Liga, 4 goals in UCL… and English top clubs are monitoring Danjuma. pic.twitter.com/t2hmbqQnEw

— Fabrizio Romano (@FabrizioRomano) February 22, 2022
The Italian journalist also states that Villarreal manager Unai Emery is desperate to keep the player at the club, but a bid of that magnitude would undoubtedly allow Danjuma to consider his options and potentially move after just one year at the Spanish side.
However, while Danjuma does look like an enticing prospect for Man Utd or Liverpool, such a fee would likely be well above what the forward would actually be worth.
At this moment in time, Danjuma has a value of €23.5m and could feasibly demand an asking price of around €27m in the summer, which suggests that a release clause of €75m would be far too high for a player of his quality.