Inter Miami star SACKED after Lionel Messi comments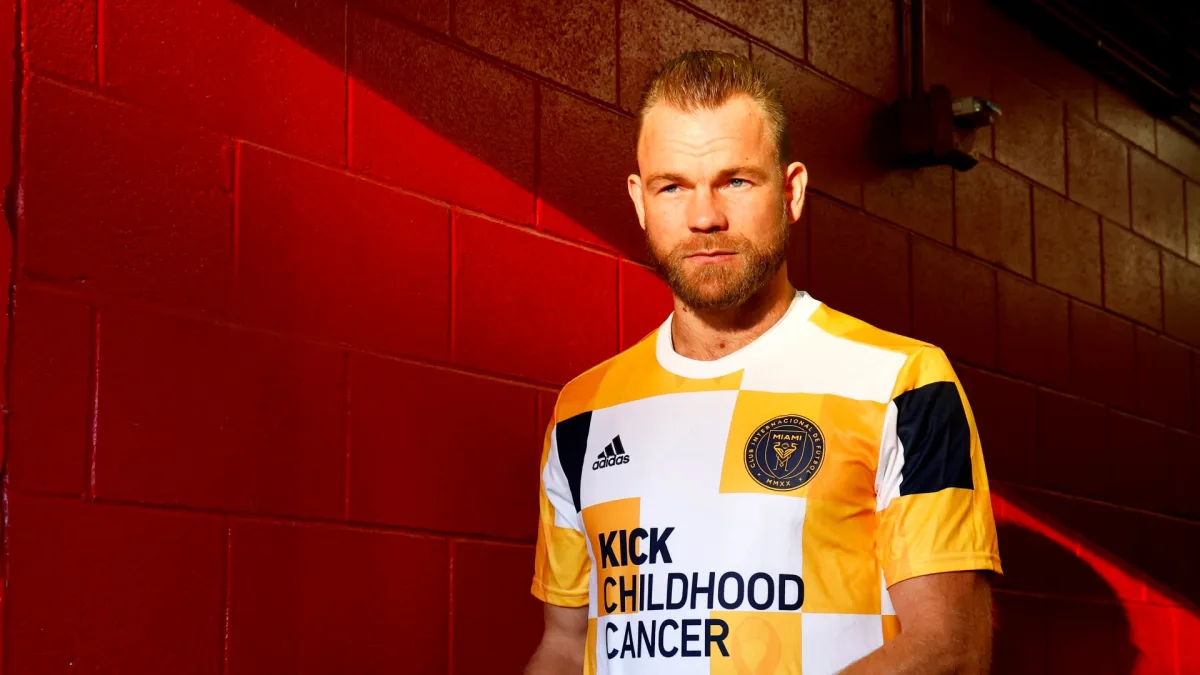 Inter Miami goalkeeper Nick Marsman had seen his contract terminated less than two months after he claimed the club "is not ready for [Lionel] Messi's arrival."
The 32-year-old Dutch goalkeeper joined Inter Miami from Feyenoord in 2021, but has now had his contract terminated by the MLS team following his comments to ESPN Netherlands ahead of Messi's signing.
Article continues under the video
Back in June, Marsman stated that he didn't believe Inter Miami were ready to facilitate the arrival of Messi, one of the world's best ever players. He told ESPN: "I personally think that this club is not ready for Messi's arrival," Marsman told ESPN. "We have a temporary stadium, people can just walk on the pitch, there are no gates.
MORE: Lionel Messi at Inter Miami: Goals, assists, results & fixtures in 2023
"We also leave for the stadium without security. I think they aren't ready. But I hope he comes."
Messi eventually moved to Inter Miami shortly after Marsman's comments and has already scored seven goals and provided one assist in just four appearances for his new club.
The Argentine footballing legend is now the joint-fourth highest goal-scorer in Inter Miani's history and is closing in on his former international team-mate Gonzalo Higuain's record of 29 at double-quick speed.
MORE: EXCLUSIVE: Barcelona still working on Lionel Messi loan deal despite Inter Miami comments
The ex-Barcelona and Paris Saint-Germain star has also won all four of his appearances in an Inter Miami shirt.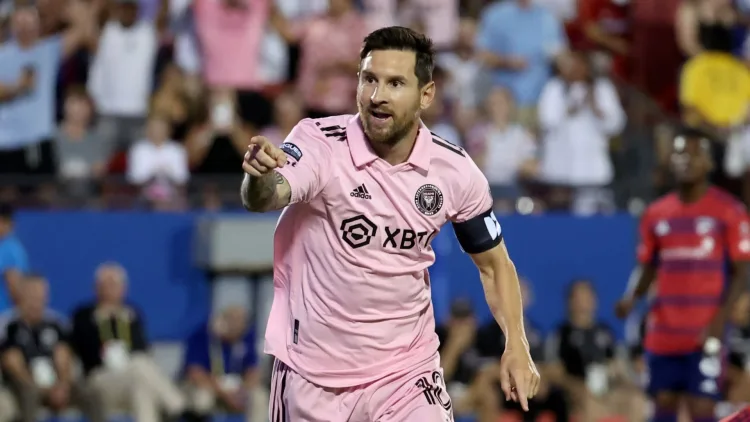 Marsman sees his contract terminated
Marsman has now seen his contract ended by Inter Miami and he is now a free agent. The club have not stated that Marsman's comments were the reason for his dismissal and have not posted his contract termination on their club website.
He has not made a single MLS appearance in 2023 after being usurped by Drake Callender, with his only outing coming in a 1-0 win over Charleston in the US Open Cup. He also played the opening game of the MLS Next Pro for Inter Miami II.