'They cut off my electricity for a week' – Neymar faces new controversy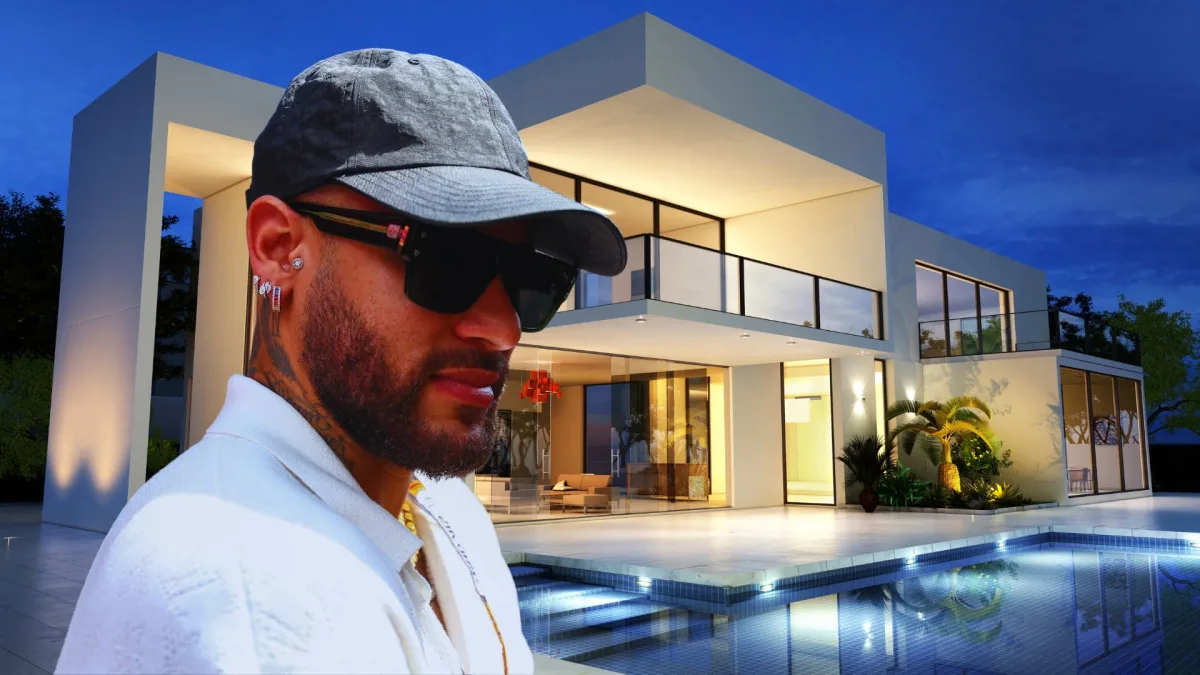 Neymar has been referred to an industrial tribunal in France over alleged mistreatment of one of his domestic assistants during his time PSG.
The Brazil international star, who moved to Al-Hilal in a €90 million summer deal, stands accused of not having registered the 35-year-old mother as an employee and is being sued for nearly €370,000.
Article continues under the video
Neymar reportedly sacked the woman in October 2022, when she was pregnant with her fourth child.
The 10 most expensive Brazilian players of all time
Now the anonymous plaintiff has broken her silence in quotes reported by UOL.
"The secretary called me and said: 'Here is your salary, you don't need to come anymore, sort out your private life'. They told me to get my money from the agent security at the main entrance. I found myself without any support. They even cut off my electricity for a week," she claims.
"I was responsible for cleaning, making the bed, everything related to cleaning the house. At their request, while the house was running, I was to help those who needed it. I did the nails from her son's mother [Carol Dantas].One time I was cleaning the gym and I was asked to stop and do Bruna Biancardi's nails.
"On weekends, I worked all night. As I had to return early the next morning, I slept there. But I never received a night bonus. I did my hours as they told me request."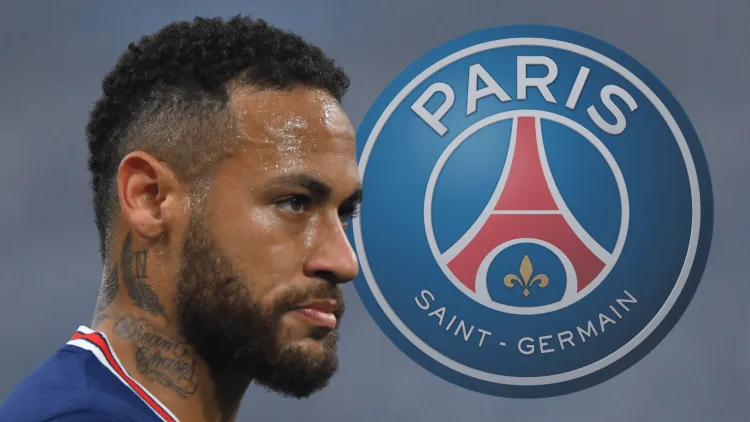 Neymar case likened to 'modern slavery
Le Parisien previously likened the case to one of "modern slavery" and attempted to contact Neymar's representatives over claims from the woman that she had tried to come to an amicable settlement with the camp of the Brazil star.
Day Crespo, who deals with Neymar's communication, claimed that the player is in the dark over these allegations.
"We have not received any official information on this subject and Neymar has not even been notified," she said.
This stance was backed by UOL when it tried to contact Neymar's staff.