Man Utd takeover: Sheikh Jassim plans £7bn investment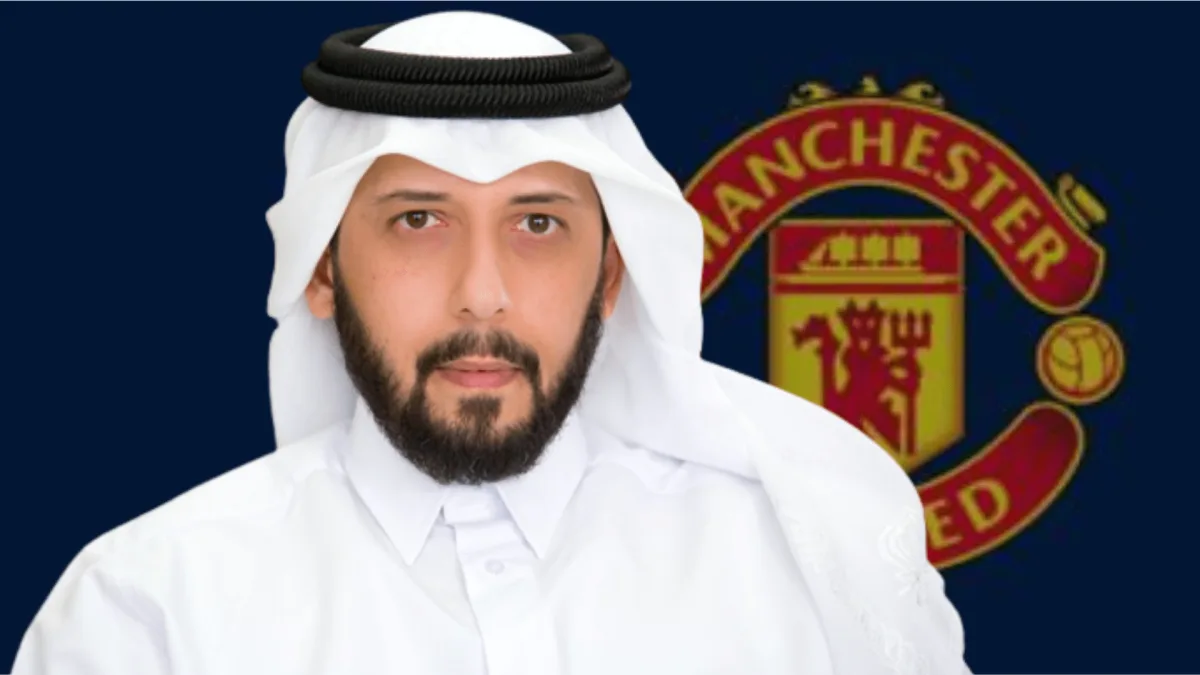 Sheikh Jassim bin Hamad Al Thani is planning a £7 billion investment in Manchester United and is said to be confident his debt-free bid can win over the Glazer family.
The Telegraph report that bidders have until 9 pm on Wednesday to hand in their second offers for the Premier League giants.
A round of meetings, headed by Raine Group, have already taken place, as confidence grows over the Glazers' 18-year tenure coming to an end. The £5 billion takeover saga appears to be approaching its conclusion.
Sir Jim Ratcliffe, widely considered to be the UK's richest man, will be sending out a second bid but the Qatari sources feel that they have the edge over the tycoon.
Man Utd are gearing up for a deal worth £5b - an amount that would make the sale the record price for a sports team, following the sale of the Denver Broncos American football franchise, which were bought for a then-record £3.8bn last year.
Ratcliffe, who's the billionaire owner of the petrochemicals firm Ineo, was seen at Old Trafford last week but it is thought that around eight groups are vying for a stake - or a full takeover - of the side.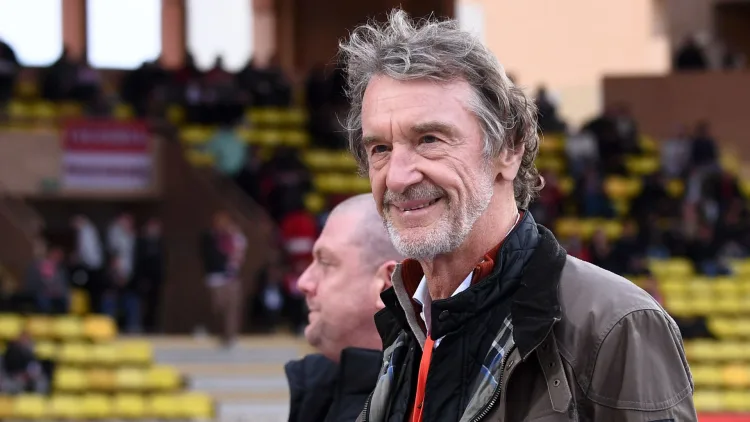 Each one have met with Man Utd officials as well as representatives of the Glazers and Raine as the process speeds up. But it is the Qataris have the upper hand owing to the fact they will not rely on Wall Street for a bankroll.
Qatari investment
Sheikh Jassim - the chairman of Qatar Islamic Bank - is tabling a bid more than £5bn, while there are funds in place for a new stadium and training ground. There will also be large funds for the men's and women's team, in a total amount that could reach £7bn.
His contingent includes the president of the newly-created NineTwo foundation which would run the club if their bid proved to be successful. Following the round of meetings, it is believed that the Qataris came away with a degree of confidence, it has been reported.