'It used to be whores, now it's bibles' - Gakpo and Memphis criticised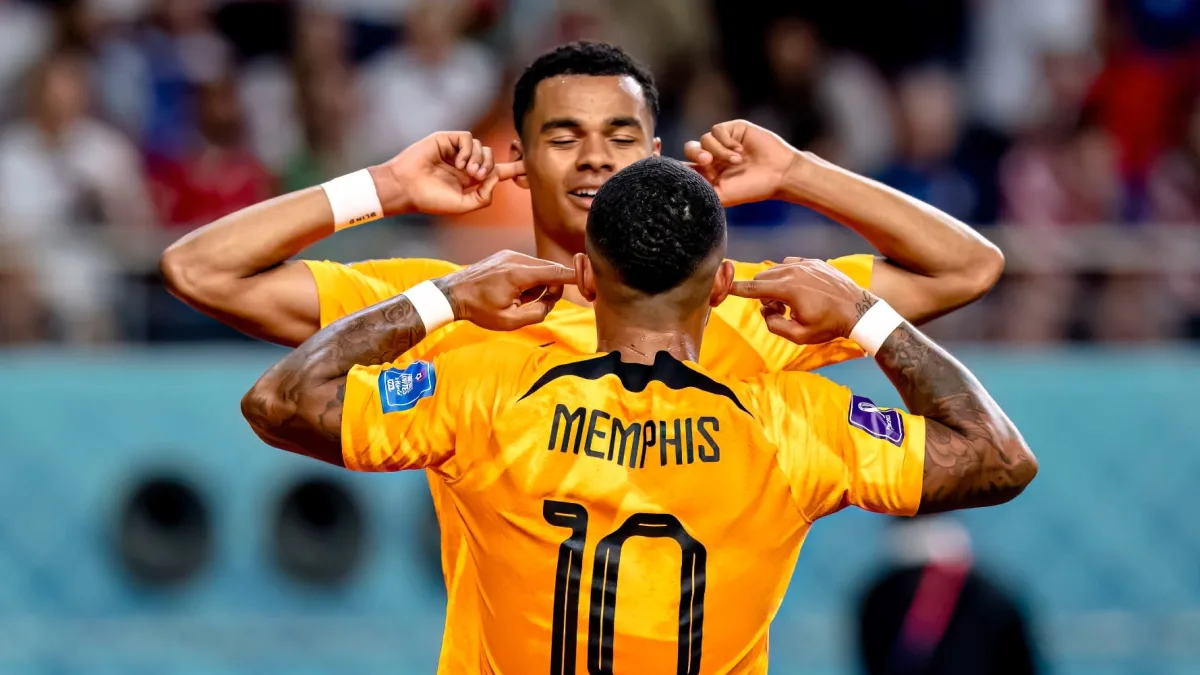 Cody Gakpo and Memphis Depay have both had their religious devotion questioned ahead of the Netherlands' World Cup quarter-final encounter with Argentina, with one pundit back home suggesting that they are breeding a culture of "sectarianism" in the squad.
Both Gakpo and Memphis are wanted by Manchester United in the January transfer window, but one commentator has given a strange warning to the Red Devils before making a move.
Veteran Dutch journalist Johan Derksen, a former professional player himself, says he is surprised that religion now plays such an important role in the Netherlands national team.
Indeed, he has picked out Gakpo and Depay as the leaders of religious gatherings that are attended by 15 of the 26 players in the World Cup squad.
"They pray together a lot," says Derksen in the program De Oranjewinter on SBS6.
"Coaches used to have to drag the whores out of the rooms, now they have to take Bibles everywhere."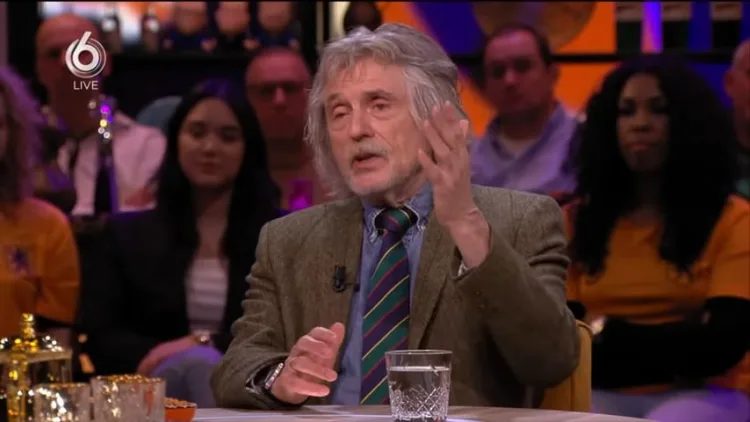 Gakpo and Depay accused of sectarianism
Pressed for his opinion on the matter, he said: "I think it's a bit sectarian. Everyone has freedom of religion, so everyone can profess what they want. But within such a World Cup...
"It's trendy in those circles. It's about wanting to belong. I find it a little scary."
The Dutch FA, however, have defended the practice, as correspondent Noa Vahle explained.
"'It's about more than football, it's creating a kind of sense of togetherness. The Bible is a love letter and we read verses from it. We pray together and that happens in separate rooms. Some don't like it that much, but for those 11 of the 26 players it is very important, especially on a match day," the association is reported to have said.
Netherlands, with Gakpo and Memphis likely starting, will face Argentina in the second World Cup quarter-final on Friday.